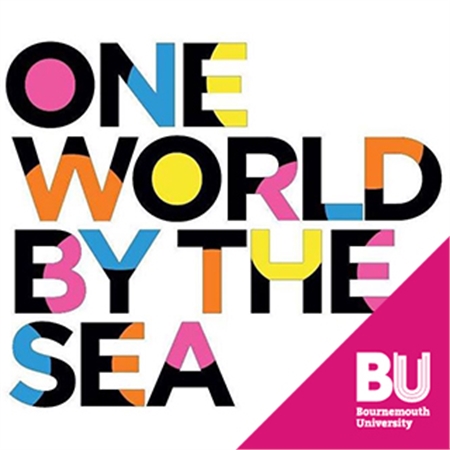 Reporter Sam Hodgson spoke to Rachel Woodward-Carrick, organiser of 'One World By The Sea Festival' ahead of its second year in Bournemouth and Poole.
The festival, which takes place from the 11th- 13th October, celebrates international culture through food, music, dance, sport, theatre, film and education.
Rachel gives us the low down on what the festival is and what you can expect from the next few days.