The history of Movember started with 30 Australian men growing moustaches to raise awareness for prostate cancer.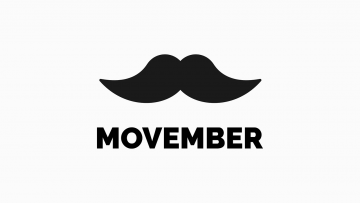 From 30 men in 2003, the November foundation has grown and now has over 5 million men and women growing facial hair to raise awareness about the illness.
The following year in 2004, the project spread around the country and raised £21184, funding 6 mens health projects.
In 2008 the campaign spread to the UK, and has been a trend to follow in November ever since.
Movember now funds over 1,200 projects, including taking part in raising awareness about mens suicide, which has become a viral campaign over social media.
Celebrities such as Justin Bieber, Kate Upton, David Beckham and Laura Whitmore have all participated in growing or adding facial hair in amongst the action.
Moustache Season is now open for business. Let's do this for all the dads, sons, brothers, and mates in our lives.
Sign up today at: https://t.co/fsfL58Ru3R pic.twitter.com/sO6Zo3aIwc

— Movember UK (@MovemberUK) November 1, 2018
What does November 1st mean?
The first day of November calls for the 'great British shave off', where it is required men shave their facial hair in order to grow it throughout the month.
You can style your 'tash however you like, with an added beard or fly it solo.
through the years, facial hair has become more of a fashion feature, beards are the icon of mens fashion right now, so the campaign ask that you continue to rock the look, while raising money for prostate cancer and mens mental health.
Prostate Cancer – how does it affect me?
According to recent studies by Cancer Research UK, 1 in 2 of us will get cancer in our lifetime.
Prostate cancer is the most common cancer in males in Britain.
Symptoms of this cancer do not usually appear until the prostate grows large enough to affect the urine flow.
When this happens, symptoms include: an increased need to pee, a straining feeling when you pee, a feeling that your bladder is not fully empty (more details are on the NHS website).
If you have any concerns, visit your GP immediately.
Where does the money go?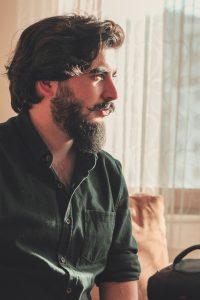 Any money donated goes to the Movember Foundation in the UK, and helps to fund projects to help make mens health better.
But you can tailor it to where you want the money to go.
To join the Movember Foundation in the United Kingdom: visit Movember UK