I showed them what I collected along with pictures of litter embedded in the beach.
I also asked them if they had heard about 'The Marine Conservation Society' and what they thought about them.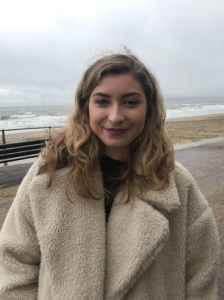 Gabby, 23 said that rubbish on the beach makes her "upset as it just seems a bit unnecessary to leave it when theres bins provided."
She also wasn't aware of the work being done by 'The Marine Conservation Society' but supports what they're doing.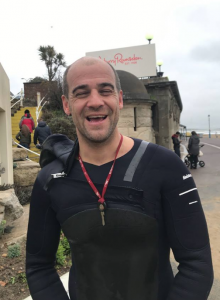 Paul, 38 said: "Theres just stacks of rubbish and there's a lot of tourism in the local areas.
"Its disrespectful, people are not being responsible for their property."
He feels that littering is: "Unfortunately, not as enforced as it could be."
"It's poisoning the planet."
"Theres a lot being done by charities but first people need to be responsible."
Nick, 23 said: "I see sea gulls playing around in rubbish and it cant be very good for them."
He says that he's "seen plastic floating around in the ocean and something needs to be done about that."
"It makes the beach look untidy."
Nick went on to say: "I've probably seen rubbish on the beach thats not mine and walked past it however I haven't dumped rubbish of my own."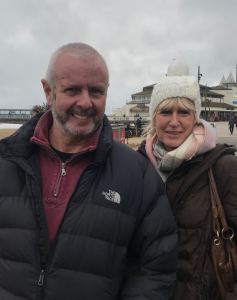 Martin, 62 said: "It's not as bad as we thought it would be in Bournemouth."
"It definitely looks bad when you see it"
Claire, 54 said: "I picked up a tube of glue and plastic spades on the beach earlier."
When I mentioned 'MCS' they said: "We haven't heard of it but hopefully we can do our bit."
View more on this topic