A Guide to Creating Interactive Documentaries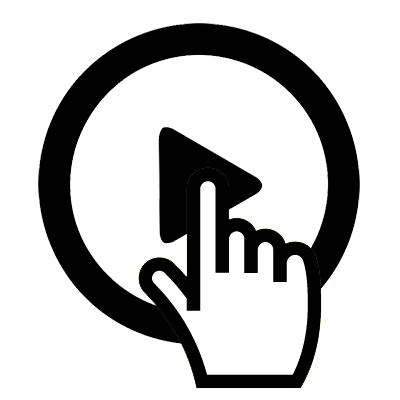 The following guide will provide links to all the necessary information you will need to make your interactive documentary, as well as provide links to articles and interactive documentary examples to use as inspiration when creating your film.
Introducing Klynt
---
Klynt is an editing & publishing application dedicated to interactive storytellers. It was designed originally for Honkytonk Films in-house productions to create an affordable and easy-to-use solution to explore new narrative formats on the Internet.
Visit the Klynt Support Centre for documentation on using the software
Workshops & Exercises
---
Over the following weeks, we'll learn the ins-and-outs of Klynt by building a simple interactive documentary. From project set-up, to building menus, importing media and exporting for online, we'll go through each step needed to ensure you complete your assignment and produce a successful interactive documentary.
Exercise Materials
Post Workshop Exercises
---
Tutorials
Klynt Basics – The Tutorial
Complete Date: Before Workshop #2
Build a Responsive Sequence – The Tutorial
Complete Date: Before Workshop #3
Embed Social Media – The Tutorial
Complete Date: Before Workshop #4
Last check: Before export – The Tutorial
Complete Date: Before Workshop #5
Webinars
All 3 webinars can be found on klynt.net
Beginners
Watch: Before Workshop #2
Advanced
Watch: Before Workshop #3
Responsive
Watch: Before Workshop #4