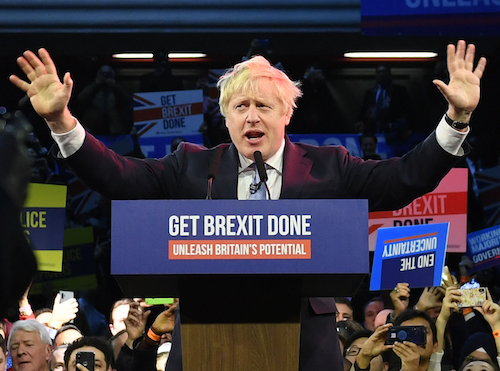 The Conservatives have won the election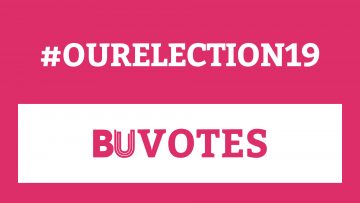 Through the night coverage of the UK General Election featuring live reports, reaction and news from Dorset and beyond.
Breaking News
CONSERVATIVES WIN 2019 ELECTION
Corbyn keeps seat but will step down as party leader
Jo Swinson loses her seat by 149 votes
Boris Johnson keeps his seat and looks to become PM
Worst Labour result so far since 1934

On Tuesday evening, Bournemouth University students kicked off their General Election coverage with a Question Time-style debate called OurTime, pitting questions about education, climate change, crime and health to a panel of local politicians.
---

AFC Bournemouth
All the latest AFC Bournemouth news from the Vitality Stadium – including pre-match conferences, match reports and post-match reactions.
---
The Long Read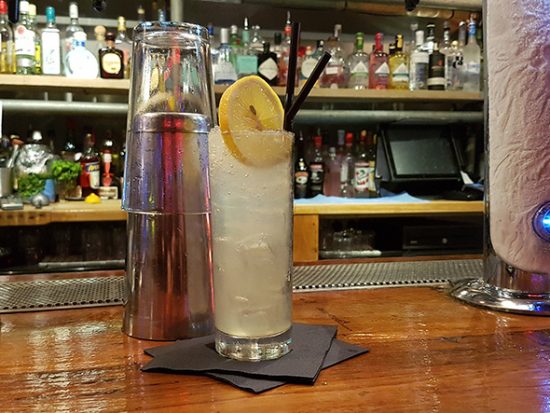 Making a Splash focuses on the rising trend of people not drinking alcohol. 25% of 16 – 24 year olds chose not to drink…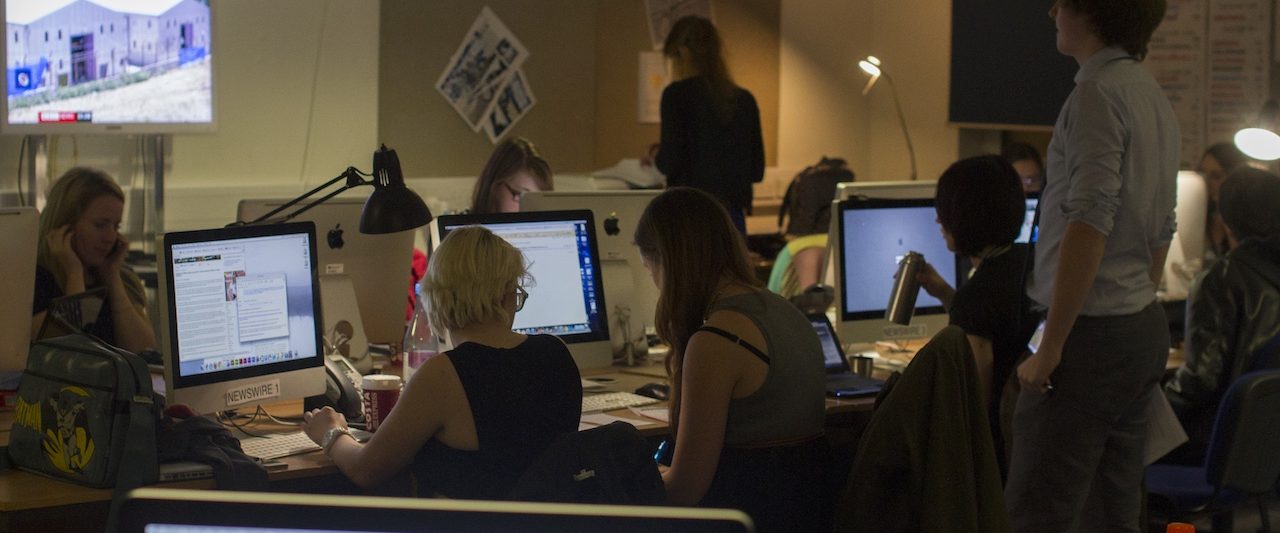 About
View our current writers on our Authors page and see articles published from 2012-2010 on our Archive site