Welcome to BUzz Docs! This is the home of documentary for final year BA(Hons) Multimedia Journalism students. Our stories inspire. They uncover. And they entertain.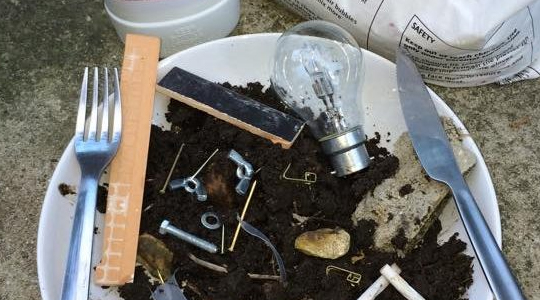 Pica Disorder: My Earth Craving |
INDIE RAE
An investigative radio documentary into the little known eating disorder called Pica. Non-food cravings cause people to consume non-nutritive and dangerous items like dirt, clay, lightbulbs and cigarette butts which can cause critical health problems. The documentary tells the stories of autistic children and women and seeks to campaign for awareness.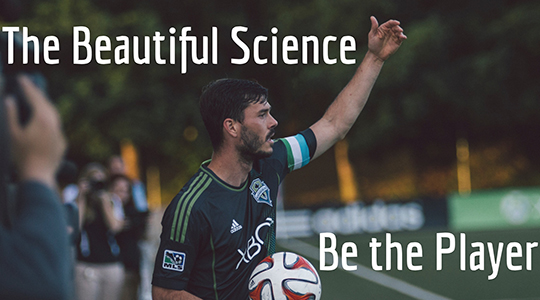 The Beautiful Science: Be the Player |
JASON LEWIS
Be the Player is an interactive football gaming experience where you get the chance to find out if you can make the right sports science decisions to aid your performance. Think you've got what it takes?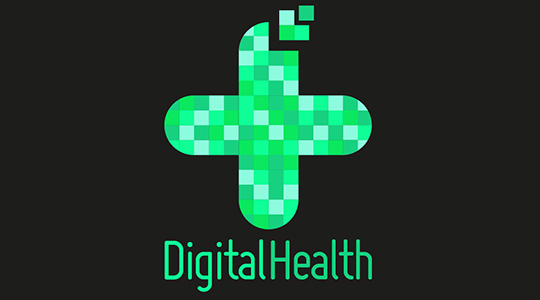 Digital Health: Will virtual reality change healthcare? |
MOLLY KERRIGAN
A radio 4 documentary investigating how virtual reality is impacting our medical system. The documentary includes interviews with medical and technology professionals who are at the forefront of pioneering this revolution.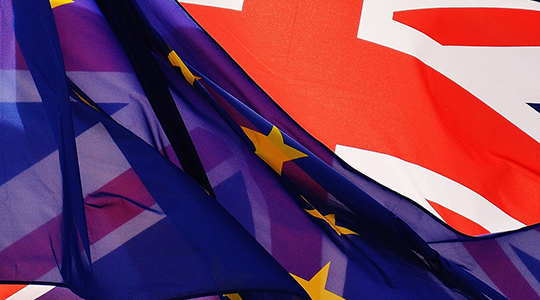 Brexit, A Complex Divide |
MATTHEW JOY
This documentary examines the representation of the leave campaign in some sections of the media before, during and after the referendum.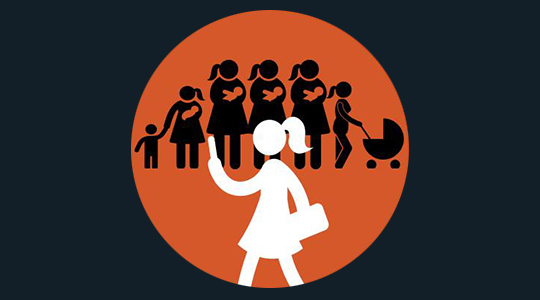 Childfree by Choice |
ABBIE ROGERS
A radio documentary exploring the lives of women who choose not to have children and the pressures they face because of this.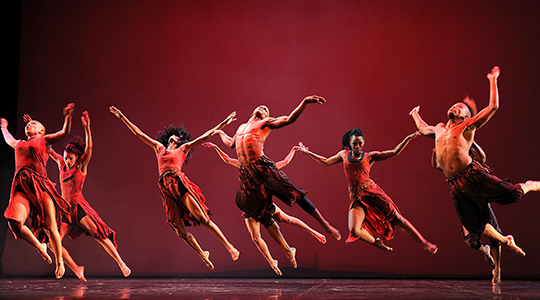 Losing The Arts |
LIBBY MEWES
Losing the Arts is a documentary about the issues and topics surrounding UK schools cutting Drama and Performing Arts from curriculums.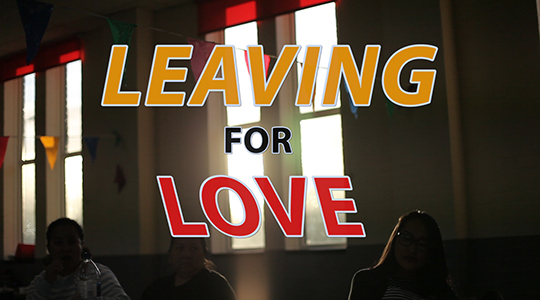 Leaving for Love: The Overseas Filipino Worker Story |
MIGUEL ENRIQUEZ
A short documentary exploring what drives nearly 2.5 million Filipinos to pursue life abroad, even if it comes at the cost of leaving their family behind.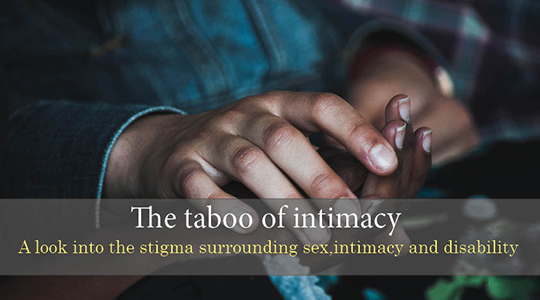 The Taboo of Intimacy |
MELO RUSWA
Sex and intimacy is a subject everyone is aware about. From sex education at school to the media at large, sex is unavoidable. However, the discussion about sex isn't inclusive for everyone. Melo Ruswa investigates whether there is a taboo surrounding sex, intimacy and disability.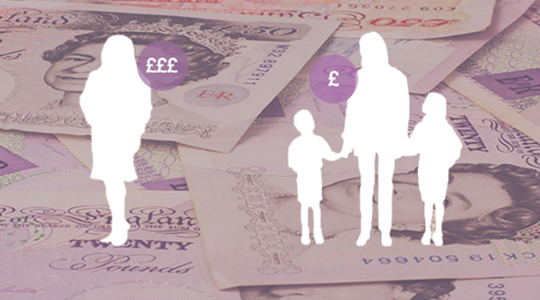 The Motherhood Paradox |
CHLOE DESAVE
A radio documentary investigating the motherhood penalty through the lives of men and women who want to see an end to discrimination against mothers and pregnant women in the workplace.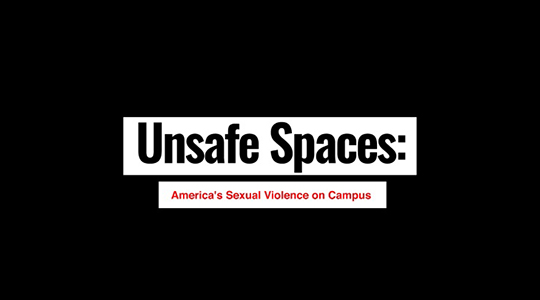 Unsafe Spaces: America's Sexual Violence on Campus |
DE'GRAFT MENSAH
1 in 5 US college students are sexually assaulted in the United States every academic year. De'Graft Mensah explores the issue in this short documentary through the lens of both victims and those who are involved in support systems.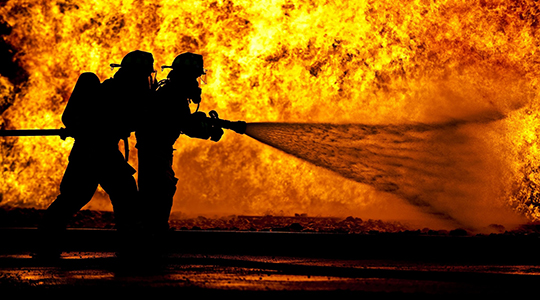 Femmes Du Feu: Female Firefighters in a Man's World |
ANNIE HOPSON
A final year radio documentary by Annie Hopson, investigating the underrepresentation of female firefighters.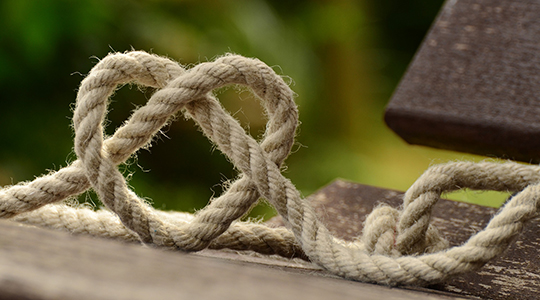 Cutting the Ties: The impact of Social Media on Estrangement |
CHARLIE MILWARD
A radio documentary exploring how social media is having an impact on young adults in the UK who have cut contact with their parents.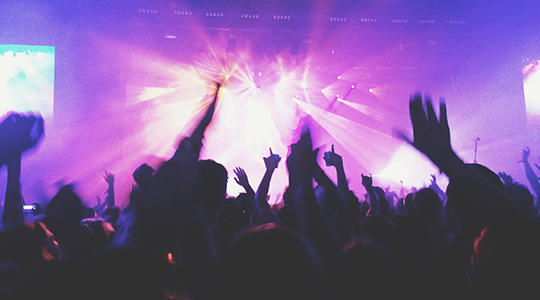 Clubbed to Death: Gentrification and its effect on the rave |
IZZIE HARGREAVES
Are we doomed for a more gentrified city and less clubs? After the result of Fabric's reopening, Izzie Hargreaves takes a deeper look into the world of clubbing venues and threats to their future.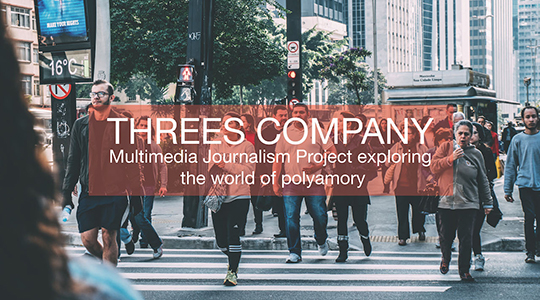 Threes Company: Exploring Polyamory |
LYDIA O'MALLEY
In this radio documentary we delve into the world of polyamory and explore the changes of modern dating, with interview from experienced and new polys.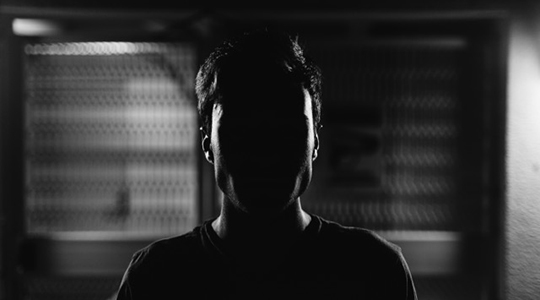 The Silent Epidemic: Suicide Among Men |
ABIGAIL SHARPLES
The Silent Epidemic is an investigative radio documentary and multimedia project, focusing on the prevalence of male suicide in the UK.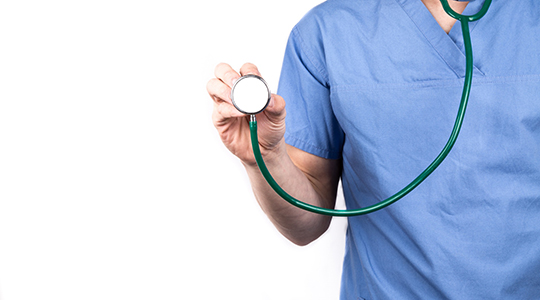 Meningitis: The Killer in Disguise |
ABIGAIL SIMPSON
Meningitis is a disease which is killing students and yet most can't even name the symptoms. This radio documentary looks into the disease, its effects, and what young people can do to start protecting themselves.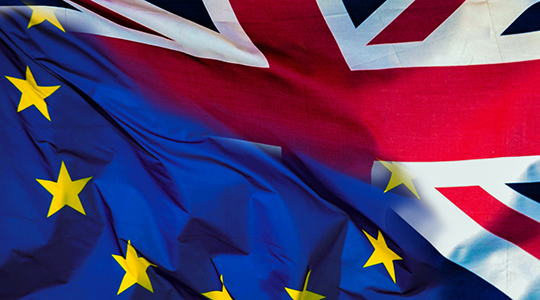 Post-Brexit Hate |
HANNAH KANE
Reports of hate crime more than doubled in the days after the EU referendum. Is this rise in racially-fuelled attacks here to stay?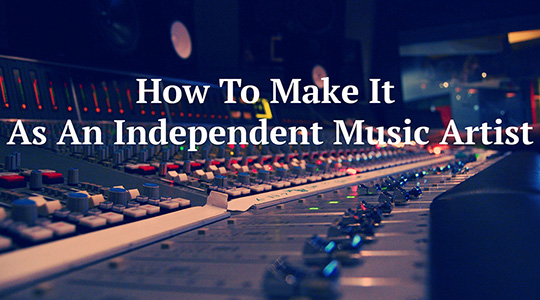 How to Make it as an Independent Music Artist |
RHIA HARRY
The rise of music streaming sites has allowed people to witness just how many independent artist's there are. Whether these artists aren't getting the opportunity to be signed to a major record label or if it's their choice to stay unsigned, I wanted to find out from independent artists themselves, what they have to do in order to reach success.
Level playing field |
ROSIE CRASS
A radio documentary looking at the current state of homophobia in football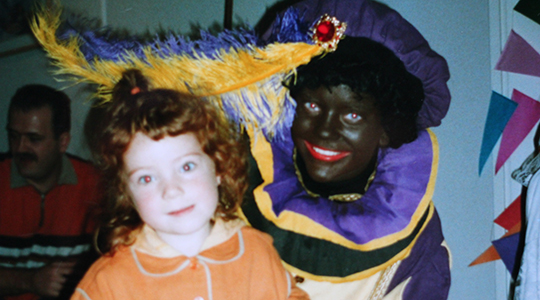 Raising Racists |
FAUVE VERTEGAAL
Fauve Vertegaal travels back to the Netherlands to rediscover a childhood tradition that has caused a lot of controversy in the past few years.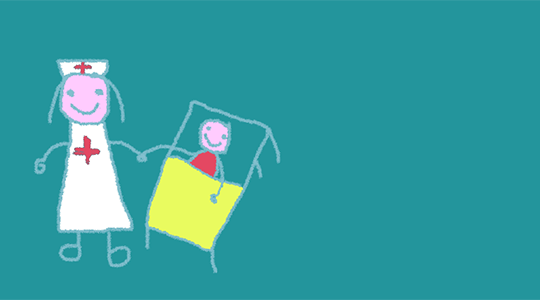 Shortfalls of Short Lives |
CHARLOTTE CALLEAR
A multimedia project exploring why there is a lack of nurses to take care of dying children in the UK and the consequences of it.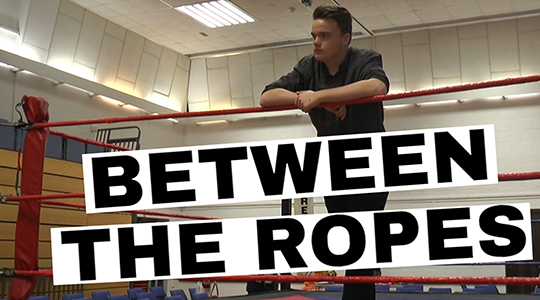 Between the Ropes |
ADAM GOACHER
Professional wrestling is a sport that has come under scrutiny for a number of years over one simple question, is it real? Throughout this 7 minute documentary I explore the crazy world of professional wrestling, and uncover all the secrets and goings on that this business has to offer.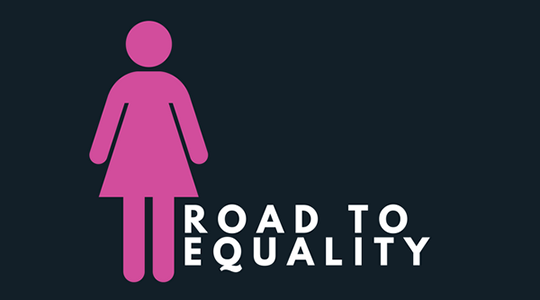 Road to Equality |
GEORGIA DEERE
A 7 minute radio documentary which looks into the issue of misogyny in the UK, with a focus on street harassment.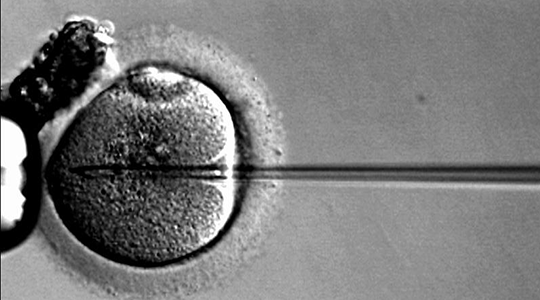 Social Egg Freezing: The Modern Day Woman |
MOLLY REYNOLDS
Social Egg Freezing: The Modern Day Woman is a special radio documentary that investigates women who choose to freeze their eggs for non-medical reasons.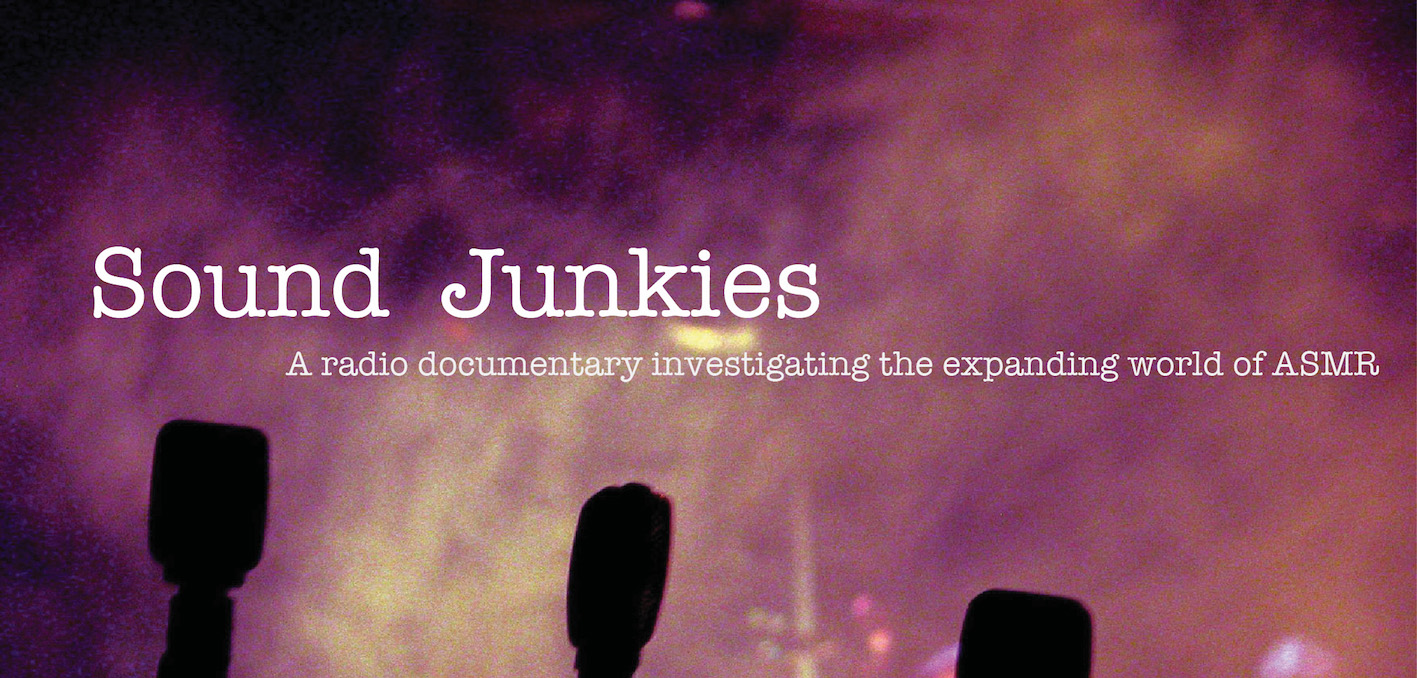 Sound Junkies |
LAURA HINDS
A 7 minute radio documentary investigating the expanding world of ASMR; the underground internet phenomenon that's benefits have gone vastly undiscovered by the scientific community and the public, until now.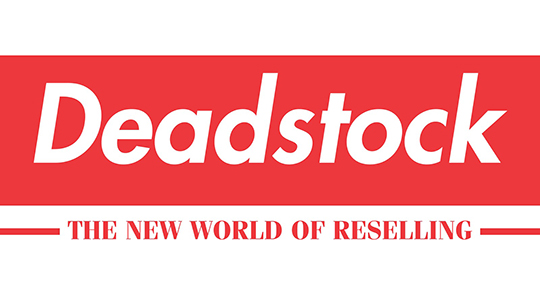 Deadstock: The New World of Reselling |
WILL CHADBON
In this seven minute documentary, I investigate the new phenomenon of online clothes reselling and the impact it is having on young people. The main focus is on the bedroom entrepreneur, the notion that you can make more money selling old clothes on Depop or eBay than you ever could working at a part-time supermarket job. With interviews from a consumer behaviour expert, a professional middleman and a reseller, this documentary attempts to give as much information as possible on the new world of reselling.
Diabulimia: The Hidden Struggle |
CHARLOTTE PETTY
'Diabulimia: The hidden struggle' is a radio documentary investigating an unknown eating disorder found in Type 1 Diabetics. In this documentary you hear the personal stories of Diabulimia sufferers and the devastating impact this eating disorder had on their lives and that is still affecting them even after their recovery.
Employed by Depression |
JODIE BOYCE
Employed By Depression is a 7 minute audio documentary exploring how young people cope in full time work with depression. With stories of people's experiences, insights from mental health professionals and looking into the legal aspect of discrimination – the stigma around depression in the work place is a key topic that needs to be discussed.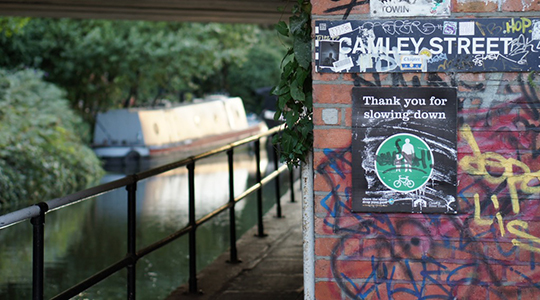 Wandering the Waterways |
CHARLIE MOTT
A short piece exploring the life of one Waterways Chaplain as he patrols the towpaths of Birmingham. These volunteers face challenges around every corner – We follow Reverend Richard Alford as he explains the ups and downs of life on the water.