Welcome to BUzz Docs! This is the home of documentary for final year BA(Hons) Multimedia Journalism students. Our stories inspire. They uncover. And they entertain.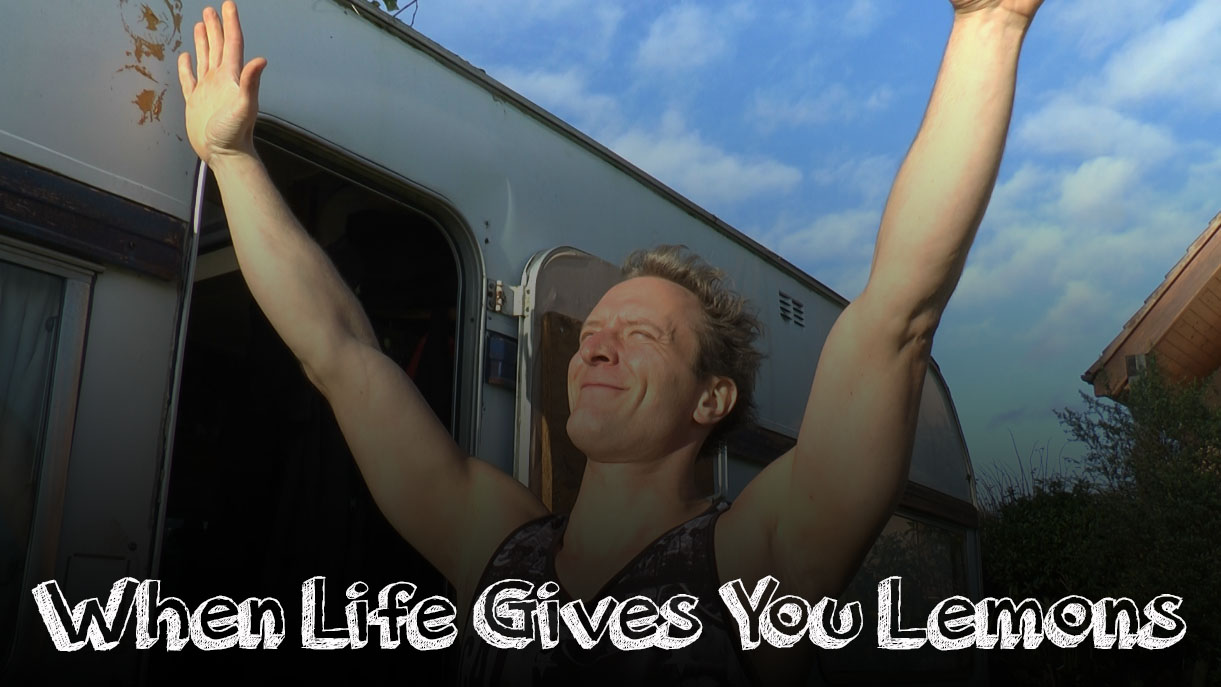 WHEN LIFE GIVES YOU LEMONS | LAURA McKENNA
Laura McKenna explores the mind-boggling world of fruitarianism, and discovers whether the proof really is in the pineapple.
Horse riders throughout the UK have kicked into gear to put the breaks on preventable road accidents.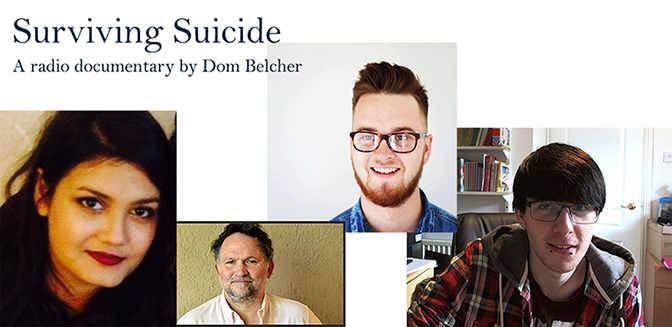 Surviving Suicide is a radio documentary crafted for BBC Radio 1Xtra, for playout on the BBC Radio 1Xtra Stories programme. It tells the stories of three individuals who have been through a battle with suicide. You'll hear accounts of two individuals who found themselves staring suicide right in the face, and also the account of a father who lost his son to suicide.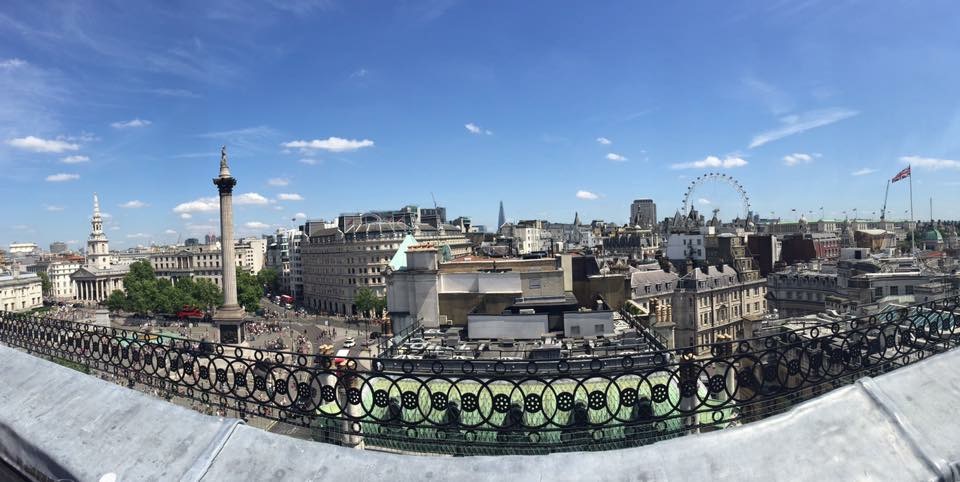 Christian Britain: What does that mean? | AMY PODUVAL
David Cameron says that Britain is a Christian country. Through the presenter and interviews, this documentary explores what it means to be Christian country, and whether Britain should be classed as one.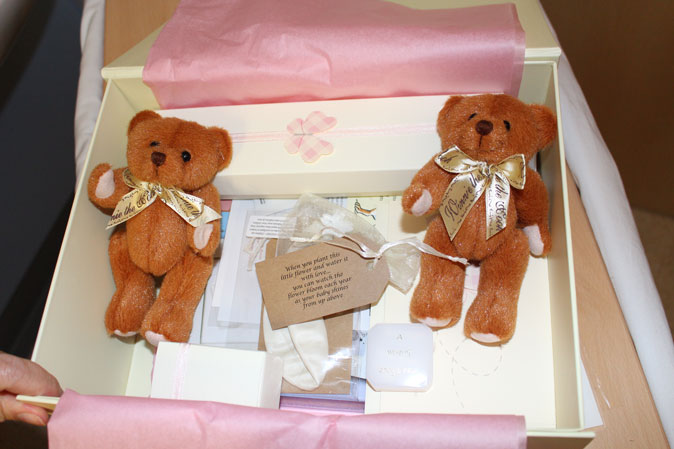 A radio documentary which gives a voice to parents affected by the death of a baby, and investigates the standards of bereavement support for infant loss in the UK.
Life Rolls On, a documentary about how roller derby can be a powerful and transformative sport for some people and can help them transform their lives.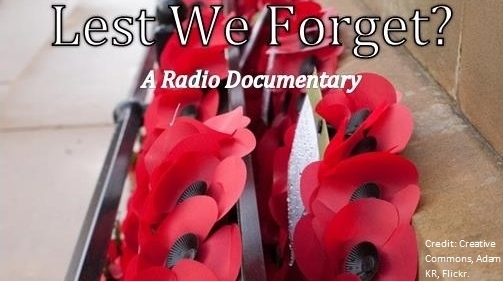 A radio documentary investigating whether historical and military war events have a value and purpose alongside traditional commemorations of war in the 21st Century.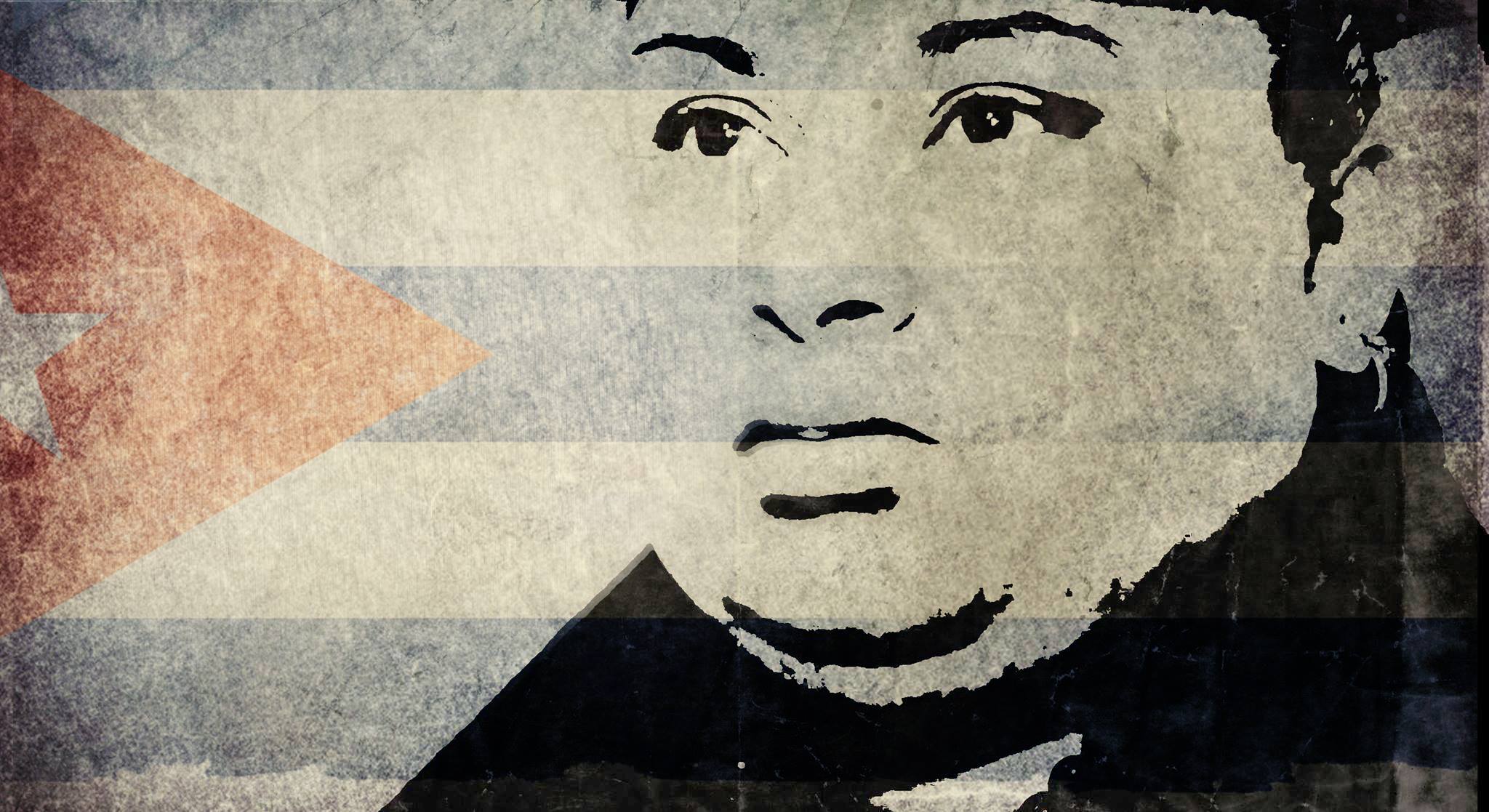 From Miami or La Havana, a group of determined rappers are ready to fight for their freedom of expression, and to represent the people of Cuba.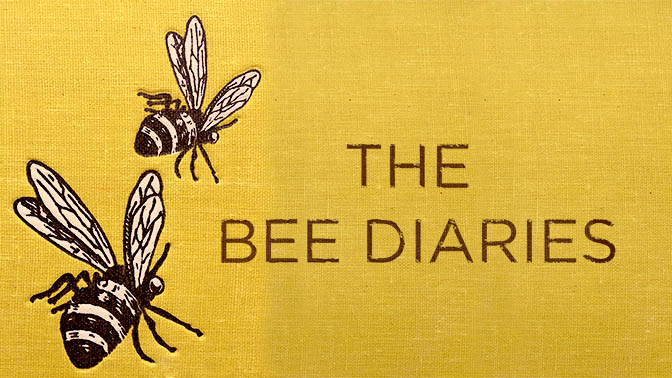 Bees are in trouble, their numbers have dwindled more severely in the UK than anywhere else. The Bee Diaries reveals intriguing facts about these little pollinators and meets the people inspired to put themselves at the forefront of conservation.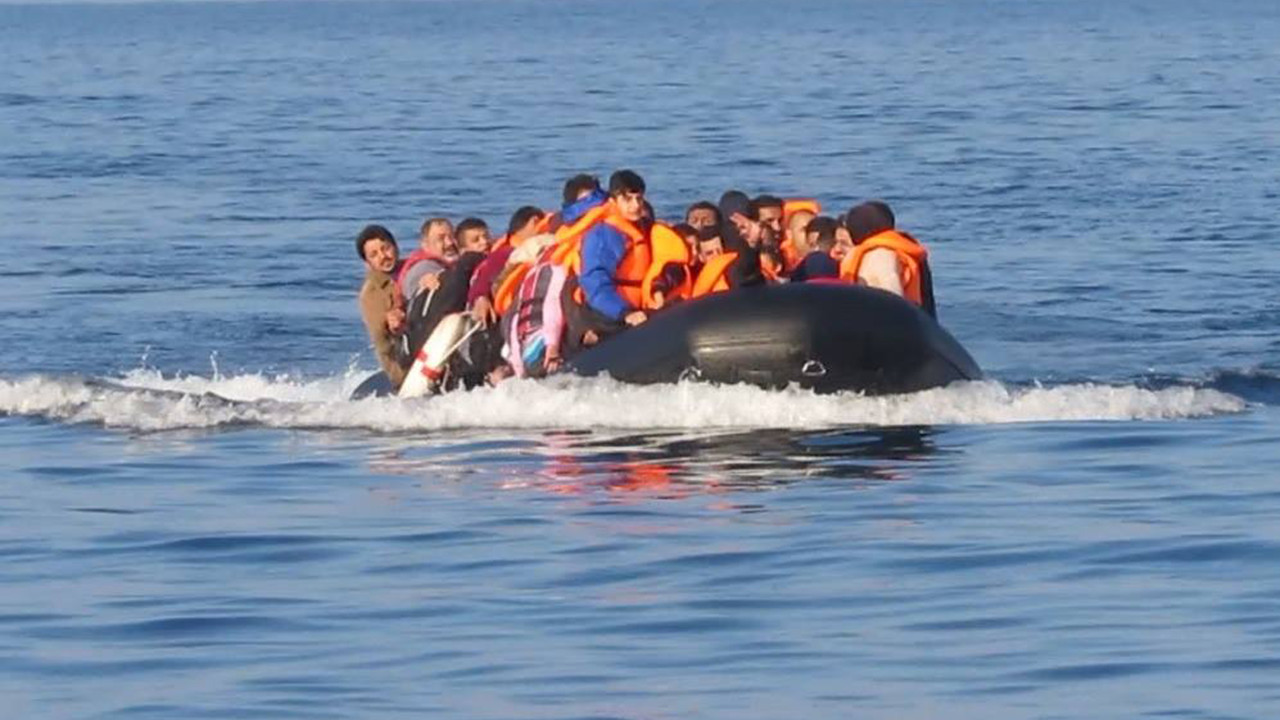 Countless faces caught in the waves of a modern Odyssey, their journey determined by three factors.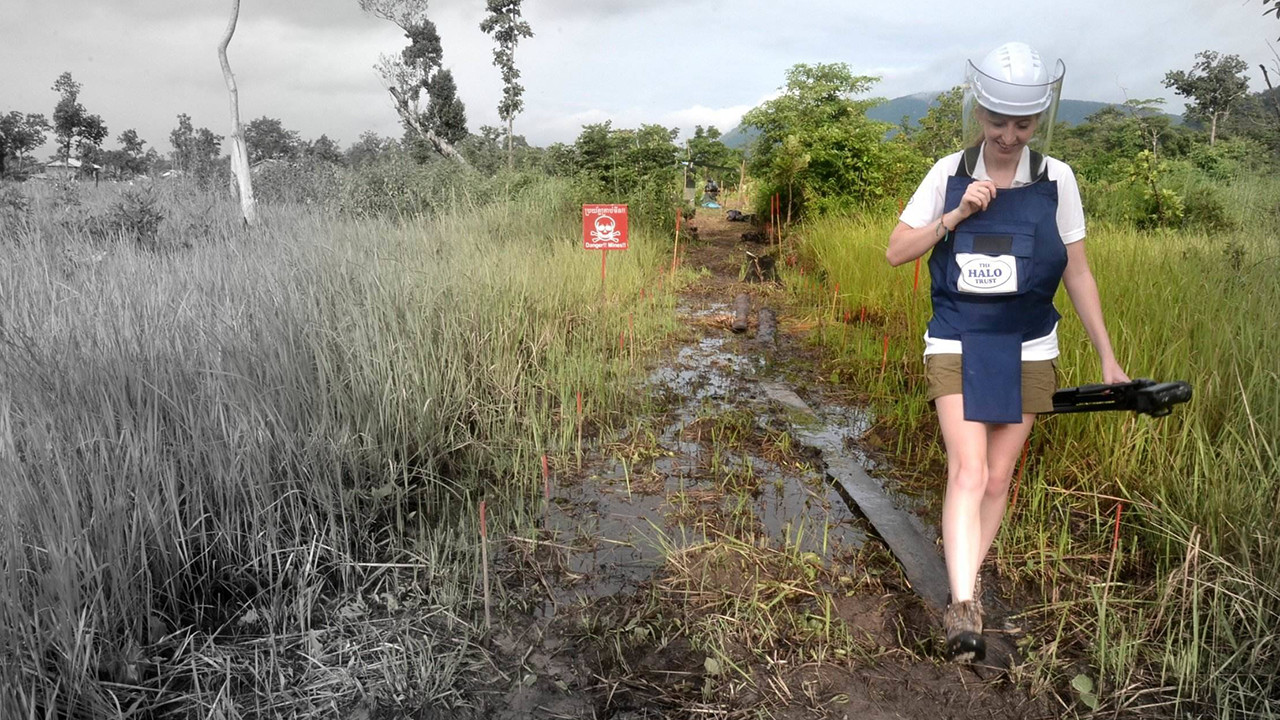 A documentary exploring the women who work and live in the minefield of Trapeng bei, putting their lives at risk each day for their families.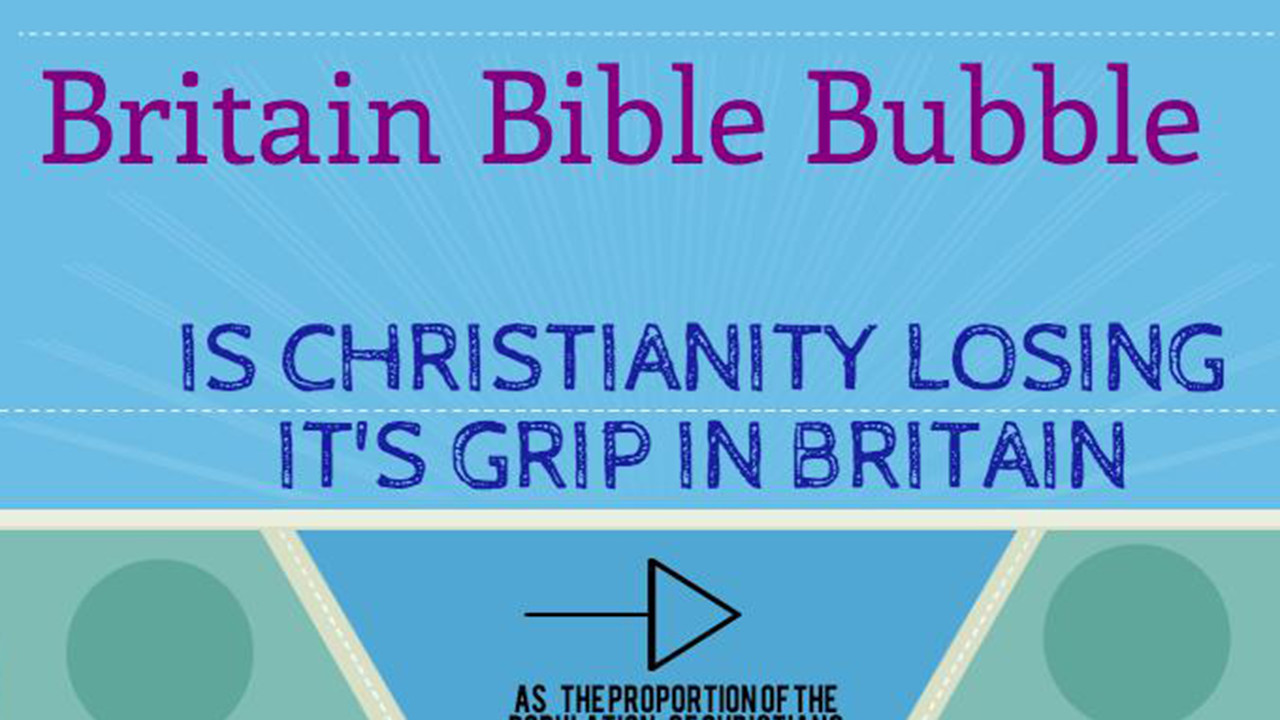 BRITAIN BIBLE BUBBLE | ROSIE NGURE
Welcome to Britain Bible Bubble. It's probably not the first time you are hearing that Britain's church congregations are shrinking and most likely than not, not the last time either. You are about to learn so much more about the situation of christianity in Britain.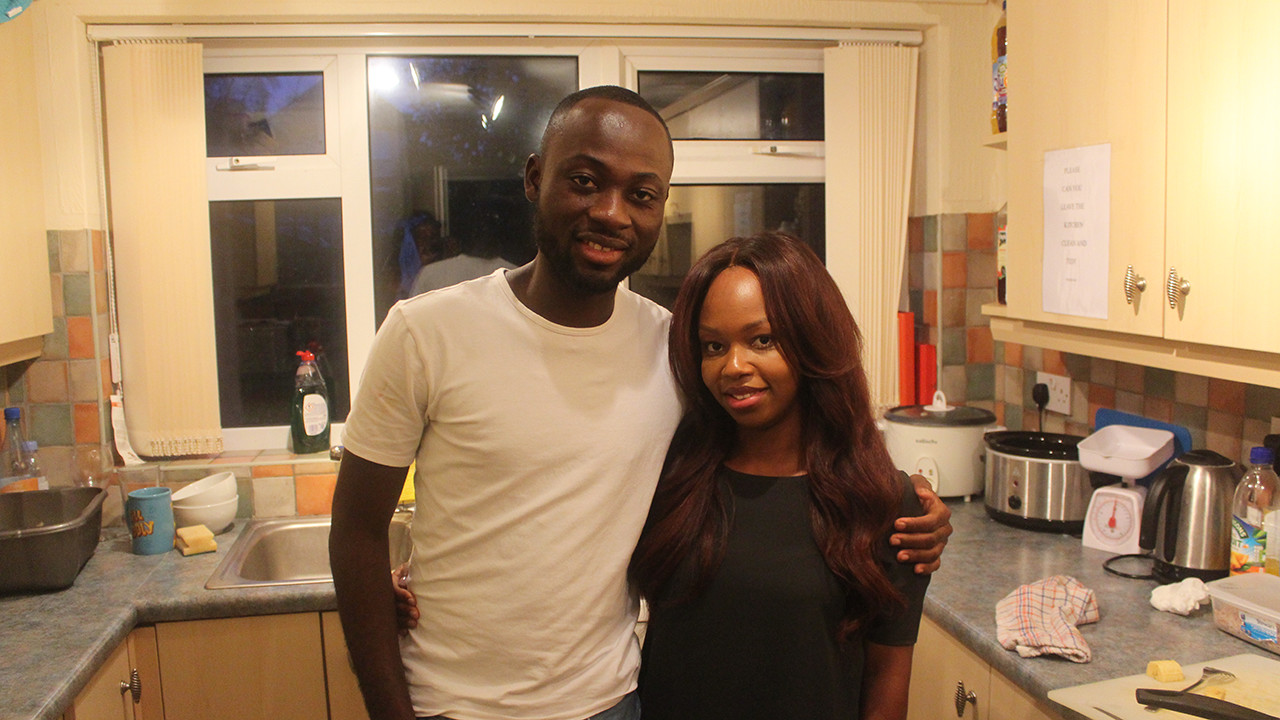 A young couple unmask their fate in hopes of starting a family in the future.
Follow Ernest and Maureen as they find out if Sickle Cell disease is in their genes and how it can affect them in the future.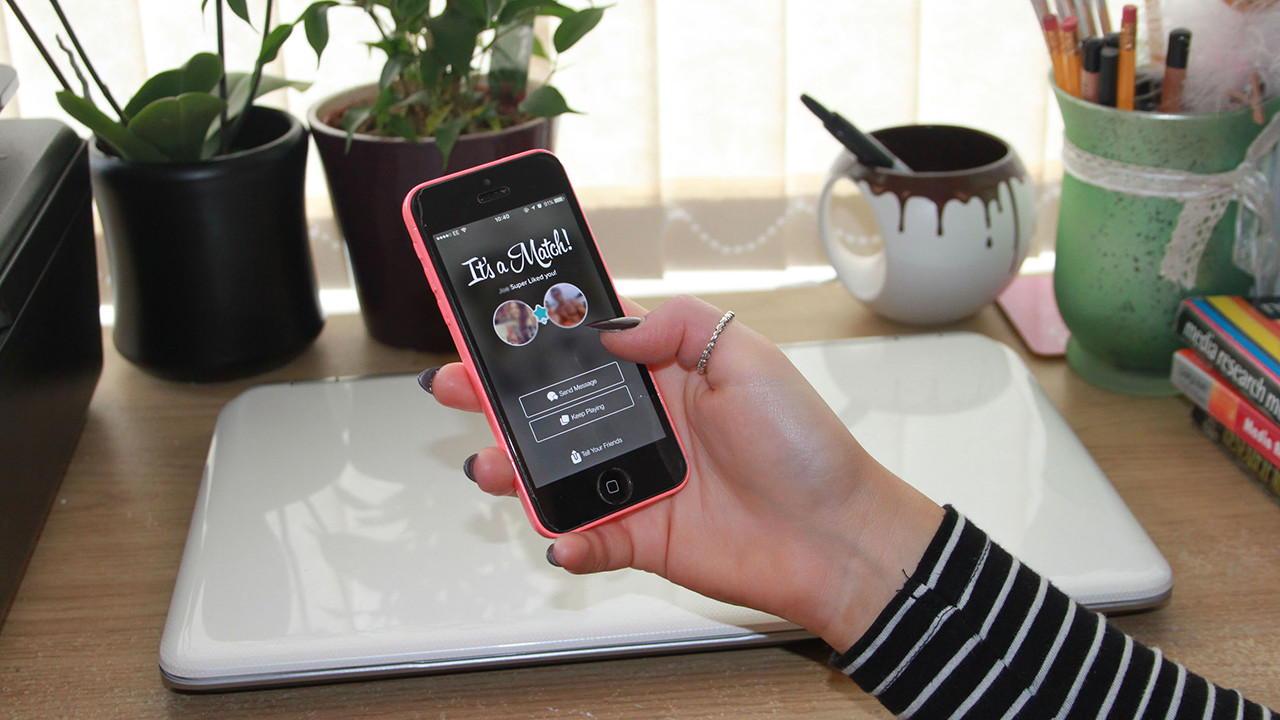 It's A Match is a short, investigative documentary exploring dating in the 21st century and whether the evolution of dating apps and websites has transformed the act of dating into a game.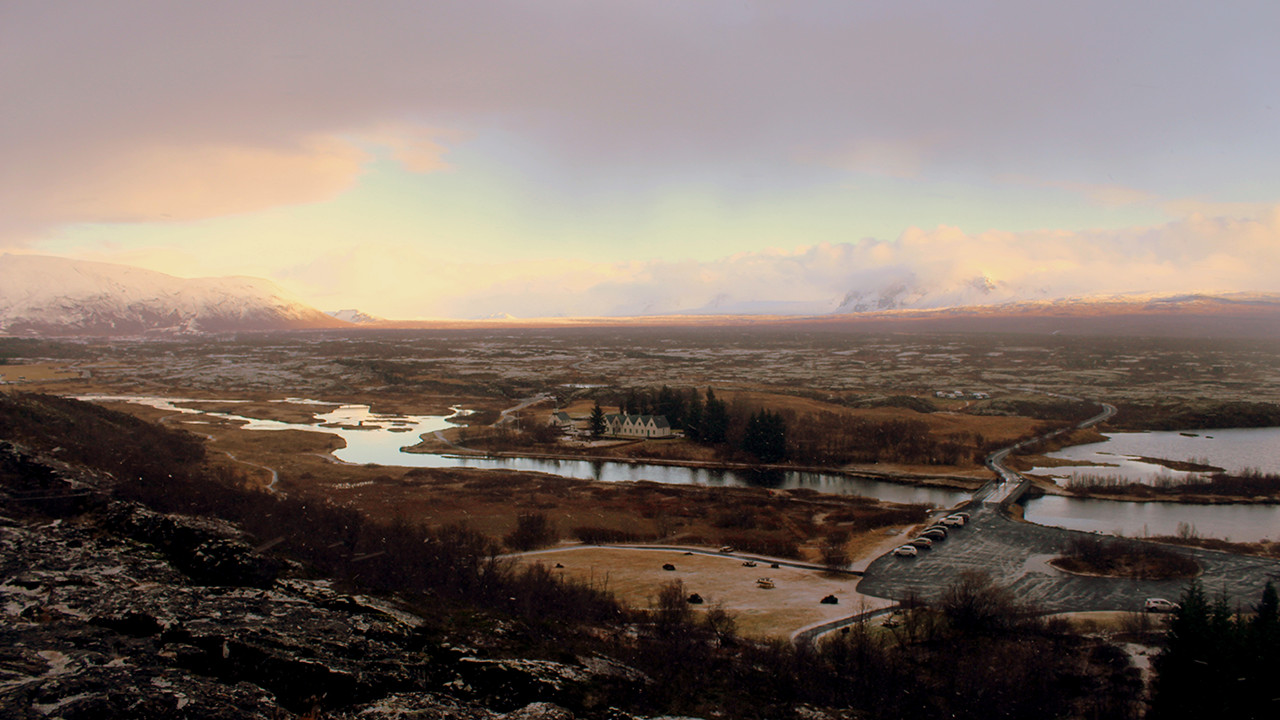 Iceland : discovering lives of those who looked for safety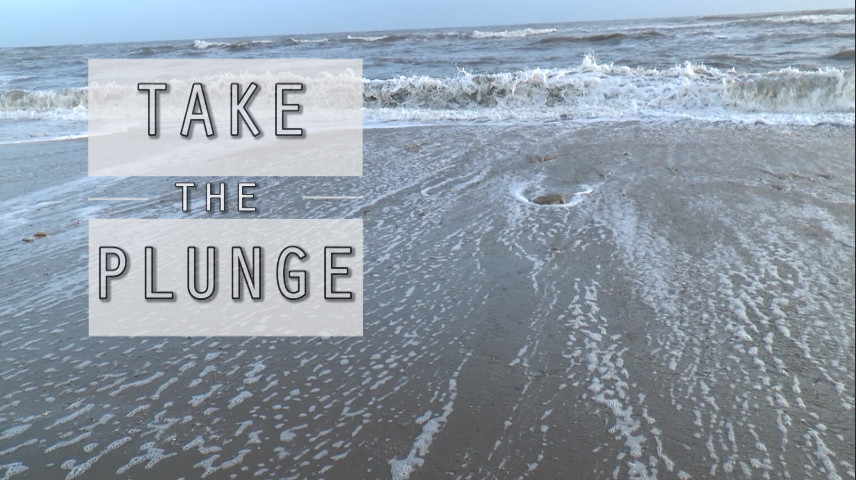 The number of people swimming outdoors has risen dramatically in the last year, but why are so many diving into the cold British waters? Is there something that the rest of us don't know about?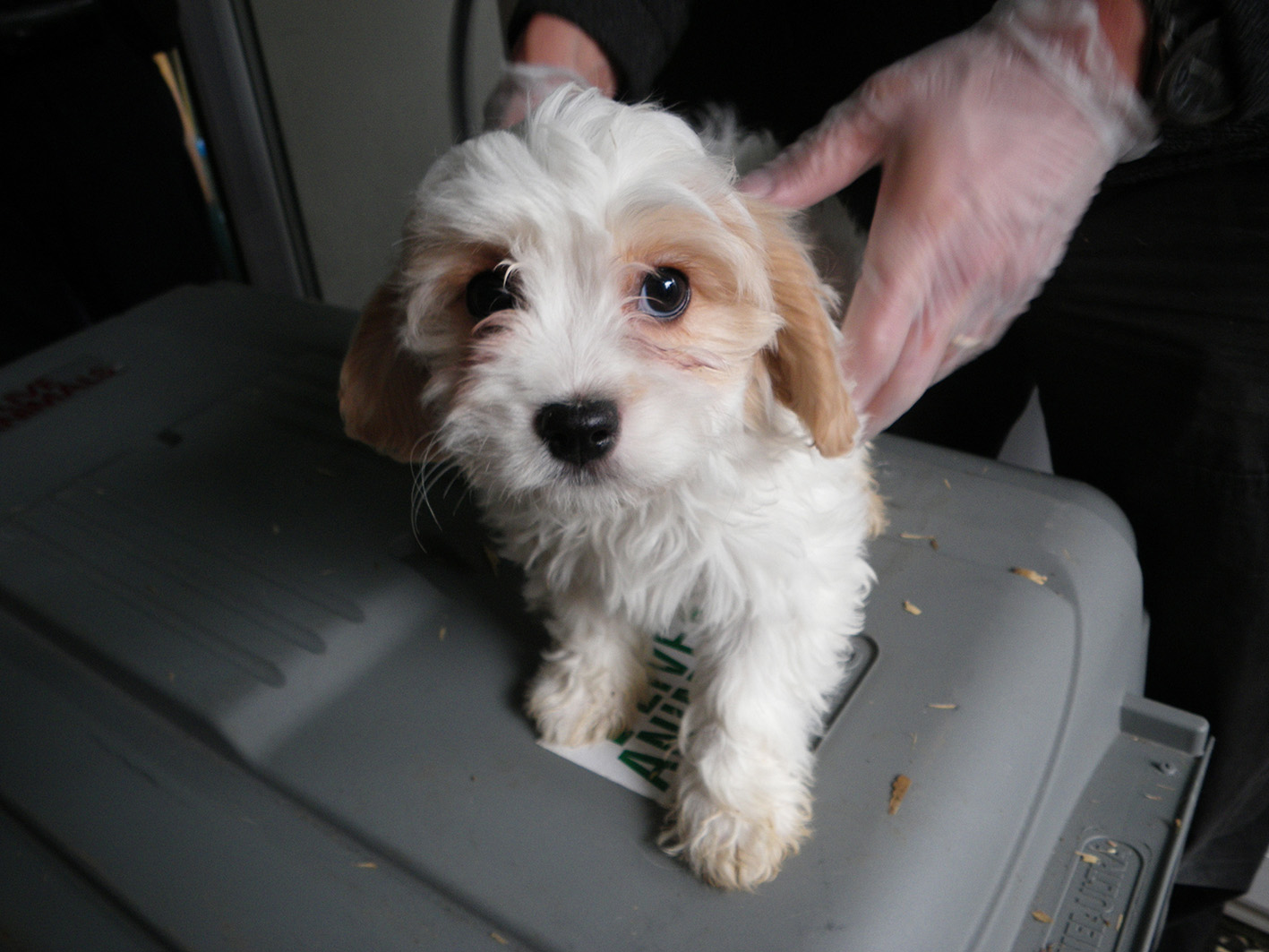 GREED AND DECEPTION: UK PUPPY FARMING EXPOSED | LAURA DICKINSON
You're probably familiar with the battery farming of chickens. Maybe you buy free range meat and cruelty free cosmetics? But did you know you need to be just as careful when buying a puppy?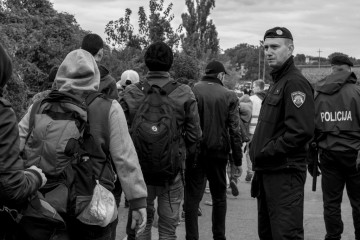 BEHIND CLOSED DOORS | TIM TAYLOR
My radio documentary is called 'Behind Closed Doors.' A project that tells the story of an asylum seeker that defied all odds to build a life in the UK. I also made a production blog behindcloseddoors123.wordpress.com and a twitter account @timtaylor93 that looks at the wide range of issues that surround asylum seekers/refugees as well as describing how my documentary was made.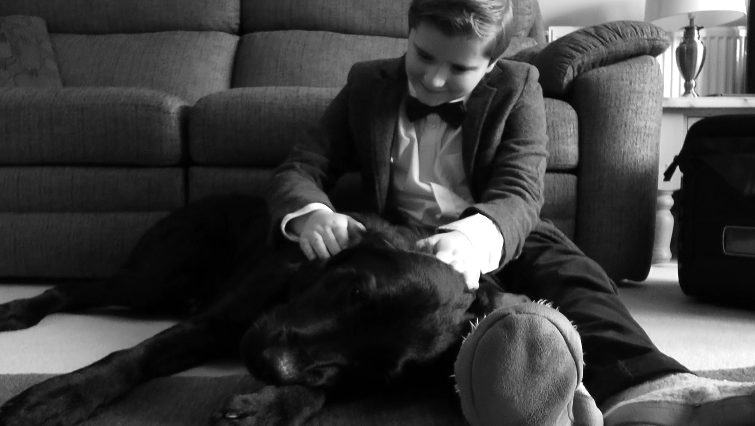 A short documentary giving an insight into how an autism assistance dog can provide help and support to an autistic child and their family.
Gay couples in Europe are put in very difficult situations, because the regulation of their relationships vary from country to country.
YEAR OF THE TWERK: IS BIGGER BETTER | RENEE BAILEY
Year of the twerk: Is Bigger Better? sees Renee Bailey explore and experiment the rise of bum enlargement and the influences that pop culture has had on this.

THE PRICE OF OLYMPIC GOLD | BETTY GLOVER
With Rio 2016 around the corner, Team GB athletes are approaching the home straight in their final preparations for the greatest sporting show on earth. This documentary follows some of GB's top elite on their Olympic journey.