Freezing temperatures are set to continue as cold weather alert extends across the Dorset area.
Traffic has been disrupted over the past week due to freezing temperatures causing icy roads.
The amber weather alert has extended until Wednesday so these traffic issues are likely to continue until midweek.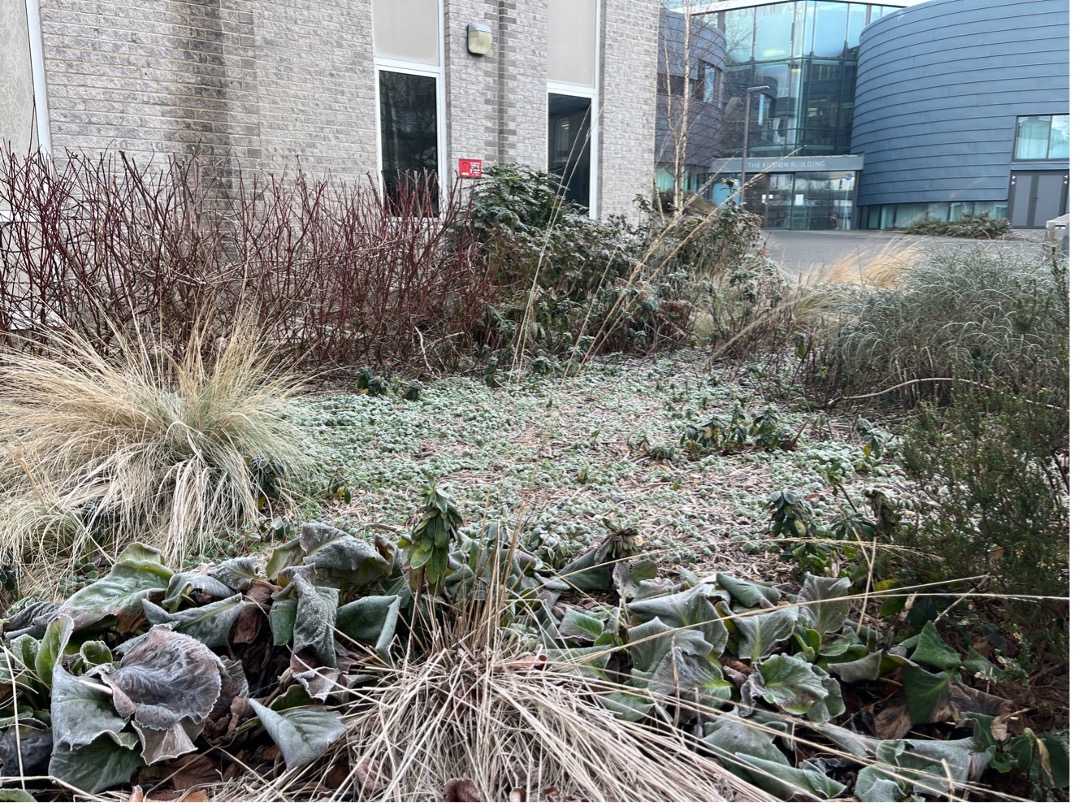 The Met office posted at 8:58 this morning:
There is a 90% probability of severe cold weather/icy conditions between 0900 on Monday 23 Jan and 0900 on Friday 27 Jan in parts of England. This weather could increase the health risks to vulnerable patients and disrupt the delivery of services. Please refer to the national Cold Weather Plan and your Trust's emergency plan for appropriate preventive action.
The change to milder conditions has been delayed once more to the end of the new coming week with cold and frosty conditions persisting across southern areas of England. It will be dry although freezing fog will continue to be a hazard as well as some ice. Turning generally milder across England by day however night frosts could affect most regions Wednesday and Thursday night.
The advice that they gave to the public was:
Look out for friends and family who may be vulnerable to the cold, and ensure they have access to warm food and drinks and are managing to heat their homes adequately. Try to maintain indoor temperatures to at least 18°C, particularly if you are not mobile, have a long-term illness or are 65 or over.
Stay up to date with the weather warnings that are issued on Buzz News and take any precautions necessary to stay warm and safe.