Despite sub-zero January weather, Bournemouth Joggers' running club is enjoying an odd surge in membership.
In the new year, over half of Britons chose health and exercise related resolutions.
However, two thirds of people abandon their New Years resolutions in the first month.
Bournemouth Joggers' Team Captain, Debbie Dowsett, explains how January is one of their busiest times of the year for their running club.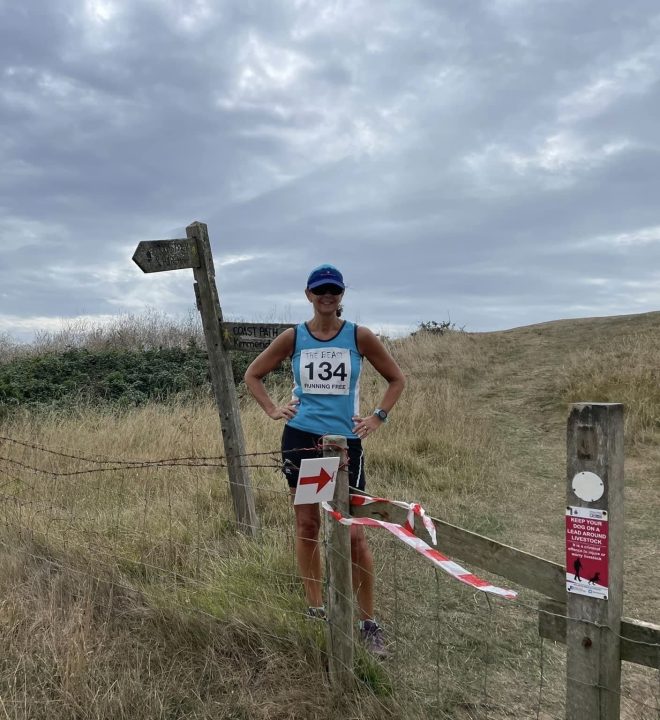 "Things tail off in the summer, but we inspire and motivate each other to come along and hopefully keep it going."
The ladies' running club is based in Bournemouth and focuses on being friendly, welcoming and sociable for their recreational and professional joggers.
The Bournemouth Bay Run are celebrating their 40th birthday through a 'back to the 80s' theme.
Runners are being encouraged to dress in neon 80s gear for the celebration on April 2nd 2023.
Debbie explained how the group were involved in the Bournemouth Bay Run last year.
"We're always up for getting dressed up and having a giggle."
"Our running club, we are up for anything. Last year we went as sea themed, we were mermaids and had a lobster."
"We're always up for getting dressed up and having a giggle."
They are usually involved in the event through marshalling and supplying a back marker, so that no runner is left behind.
Competitors can also choose to run for one of the chosen charities, Dorset Mind, Lewis Manning or RNLI.
Whether you are a competitive racer or a complete novice, Debbie recommends to go for it and get involved.
"Local park run community is a fabulous place to start because you can run or walk, and if you're a lady and want to come along to Bournemouth Joggers we would make you really welcome."