The Bournemouth University Bobcats ended their regular season American football campaign last weekend with a 35-0 win over the Southampton Stags.
Finishing the season with a 7-1 record, the Bobcats have found themselves winning back-to-back divisional championships and securing the top seed in the playoffs, giving them home field advantage for the post-season.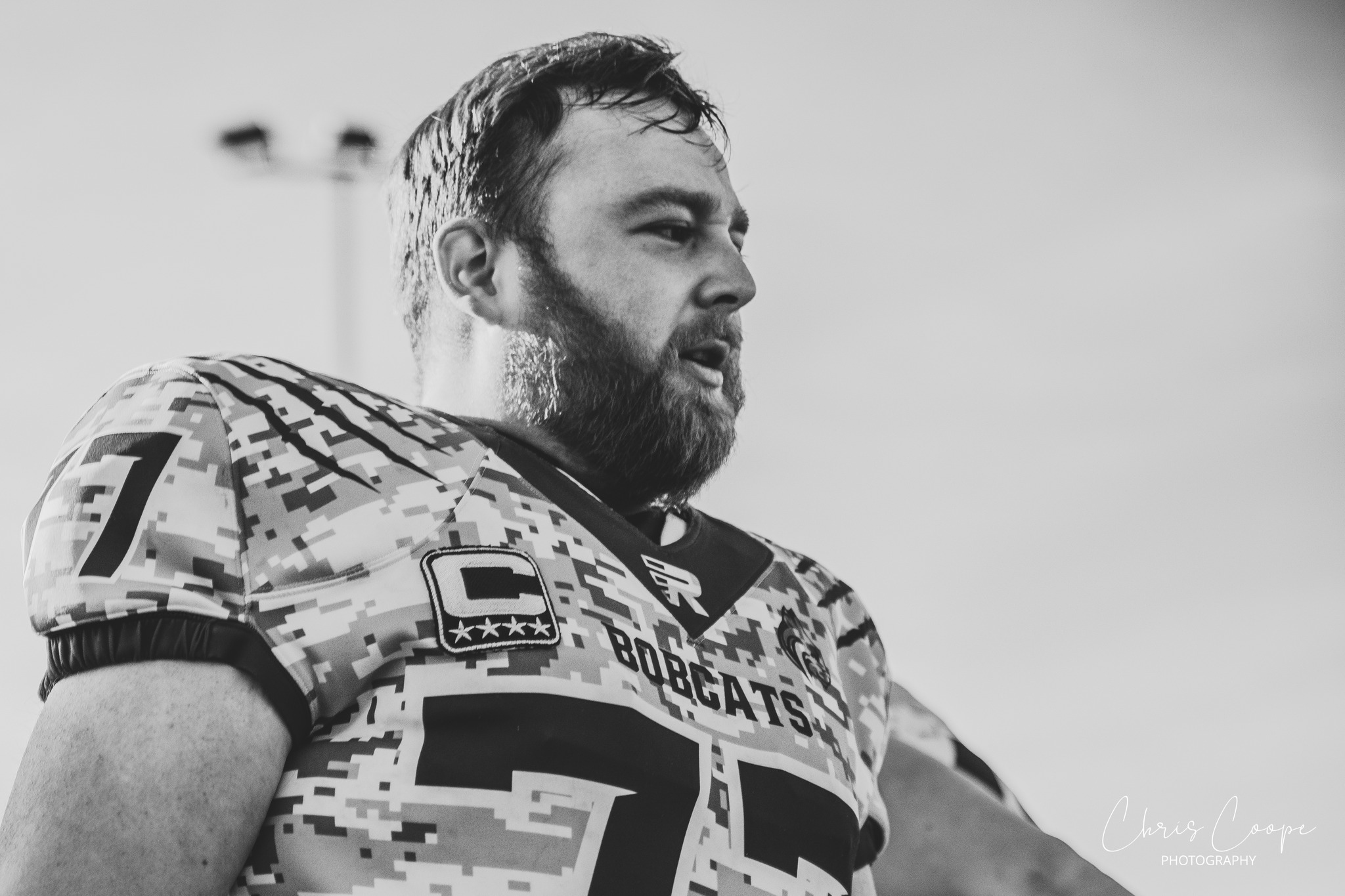 Offensive captain Aaron Taylor described the feat as "an incredible feeling", going on to describe the significance of finding such great success after being promoted last season;
"I think there were a lot of people that doubted us. To be the top ranked team in the South in our first year in Division 1, there's no better feeling"
Since the Christmas break, the Bobcats have shown their first signs of weakness, taking a tough 22-20 loss to the Exeter Demons, and having a scoreless first half against the winless Swansea Titans, before finally coming alive to win the game 16-0, making this blowout victory even more monumental.
Taylor said: "[Swansea] was tough, really tough. Playing teams that have nothing to lose and we have everything to lose can sometimes be the most dangerous games. In Southampton everyone didn't just do their job, they excelled at it."
When asked about the team's outlook on the playoffs,  he responded: "As soon as you start looking past the next game, the focus slips on the task at hand. Step by step, game by game, snap by snap. I'm excited, the players are excited, and the coaches are excited to see what the post season brings for us."
This Sunday kicks off the playoffs for the Bobcats, where they will face the very familiar Bristol Barracuda, who they have defeated twice already this season, with a combined score of 66-6 over the two matchups.