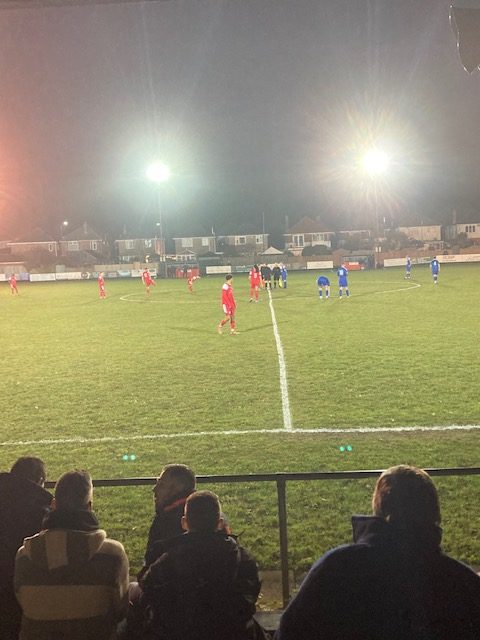 POPPIES FC STAR MAN STILL HOPEFUL OF SURVIVAL
Bournemouth Poppies FC are 'confident' of getting the rest of their season back on track.
They ended their 20 game winless streak stretching back to September with a 1-0 victory over Portland on Tuesday.
The slump in form came after they enjoyed a brilliant start which took them into the promotion places.
Player Sami Garcia said: "After starting off the season really well, we haven't really kicked on from that, but we have a great chance to get a win in the upcoming matches."
Garcia said: "Our ambitions at the start of the season were to beat last season's tally.
"If we can finish in the top half of the table then I'd consider this year a success."
McKAY EXPLAINS THE HIGHLIGHTS AND SETBACKS
Social Media manager John McKay said: "We failed to capitalise on our great start, and we've lacked a lot of confidence in recent games."
Bournemouth Poppies FC sit 19th in the Wessex Premier League but the two teams below them have games in hand.
McKay said: 'The main highlight of our season so far was against Fareham where we won 5-0, and the boys worked incredibly well and were lethal in front of goal."
RESULTS AFFECTED BY INJURIES
The results over the past few months haven't been helped by the growing number of injuries.
Garcia added: "Injuries haven't been kind to us, and we've struggled to deal with that."
McKay also singled out certain players for praise.
'The younger players who have come in for our injured senior players have been really exciting and lively, and they've surprised us all with their character."
He added: "We believe that we can end this run with a positive mindset, and this could all be dictated by how we play in the next few games."