Good news! Love Southbourne are celebrating independent traders for an entire weekend at the end of March
The 'Love Southbourne' campaign had its first event at Christmas time, which included market stalls and even some pony petting at Makala.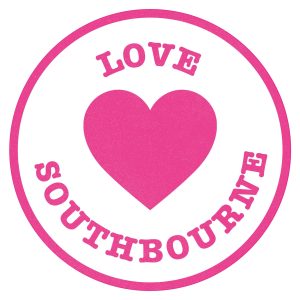 There are still announcements to come about what will take place on the weekend in March, but one thing confirmed already is the silent disco at the Brewhouse on the 25th March.
Simon Bentley, co-founder of Love Southbourne and pub landlord of The Wight Bear, said the aim is to celebrate independent traders and bring people back to the high street.
As well as this spring event Love Southbourne have also announced a SOBO Artisan Fair in Fisherman's Walk, in July, September, and December.
James Fowler, co-founder of Love Southbourne and owner of Larderhouse, Parlourmentary and Terroir Tapas, said: "The rise in internet shopping, I thought it was so important to bring traders back to the spotlight and give their customers something extra special."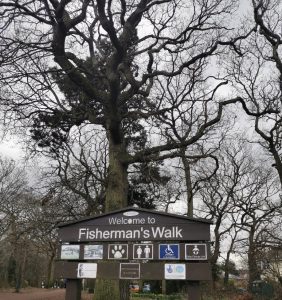 The pandemic increased the shift over to online retail and banking, there were more than 9,000 fewer retail outlets in March 2022 than in March 2020.
At the last Love Southbourne event at Christmas time shoppers had many different experiences to choose from mini-introductions to wine, to foraging in Fisherman's Walk.
A local coffee shop commented that its profit in sales nearly doubled on the Saturday during the Christmas event.
On February 10th there was further announcements, on the 26th of March there will be an artisan fair in Fisherman's Walk and later on some live jazz in The Grove Tavern.
To keep up-to-dated with Love Southbourne announcements, you can follow them on Instagram or Facebook