A café in Winton, Bournemouth is closing its doors one day a week to cope with falling customer numbers.
The Winton Park Café is shutting every Monday to keep it sustainable as sales drop over the winter.
It is run in association with The Parks Foundation; an independent charity which has the goal of restoring parks across Bournemouth and its neighbouring boroughs.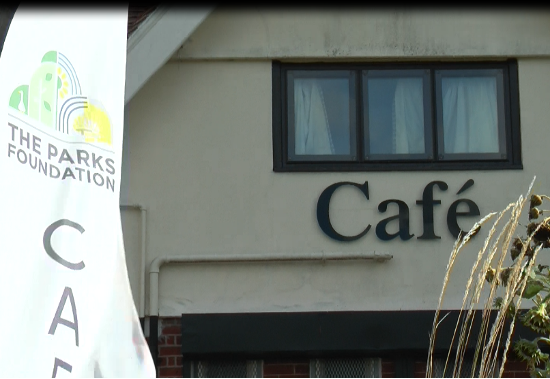 Its current plan, launched in the spring, is to bring new life to 13 parks in Bournemouth, Christchurch and Poole.
One avid customer of the café, Lesley Cole said: "I have come here for quite a few years. I love it here, I really do."
Lesley recalled the days when she would meet her son for a coffee after his tennis training sessions.
She said: "It's such a community feel here."
Not only does the café offer what Lesley describe as "a healthy slice" of cake at "a good price" but there are also many activities that take place here.
Paula Penny, a volunteer working on site, said: "There are always different people that come in each week. They come and do crafts and whatnot."
The café is also exploring different ways of raising money for the organisation.
Paula was one of the volunteers to put forward some cards that are on display within the café that can be bought.
More information is on the Parks Foundation web page.