Clare Balding has revealed she believes there is an "underlying sexual discrimination" in horse racing.
The former racing broadcaster called for racing to increase all aspects of its diversity, and offered a particularly strong view on the current gender situation.
"I think it's missing the opportunity that it has to be a genuine equal opportunities employer and evangelist. It's a sport that should be held up by Government, saying 'look at racing, this is how to do it.'"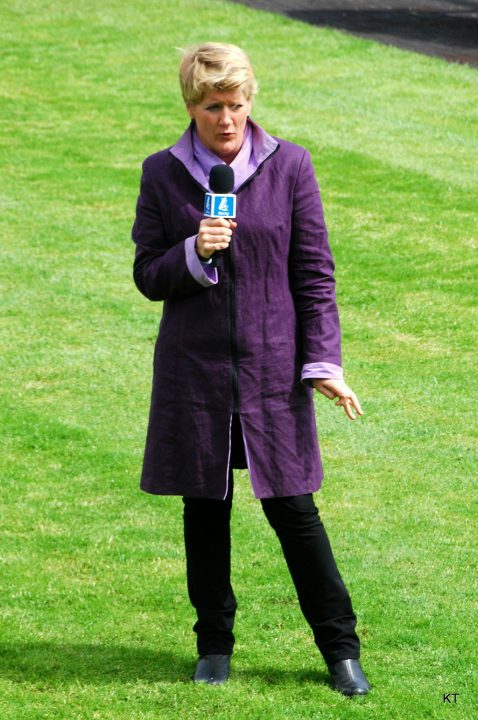 Indeed, horse racing is one of very few sports in which men and women do compete against each other on equal terms, and has been synonymous with the issue of gender equality ever since Suffragette
Emily Davison
threw herself in front of the King's Horse Anmer, in Britain's most prestigious flat race, the Epsom Derby.
105 years on, women's rights in other areas may be unrecognisable to what they were back then, but no female jockey has ever won the Derby, Grand National, or been Champion Jockey in this country.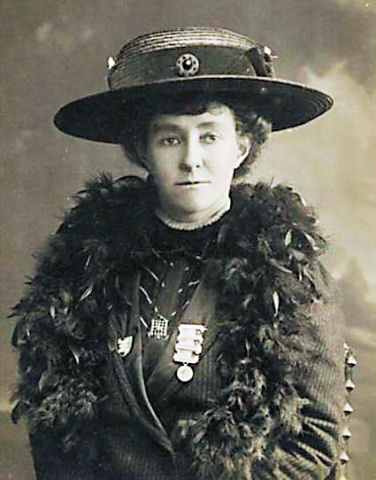 All of this seems to support the British Horse Racing Authority's (BHA) statistic that female jockeys account for only 1% of rides in the very top races, a statistic that Balding, sister of trainer Andrew, wants to see rectified: "I would like to see moves being made that actively promote professional female jockeys, and also reward yards that have women in senior roles.
I can't see anything controversial about that, but that's because I believe in equality, and you'd only think that was controversial if you didn't."
Controversial is a word Balding uses a lot, as is sexist: "I do think it's pretty sexist.
"Put it this way, when I was growing up, it was very clear my brother, who is younger than me, was going to be the racehorse trainer and not me. There was never a feeling of 'it could be both of you, or Clare might do it.'"
Initiatives in place
In recent years, efforts have been made by racing bodies to tackle the low percentage of females in the sport. In 2017 alone, Arena Racing Company (ARC) introduced the Silk Series, a succession of races exclusively for female riders, whilst the BHA established its first ever Diversity in Racing Steering Group. Balding's response is an unfulfilled one: "I think it would be very easy for racing to think they've fixed it and that's the most dangerous situation to be in.
 I do think giving female jockeys an allowance would change everything."
Balding is of course referring to the weight allowance scheme for female riders in France, introduced by its racing governing body, France Galop, in March of last year. In 90% of French flat races, female jockeys now carry 1.5kg less weight in the saddle than male jockeys. That means horses ridden by females carry less weight than they would if partnered by a male jockey, thereby increasing a horse's chances of winning.
The scheme was originally met with hostility by the majority of the British weighing room, with females and males alike branding it sexist and unfair. That elicits a sigh from Balding, who believes it could be the way forward: "I think the female jockeys in Britain should absolutely welcome it with open arms.
"They can say they don't need it in terms of they are as capable, but they do need it because none of them are getting the number of rides that they should do, and if you're not getting the opportunities, you accept anything that will help you to get them.
"The boys would be furious, but they've had the advantage of being male their whole lives."
Differing Opinions
The boys wouldn't necessarily be furious. "I'd make it up on the bend," says a confident Ryan Moore, though the two-time World Jockey of the Year's confidence shouldn't be mistaken for acceptance: "At the end of the day, if you're giving them an extra weight allowance, then you're saying that they're not as good as men, when there is no reason why they can't be. No reason at all.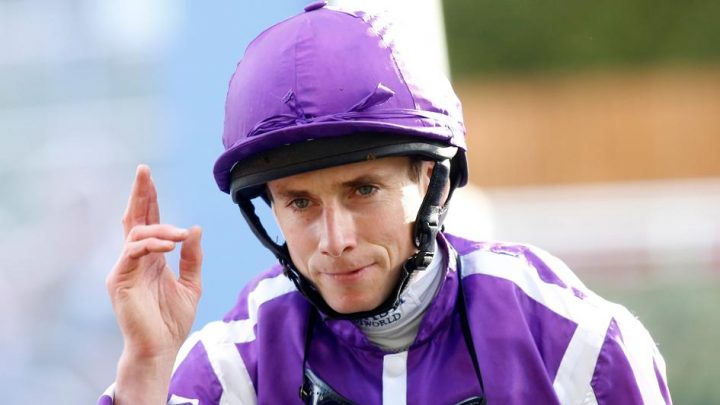 "I think anything like that needs to be statistically analysed, and it's whether that individual is good enough.
"I really do feel that in this country everyone is given every opportunity, far more so than in other countries that I've ridden in."
His opinions may be matter of fact, but Moore's sentiments certainly offer some cause for optimism: "I've never seen a female jockey over here that, if they could do the job, haven't got given the opportunities. I don't see any sort of negative bias towards them at all.
Since I've been riding, I've never come across an owner or a trainer, ever say 'I'm not going to use her because she's a girl.'"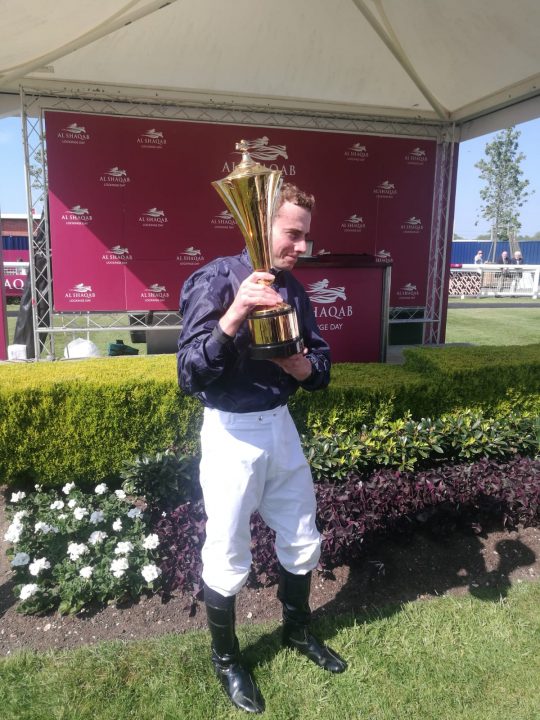 Evidence of prejudice
But unfortunately for racing, tales of such discrimination do exist. "Nobody knows about this, but one time I actually got taken off a horse because the owners realised I was a female after being jocked up on it for five days," confesses Josephine Gordon, who recently became only the second woman in British history to ride 100 winners on the flat in a calendar year.
Despite her confession, Gordon, who was one of the more high-profile jockeys to criticise France Galop's weight allowance scheme, believes that the current gender situation in British horse racing is improving: "I think the likes of the Silk Series that they've done this year are brilliant for the girls. It's given them such a good opportunity and it's good prize money.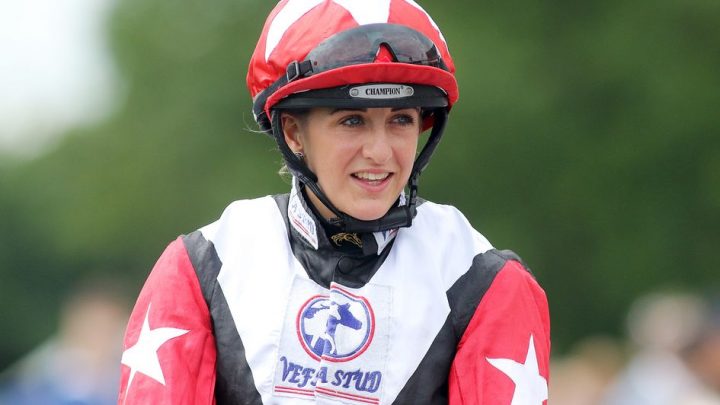 "I think 10 years ago, and when the likes of Hayley (Turner) first started, it was harder for girls. It's easier now and I think in another ten years it's going to be easier again.
I definitely see a brighter future for females."
Gordon's comments offer further cause for optimism, and whilst statistics lay bare the underrepresentation of female jockeys for all to see, it seems that British racing has now awoken to the issue of gender inequality, and started making moves to eradicate the underlying sexual discrimination that plagues the industry.
---
To read the FULL print version of the article, click here
---
For more on the Battle For The Saddle project:
Watch – Jockey Bryony Frost gives her verdict on gender in horse racing
Listen – Opportunities for female jockeys are discussed by male members of the industry
Blog – Find out more about gender in racing and access further exclusive video and audio content