Catfish Alex has won Channel 4's brand new series The Circle, winning £75,000 in total.
Alex, better known as Kate, won both cash prizes in last night's finale. The main prize of £50,000 was down to the players votes, with the second £25,000 comprising of the public's votes. The winner was truly shocked, as shown in the reveal:
The show entailed contestants living in flats and communicating through social media, but never meeting face to face.
Using a 'black book', which involved stereotypical girl conversations about makeup and boys, Alex used his girlfriend's pictures to win over contestants and the public during the show's airtime.
Millie (aka the face of Kate) showed support for her boyfriend, as seen in her social media posts and in the video sent to pull the heart-strings of Alex.
View this post on Instagram
Contestants frequently rated each other on a scale of 1-5, watching many players being 'blocked' then replaced each week. Two of the finalists, Dan and Sian, saw themselves as the most frequent influencers throughout the series.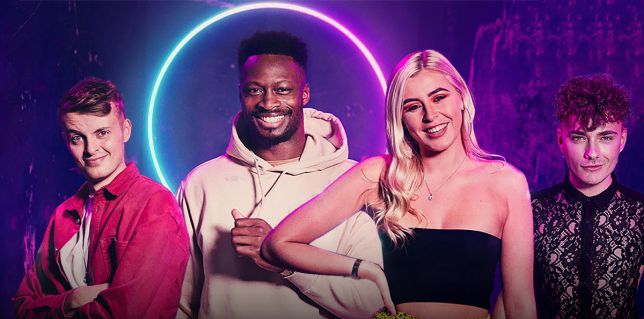 The final four consisted of Alex/Kate, Freddie, Sian and Dan. Before the live final, the players finally got to meet the real people behind the profile pictures.
Alex/Kate struck up a strong friendship with Dan, a public favourite, however he admitted to feeling guilty later on in the show about lying to him. This truly showed when the two met, with Alex receiving a very cold reception when Dan was told the truth. Watch the video of when they met face to face.
Good job Alex didn't go in there with a knock knock joke. ? #TheCircleFinal pic.twitter.com/H8s5n9MSp5

— The Circle (@C4TheCircle) October 8, 2018
Alex accepted that he was happy to take "consequences on the chin" as, put frankly, it was still a competition at the end of the day.
Due to the show's immense popularity with 16-34-year-olds, critics are calling it the new 'Big Brother'. Because of the success, Netflix has announced its plans to take the show international. The online streaming service will create three new local versions of the social media series, starting in America.
Needless to say, viewers are happy to hear the Circle will be returning for many more series.