Acupuncture is a form of alternative medicine originating from traditional Chinese medicine, used mostly for pain relief. It is used to treat a range of conditions; allergies, infertility problems, chronic pain and even the menopause. Very thin needles are inserted into the patient's body to provoke energy flow throughout, often alleviating the intensity of menopausal hot flushes.
Menopausal symptoms can often be debilitating women and treatment is the only way to ease them. Many women suffering tend to go down the acupuncture route after using HRT (Hormone Replacement Therapy) and not enjoying their experience. Patients can be attracted to acupuncture as a solution for their menopausal issues due to the more natural element it possesses – often a preference for women.
I spoke to Gary Hussey, an acupuncturist at the Bournemouth Clinic of Osteopathy and Acupuncture, to find out more about the treatment and how it helps women.
Check it out here:
Gary explains: "In the case of the menopause, what's happened is there is some kind of stagnation in the flow of the energy into the pituitary gland, that is causing an excess in the production of follicle stimulated hormone.
"It's the follicle stimulated hormone that produces the heat."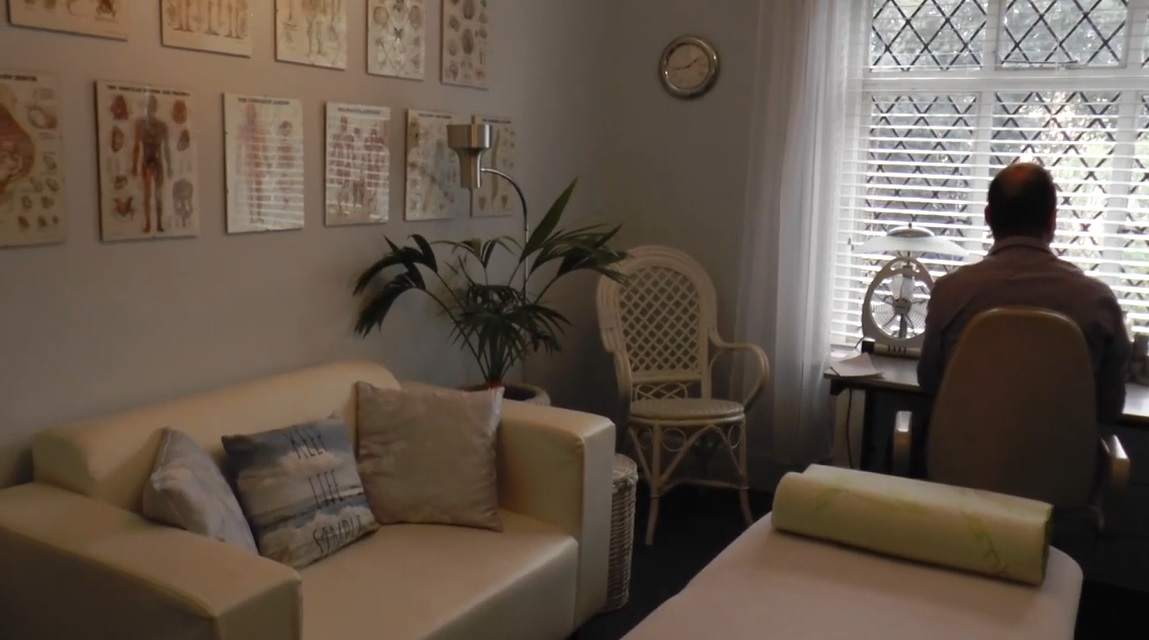 Acupuncture re-stimulates the energy flow, breaking down the stagnation, therefore minimising the menopausal symptoms caused by it and helping women get on with their lives without the stress of severe symptoms.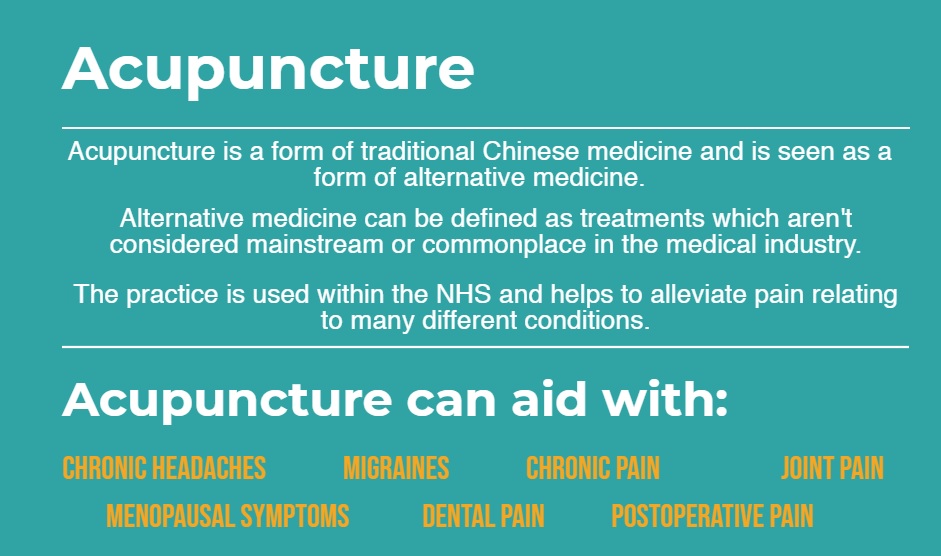 Infographic information from NHS.
More from this article: