Michael Gove has rejected Lynx UK Trust's application to release six lynx in Northumberland.
He wrote to Dr Paul O'Donoghue, chief scientific advisor for Lynx UK Trust, explaining he has taken Natural England's advice not to grant the proposal for a trial reintroduction.
Natural England found the proposal "lacked the necessary depth and rigour to provide confidence it would succeed."
The trust had proposed a regulated scientific trial studying the effects of a Eurasian lynx reintroduction to the Kielder Forest, which borders Scotland.
The letter from Natural England to Michael Gove highlighted the absence of an ecological impact assessment, lack of engagement with landowners and farmers, as well as insufficient evidence provided for how the lynx will be monitored.
Response from the trust
Dr O'Donoghue remains confident that we will have lynx roaming the British countryside in the future and is already planning the next application.
He said: "There's a couple of things in there that we need to look at and resubmit.
"You have to go through the process and so that's what we're doing.
"It doesn't really make that much of a difference, just means we'd have to resubmit a license with a few amendments."
Why would lynx be reintroduced?
The Eurasian lynx was an original native of the British Isles, but became extinct over 1000 years ago because of human persecution and habitat destruction, as Dr O'Donoghue explains.
"They went extinct 1000 years ago because of persecution for their pelt.
"They were so beautiful that the coats were highly valued so we killed every single one."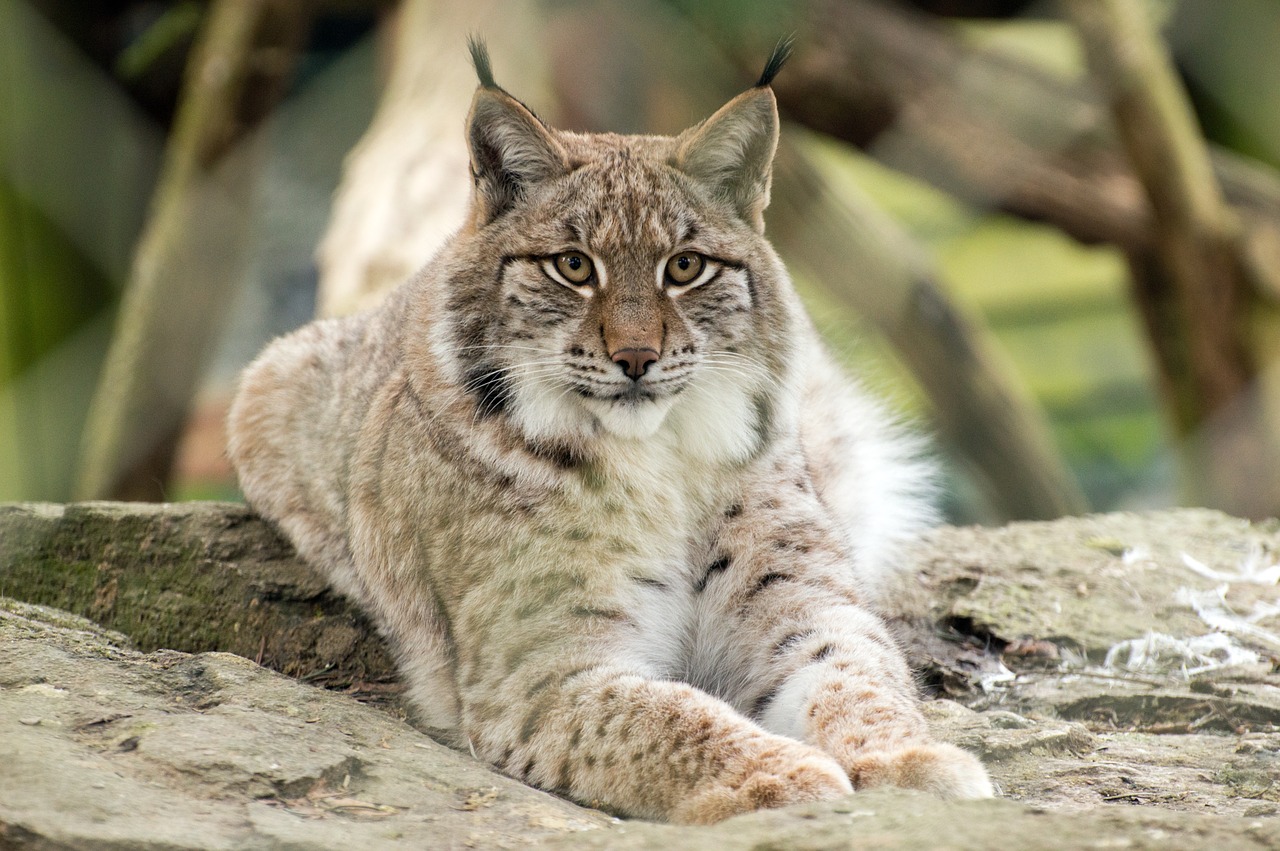 The ecosystem in the UK is currently missing natural predators, causing an overpopulation of deer.
According to the Deer Initiative around 350,000 deer are culled every year in the UK.
They can cause extensive damage to woodland and crops, as well as being involved in road traffic accidents.
"Lynx will provide some balance in terms of forest regeneration by predating on and moving deer around.
"That will allow forests to regenerate which they're not doing at the moment.
"This will then create a habitat for a range of other birds and mammals.
"That's what lynx do, they cause a trophic cascade, which promotes biodiversity."
A trophic cascade refers to consequences started when a change at the top of the food chain works its way down through the levels.
Biodiversity is the variety of plant and animal life in a certain habitat or environment; it is a key indicator of the health of an ecosystem.
Concerns and opposition arguments
Some people are opposed to the idea of a predator roaming the countryside, particularly farmers, and the NFU have expressed their relief of the rejection of the proposal.
Andrew Midgley, Environment and Land Use Policy Manager at NFU Scotland said: "Farmers would be very concerned at the prospect of lynx being re-introduced.
"Those who advocate re-introductions of predators are unlikely to be the ones that have to pay the price; it is farmers who will see their livestock taken and their livelihoods damaged.
"Proposals for this sort of re-introduction tend to have the unfortunate effect of driving a wedge between farmers and environmentalists at a time when we all need to be working together to focus our collective efforts on safeguarding existing wildlife.
"The Norwegians told us that to reintroduce predators into our country would be an absolute catastrophe.
"Their experience has simply strengthened our resolve."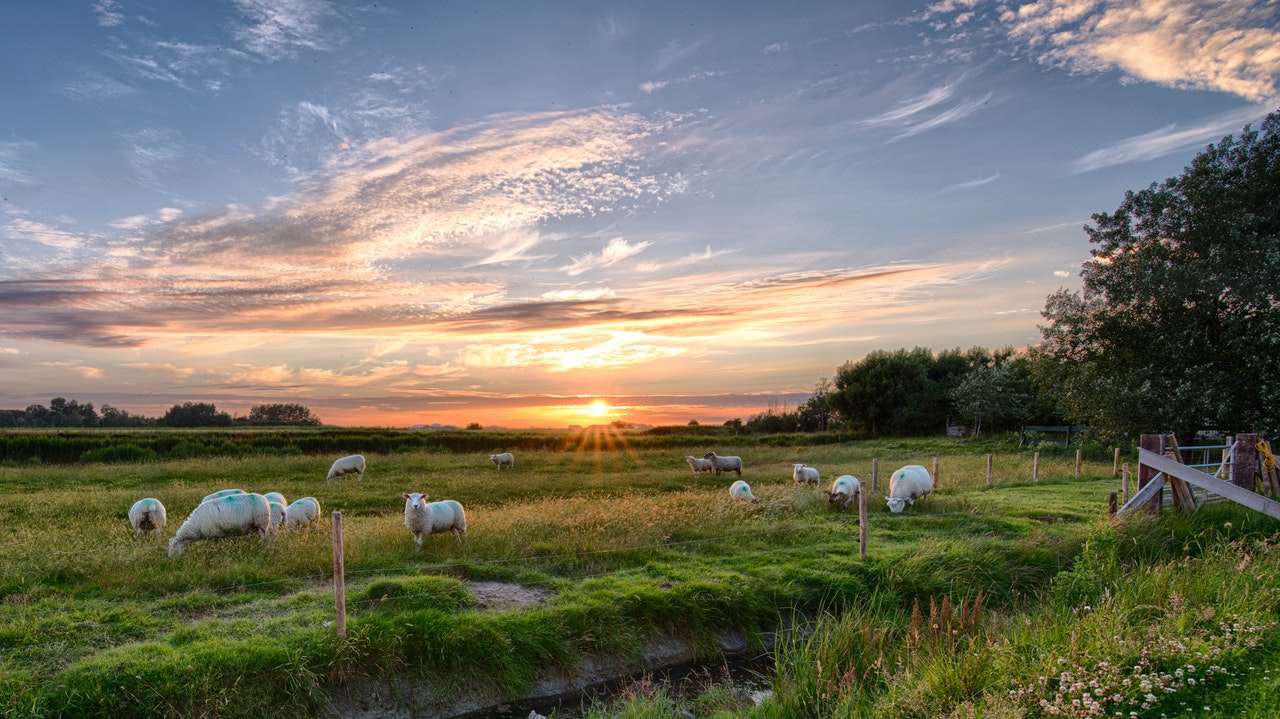 The case study of livestock losses due to lynx in Norway is often used when arguing against reintroduction.
The country experiences much higher livestock losses attributed to lynx than anywhere else.
Each sheep killed by lynx is compensated at full market value, and the total loss to lynx, as recorded by the compensation system, amounts to between 7,000 and 10,000 sheep per year.
However, a study found the proportion of sheep claimed as lost that were found and confirmed to have been killed by lynx was low, suggesting that the losses to lynx were being overestimated.
It also found that grazing sheep in open pastures, rather than forested areas where lynx live, could also reduce losses.
In his book "The Lynx and Us" Dr David Hetherington contests that in Scotland, sheep have much less access to woodland.
Scotland also has a higher density of roe deer, a prey much preferred to sheep.
He writes: "The majority of Scottish sheep grazed in open pasture would run a low risk of being predated by sheep."
The future of the lynx
Beavers are another native species that have now been reintroduced into selected sites in the UK in a similar project, but it took 4 license applications before it was approved as the government needs to have full confidence in the application.
Beavers are known as "habitat engineers" because their dam building has a huge restorative impact on ecosystems.
But similar to the lynx, they have the potential to cause problems, particularly with agriculture.
Farmers and salmon fisheries were, and still are, critical of the reintroduction.
Balancing the needs of an ecosystem with the concerns of the landowners that share it is the most critical part of the process, and Michael Gove's letter stresses the importance of engaging with these people.
Although he did decline this first application, Mr Gove wrote in his letter: "I have taken great interest in this project and in reintroductions of formerly native species as a whole."
Dr O'Donoghue is still confident that lynx will be back one day, and their fight continues.
"The lynx need to be back in the UK.
"It's a very sad place, the British countryside, it's devoid of anything really interesting and we need to breathe life back into it.
"People love lynx, and we need them back."
More from Back from the Brink: Bringing the Lynx Home