A Sociological perspective on Polyamorous relationships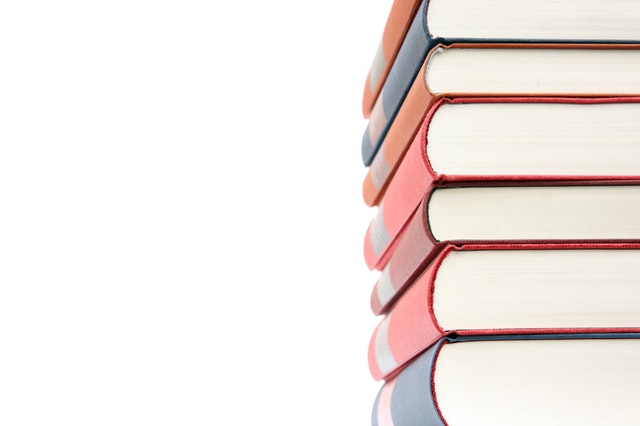 Polyamory holds many questions, some of which can be answered from a sociological perspective.
Researcher of Polyamory and cultural sociology, Christian Klesse explains how we are unlikely to be wired to be polyamorous nor monogamous.
Christian is currently a researcher at Manchester Metropolitan University. 
His research includes the history of the lesbian, gay male, and bisexual movements, the concept of transgression in queer theory, and discourses on bisexuality in sexual theory, culture, and politics.
More from this project: