Dorset's independent school, Canford School has applied to Poole Council to move a footpath running through their grounds due to four areas of concern:
Security issues with trespass, vandalism and theft
Darkness of the path for walkers
Dog walkers and dogs off leads in areas that children play and mess from dog-walkers despite there being dog waste bins along the path
Safety concerns due to the footpath crossing over the fairway of their golf course
The new path would run along by the road before crossing along the bottom of the school's playing fields.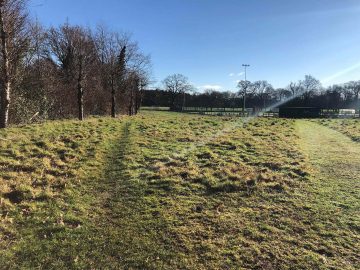 It would continue through to the gardens of residential staff properties and then leads the public into Moortown Coppice.
The route would be 350m longer than the current one.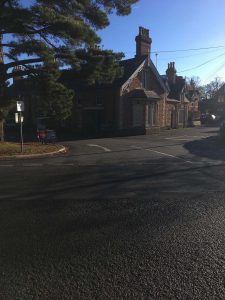 Several objections  have been raised (40 in total) with no supporting comments given to the council's planning committee.
One common complaint is that members of the public would be made to feel excluded compared to those who would visit the school facilities if the path were to be diverted further away.
Another complaint was that the diverted route would push people much closer to Magna Road and this would increase noise and pollution along the footpath.