Bournemouth Town Centre, like many other towns, has a problem of homelessness where one in 422 people are living on the streets, according to the charity, Shelter.
But, there has also been another issue the town has had to face… a rise in the number of empty shops.
As you walk down Old Christchurch Road, it's a common sight to see those with no home taking shelter in the doorway of these unused buildings.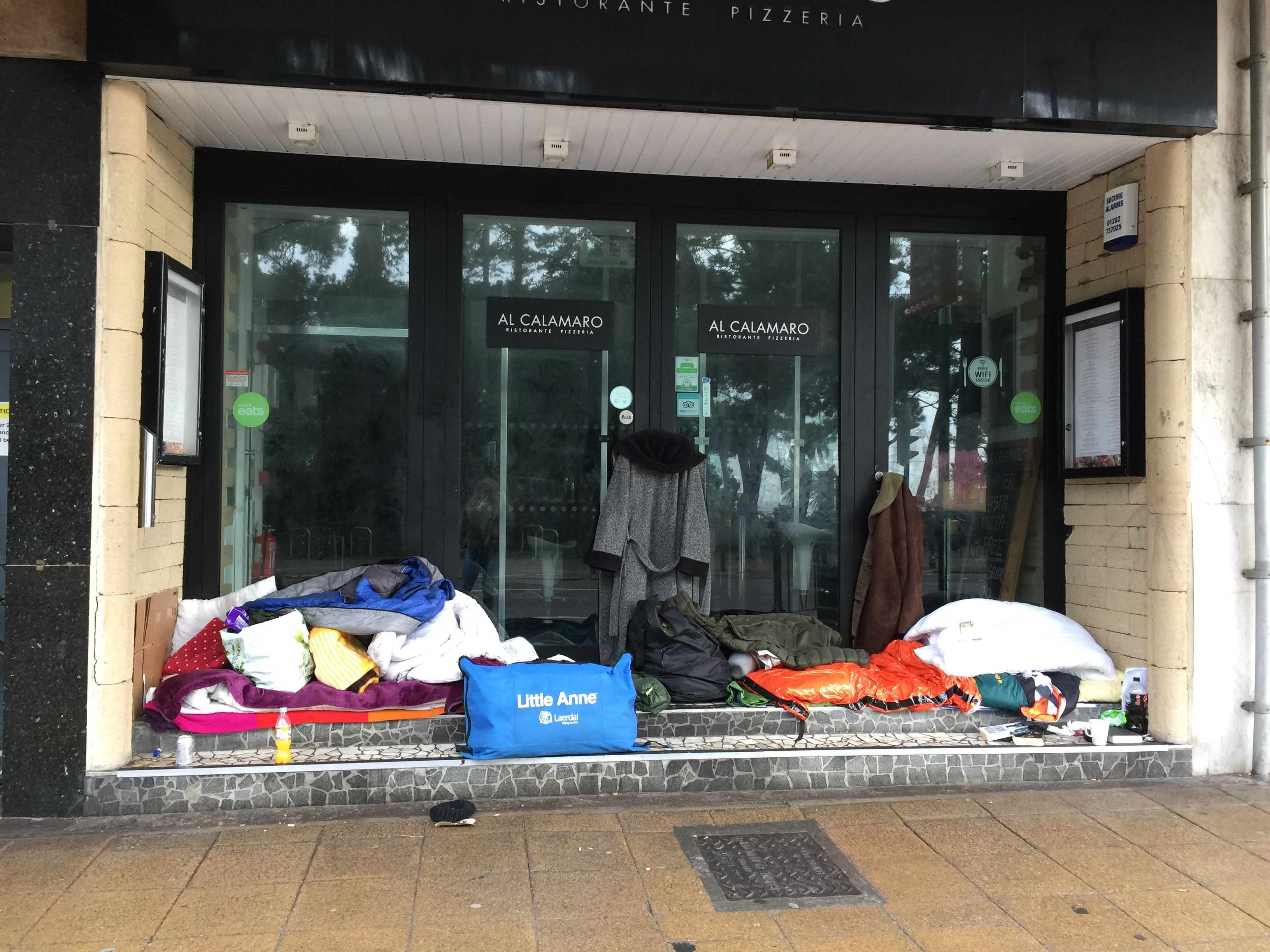 So, what if we could combine these two issues and put these properties to better use all whilst helping the homeless?
I decided to explore this idea further and see whether turning these buildings into temporary shelters for the homeless would be feasible.
"I would actively oppose it, it's totally wrong. If I knew something like that was going to happen, I would use our planning system to make sure it didn't happen."
This is Councillor David Smith's view, but what did the public think of the proposal?
The response from the public was highly positive, with a few stating they had already thought of the idea themselves. Despite this, it remains a distant possibility, but is it really that far fetched?