The Mint Leaf Brasserie in the Triangle was visited by a council officer who noticed a number of issues on the premises.
The report from the inspection by the Food Standards Agency found that necessary improvements are needed to tackle management of food safety shortcomings and major improvements are needed for more hygienic food handling and cleanliness of facilities.
More specifically, the report detailed issues from no hot water to maintain hygiene and cleaning, cooked meats stored in plastic bags in the freezer and food debris on the floor of the walk-in chiller.
The owner of the restaurant was present during the inspection and was instructed to get the boiler fixed urgently.
The restaurant is currently displaying Tripadvisor certificates of 'excellence' in their window from 2012, 2013 and 2015.
As well as signs stating that it has been taken over by new owners since the zero-rating has been given.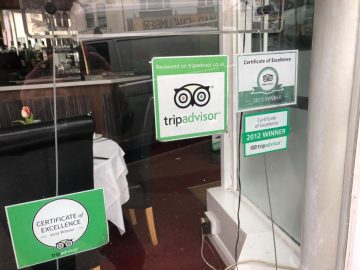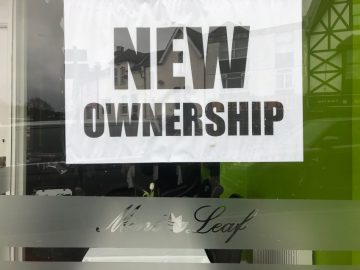 The rating came a month after China Bamboo in Southbourne also received the lowest score possible on inspection.
A recent report by the Local Government Association have found that half of businesses are not displaying their food hygiene ratings in their premises. There have been calls to make this mandatory in England as it is currently in Wales and Northern Ireland.