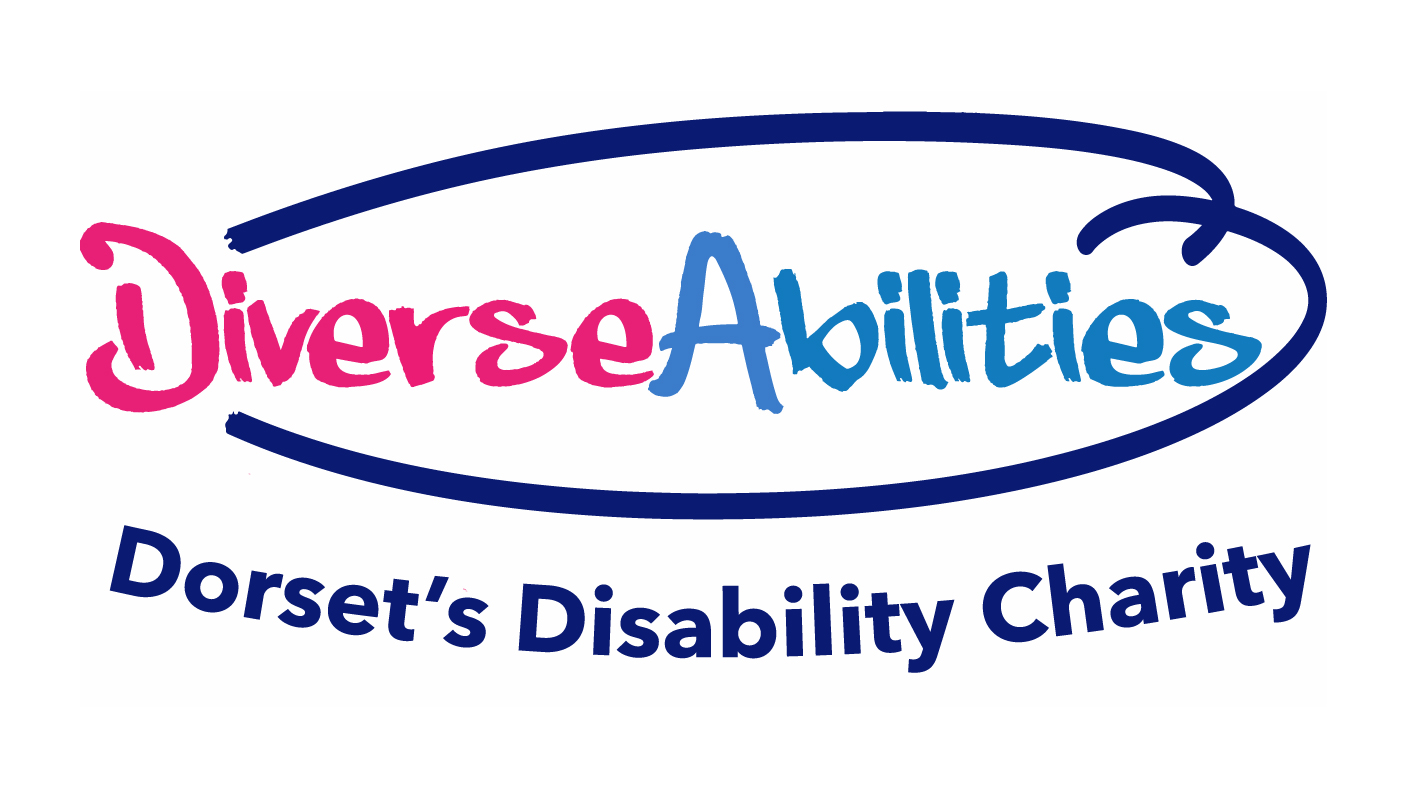 December was a successful month for football manager Harry Redknapp, after being crowned 'King of the Jungle' as well as winning 'Sportsperson with a Personality Award'.
The award was paired with a prize of £5,000 to be donated to a charity of choice.
Diverse Abilities has retained continuous support from Harry over the years and the non-profit, Dorset-based charity was Harry's choice of recipient for the donation.
The ex-AFC Bournemouth manager, who currently resides in Sandbanks, has previously attended events held by Diverse Abilities, independently fundraised for them during the World Cup, and even donated further winnings from a celebrity episode of The Chase.
Jenny Pearce, the charity's communications manager told Buzz News: "It's great to have him on board to support us.
"The more awareness we can get the better. Whether that's to increase the people we can support, so more people know about the charity and what we can do for them. Also increase the number of people that support us or would like to take part in our events, or volunteer or work with us."
The charity focuses on supporting children and adults with disabilities across the whole of Dorset and they offer a range of different services including a respite home, activities for children, legal advice and supported living for adults at home.
Diverse Abilities has been running for 64 years and it's 101-year-old founder is still involved in supporting the charity.