The 2019 South West Life After Stroke Awards hosted by The Stroke Association will be held today at the Hilton Hotel in Bournemouth.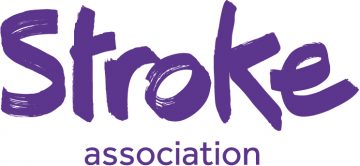 The awards recognise the courage shown by stroke survivors and carers as well as the work and commitment shown by health professionals, groups and supporter organisations.
This is the 11th edition of the awards which include eight categories.
Around 100,000 people suffer a stroke in the UK each year, and there are an estimated 1.2 million people living with the effects of a past stroke.
Below you can see an interview with Liam Stapleton, a nominee for the awards this year who suffered a Stroke four years ago.