Following the proposed new 'planetary health diet,' which is suggested to be more sustainable and healthier, Buzz News interviewed Mark Lewis, one of the owners of Sunrise Organics, a vegan food store.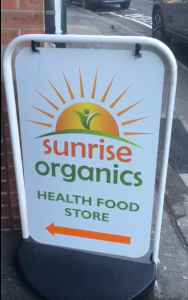 He speaks on a sustainable diet, the effect of food production on the environment and veganism in general.
Listen to the interview on here on Soundcloud.