Buzz news can exclusively reveal that West Moors skate park is undergoing renovation.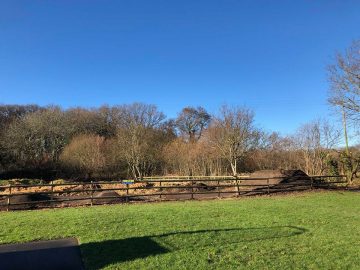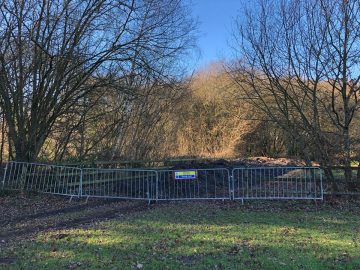 The renovation is said to be taking place behind the current skate park and will result in a new BMX track being built.
The skate park, which is used for BMX bike riding and other sporting activities, was built in 2003 from money raised by the local youths of the area.
It is open for the public of all ages to use, free of charge.