Dorset's famed poet and novelist Thomas Hardy died on this day 91 years ago.
Born and raised in Stinsford, Hardy achieved fame through his works including, 'Far from the Madding Crowd' and 'The Mayor of Casterbridge'.
He was famous for using locations across Wessex in his novels but under different names, which became known as Thomas Hardy's Wessex. Dorset features heavily, The Mayor of Casterbridge is based and set in Dorchester.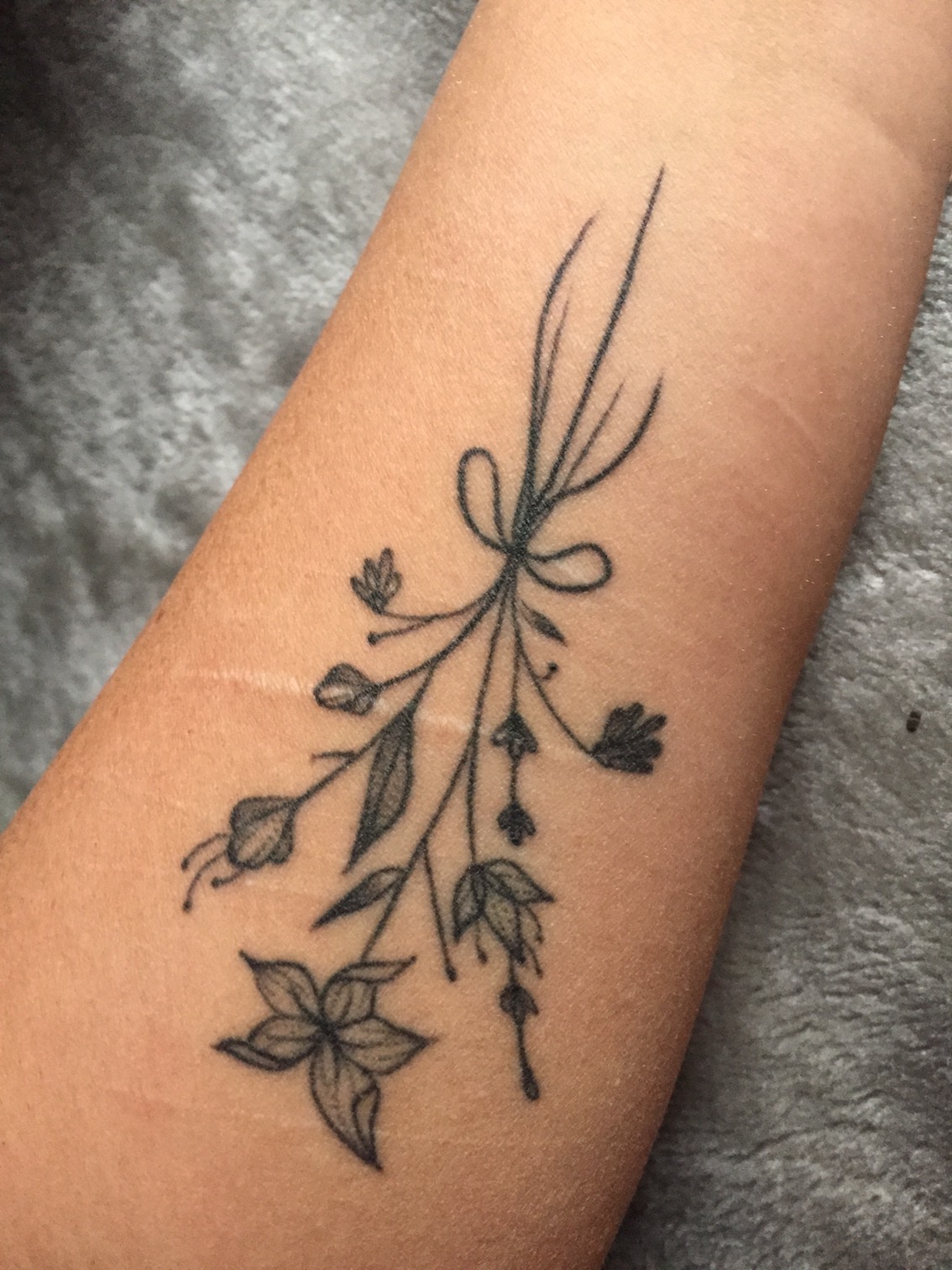 Notable other Dorset locations include that feature in Hardy's work include Budmouth (Weymouth), Chaseborough (Cranbourne) and Sandbourne (Bournemouth). So much was his love for Wessex he even named his dog after the region.
Hardy's work often reflected romanticism and he himself is often said to have been quite the romantic. The success of Far from the Madding Crowd allowed him to quit his job as an architect and marry the love of his life Emma Lavina Gifford.
Thomas Hardy was also a prolific poet publishing his first volume of poetry in 1898 entitled, Wessex Poems.
In 1910 Hardy was awarded an Order of Merit as well as being twice nominated for a nobel prize for literature.
Hardy fell ill with pleurisy in December 1927 and died on the 11thJanuary 1928 aged 87 and was laid to rest next to Charles Darwin in poets corner, Westminster Abbey.