The rise of internet shopping over recent years has seen a large number of Bournemouth's shops closing their doors.
Michele Troke, owner of Hollywillow Gifts in Moordown, is closing her shop at the end of February due to a downward trend in high street shopping.
She said: "I do think that in a few years, it'll all pick up again. People are unsure about the future and aren't spending so freely. They're spending on the essentials but not on the extras at the moment."
Accountancy firm PwC's report showed that approximately 14 shops a day closed in the UK in 2018. For shops in Bournemouth, some have been harder-hit than others.
"I think it's been gradual, but for myself, it's been a fairly sharp change because, in the first few years, I was bucking the trend a fair bit. So, for me, it's been a sudden, quick turnaround in the last year.
"You've got to move forward, of course you have. It's difficult"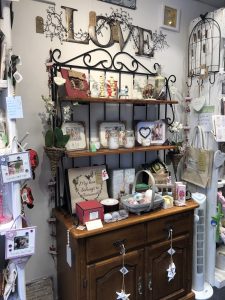 Ms Troke will be putting her business online after her shop closes its doors. It has been on the high street since 2015.
A business that has been on Winton high street for 12 years and trading locally since 1984, The Discount Store's Gemma Evans expressed her views on how shopping trends have evolved over the years.
"Generally, we are busy. I think that we went through a period where [the internet] was really affecting our sales, and then people started to realise that they preferred the personal service because they never knew exactly what they were going to get online. We do get people coming in to do price checking and then they go off."
"Sometimes when you look online, it's not cheaper. Because we've been in the industry for quite a while, we have quite a lot of good relationships with some of our suppliers, so we do have some quite good deals."
Chrystina Whiteman, who co-owns Forever Green Florists at the opposite end of Wimborne Road, told BUzz of how she has also seen a lasting impact on her business due to the internet in recent years.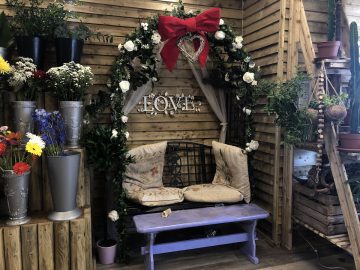 "I think [the internet] has raised people's expectations. Where you can just go on and click online and it's basically there, I think people forget that we're a family-run business and it's an actual person they go to to place an order, who has to order the flowers in and make it up.
"Things are very easy for people now so when it comes to ordering, people forget that we're just people."