Former AFC Bournemouth manager, Harry Redknapp, has made a third bid to demolish The Belgravia hotel which has been used as accommodation for the homeless for over 10 years.
The recent I'm a Celebrity: Get me out of here! champion is looking to turn the former hotel into 14 flats with five separate mews houses on the site grounds.
The plans could see more than 30 residents face homelessness after parties involved have yet to arrange alternative accommodation.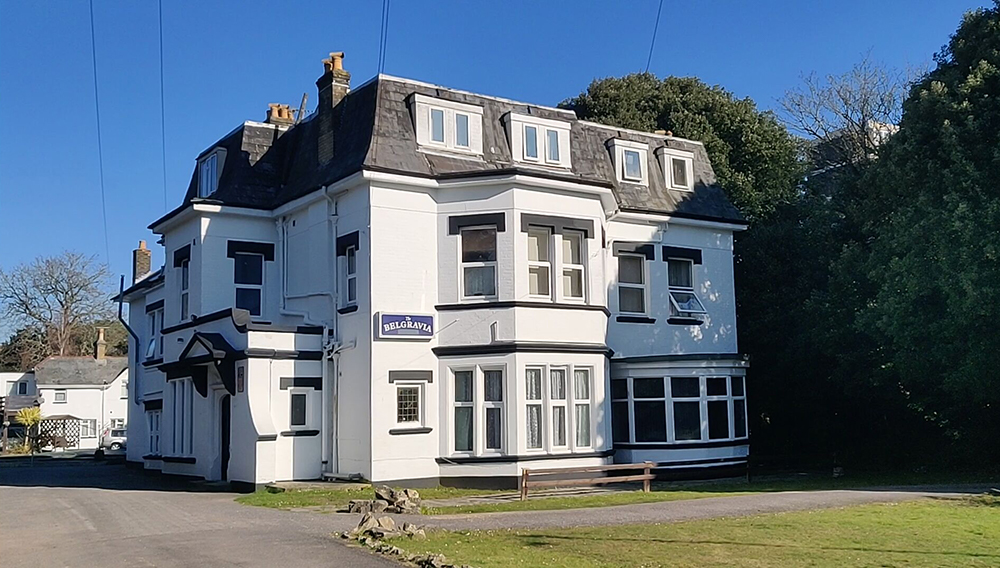 According to residents, Bournemouth Borough council have offered them £350 each, an amount which has since been criticised by the current occupants.
Belgravia resident, Paul Agnew, said: "The council should be doing more, of course they should. What's £350? That's not enough to go anywhere in life."
"This place has helped every one of us. Everyone gets on with everyone and it feels like we're going back to square one."
The initial bid was rejected by the council back in January 2017 after residents submitted a plea to retain the property on Christchurch road.
Councillors are currently negotiating with Mr Redknapp with a decision set to be made on the 3rd of April.