Wet wipes flushed down the toilet causing blockages have cost Wessex Water £5 million every year.
The company, who maintain the sewerage across Dorset, Somerset, Wiltshire and parts of Gloucestershire and Hampshire, unblock 13,000 pipes every year on the public sewer network.
This comes despite the high profile incident in 2017 where a 250 metre long fatberg was found under London, made predominantly of wet wipes and discarded cooking oils.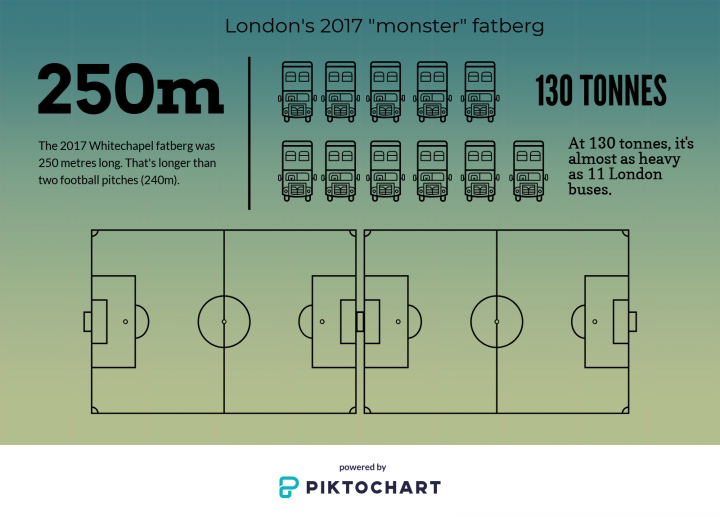 Wessex Water are also urging their customers to only flush the "three P's": pee, poo and paper.
Anything else, they say, can cause the pipes to block, and potentially cause environmental damage.
This includes tampons, cooking oils, food and wet wipes – even those that are labelled 'flushable'.
It was revealed that non-flushable wet wipes are behind 93% of sewer blockages, which led to the creation of new 'Fine to Flush' standards.
You can hear the full report below: