The Environment Agency has warned that England could face a water deficiency by the year 2044. 
Climate change and over population are being cited as the main reasons for this.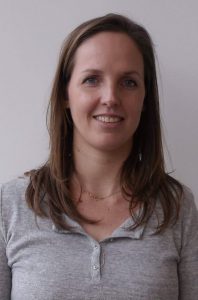 Listen to Water Aid's Yola Verbruggen as she discusses how we can prevent the risk of a water shortage in England in the near future.