High-street shops in Bournemouth are closing at an alarming rate, frequently down Commercial Road, whilst sales for charity shops in the local area continue to rise.
Two of the three department stores found in the town centre, Debenhams and House of Fraser, have had their respective futures thrown in doubt after falling trading figures.
This comes after the former Marks and Spencers space in the entrance of Avenue Centre is to finally be sold after 10 months vacant.
Within the space of a quarter of a mile on Commercial Road, there are 12 empty shops, with the futures of others in the area uncertain.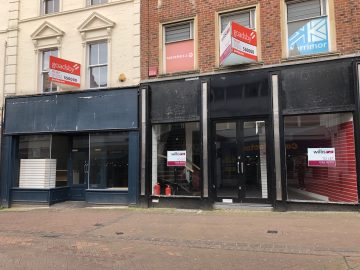 Yet despite this, the influence of charity shops is on the rise.
In a report undertaken by the Charity Retail Association, sales in charity shops had increased 4.8% towards the latter end of last year – even with the plummeting figures of high street shops.
In a separate survey from the Charities Aid Foundation (CAF), research shows 62% of people believe charity shops are a valuable aspect of community life, with a further 37% of people shopping in one regularly.
Charities such as Cancer Research UK raised a total of £80 million last year through charity shop sales.
But why the continued support?
Speaking to Jo from Samaritans, Winton, she believes its due to the work the charity does outside of the shop:
"Samaritans provides emotional support for experiencing feelings of distress and dispair.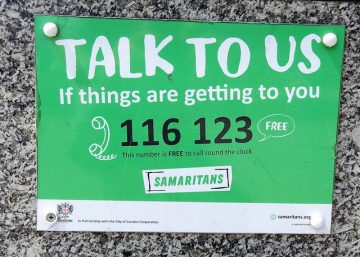 "This includes those feelings that can lead to suicide.
"The charity is more than just selling clothes, it's advocating a message that I believe most people can get behind."
Moreover, the running of a charity shop means the business is excluded from paying 'corporation tax'. They also have 'zero rated VAT on the sale of donated goods, and 80% mandatory non-domestic business rates relief'.
The work done by charity shops and their volunteers deserve all the plaudits in the world for making the lives of those less fortunate that bit better, and let's hope this public support continues throughout the year.