Bournemouth University's Student Union (SUBU)  held it's very own 'Well-Fair' event on 7 March in conjunction with University Mental Health Day.
There were a whole host of activities on offer inside the Student Centre, designed to help people relax and unwind and learn practical strategies to help maintain positive wellbeing.
Students could enjoy a range of activities including;  free massages, a personalised wellbeing poem, meeting creepy crawlies, petting the guide dogs and chatting to charities such as Dorset Mind and DorPIP to learn about what services they offer and how they can volunteer whilst at University.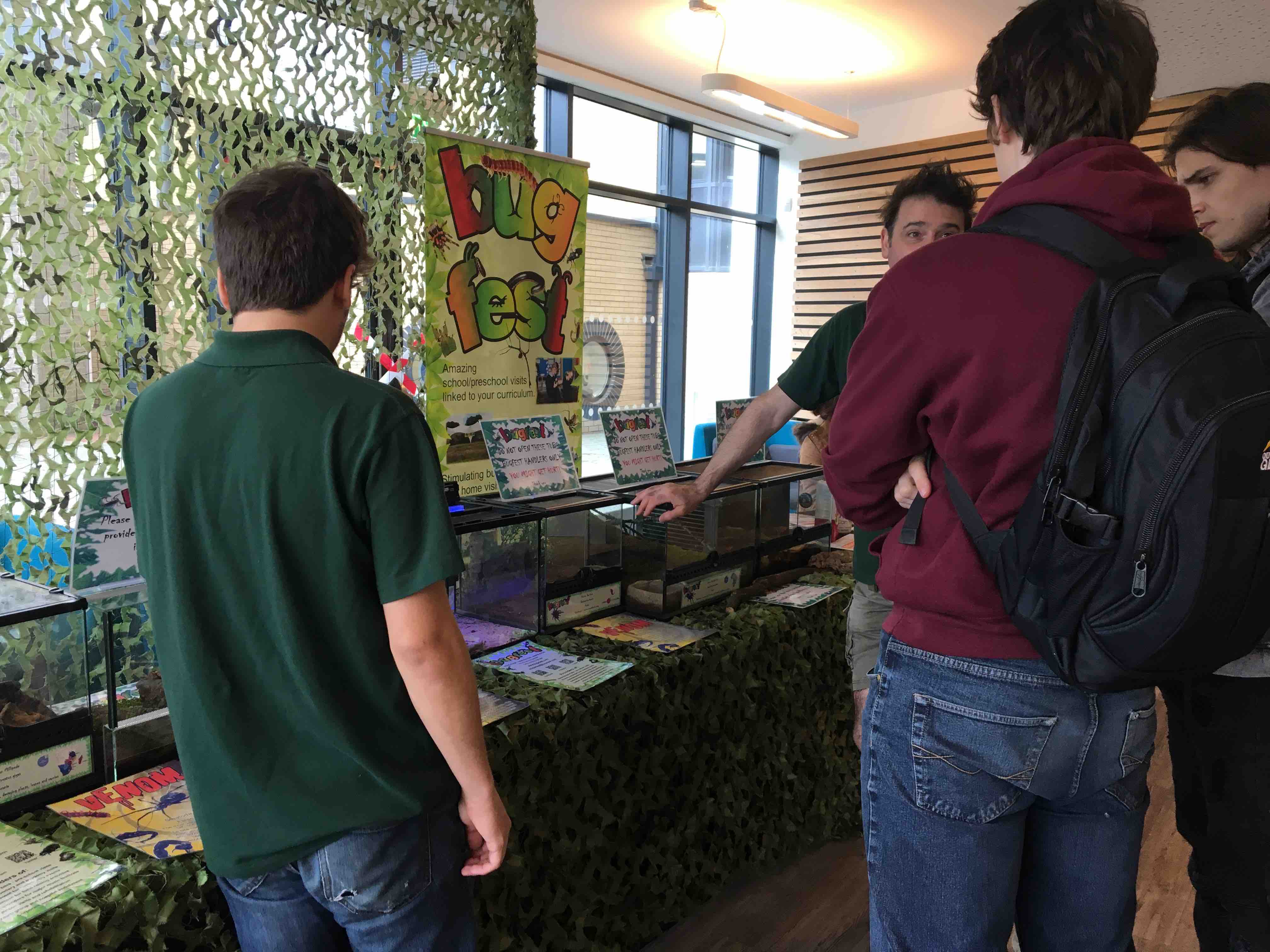 This year's University Mental Health Day focused on the importance of 'using your voice'. The campaign, which sparked conversations across social media platforms with the hashtag #UniMentalHealthDay, hoped to get people to share their mental health stories and inspire change.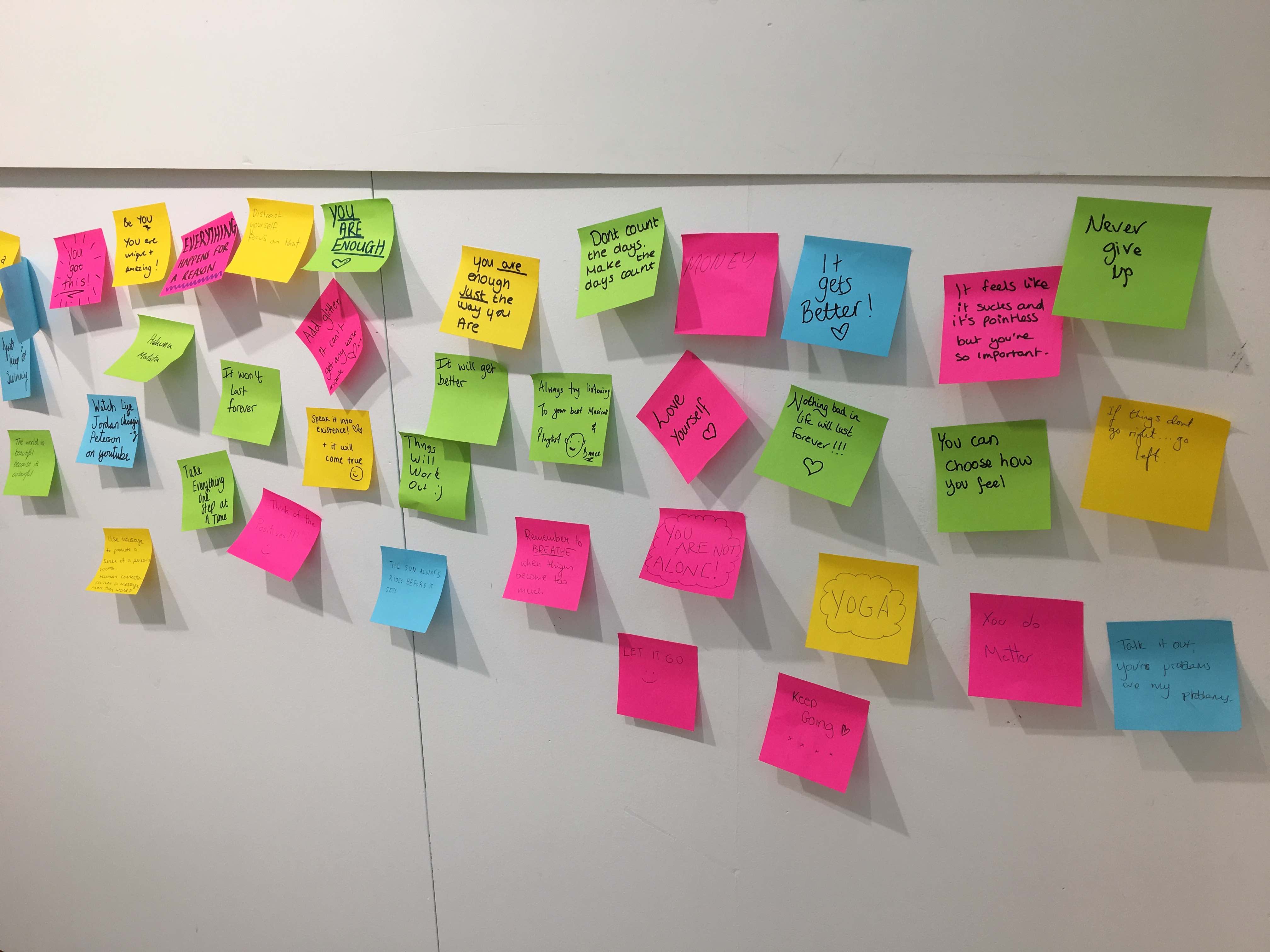 Here is SUBU's Vice President for Welfare, Bradley Powell explaining why the event is so important and what he aimed to achieve.