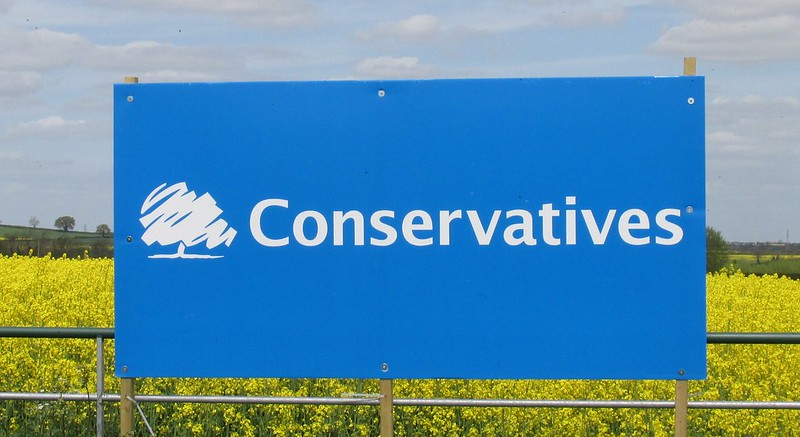 Election exit polls currently stand with 368 votes for the Conservative party which nearly doubles the 191 votes in comparison to the Labour party.
Bournemouth East Conservative candidate, Tobias Ellwood,  retweeted an image of the exit poll results with a caption saying:
"Still early but this reflects a nation choosing:
"A free [market] liberal economy vs and experiment in socialism.
"Moving [forward] with Brexit rather than further delay.
"Responsible investment in public services rather than out of control borrowing."
Dorset Tory candidates are viewing encouraging exit polls.
Further updates coming soon.
Follow Buzz // Our Election 2019 Twitter.