AFC Bournemouth have a new secret weapon that seems to have ended their losing streak – the power of Kanye West.
And Cherries fans will be hoping the hip-hop star will inspire the side again after the win against Brighton.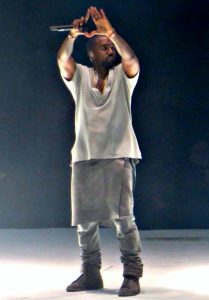 The Cherries picked up their first league win in 5 matches, having seen off fellow strugglers Brighton 3-1 on Tuesday night.
And Eddie Howe has revealed there was a change to the Cherries routine before kick-off: the players ran on to 'Power' by Kanye West. The team used to be treated to the strains of 'Sweet Caroline' by Neil Diamond.
"I was delighted for the players on Tuesday," Howe said. "They gave everything and were awarded with a massive win."
"We need to do work on the back of that win to consolidate it in order to push us forward.
"The fans were brilliant and we are going to need them more than ever especially at home."
The Power of Kanye
Howe also revealed the power of Kanye West.
"It was the lads choice," Howe revealed.  "I had never heard of the song myself, but we were more than happy for the lads to play it."
"If it changes them psychologically, we will always listen to the players ideas."
Monday's opposition
Bournemouth are gearing up to face Arsenal in the fourth round of the FA Cup.
The Gunners are still finding their feet under new manager Mikel Arteta, but Howe can already see signs of change under his leadership.
"He's implanting his philosophy that's very clear," Howe said. "He's gone in and wanted to change certain things."
"I think we were his first opponents, and you could see in that match (1-1 draw on Boxing Day) how they had already started to play a different way."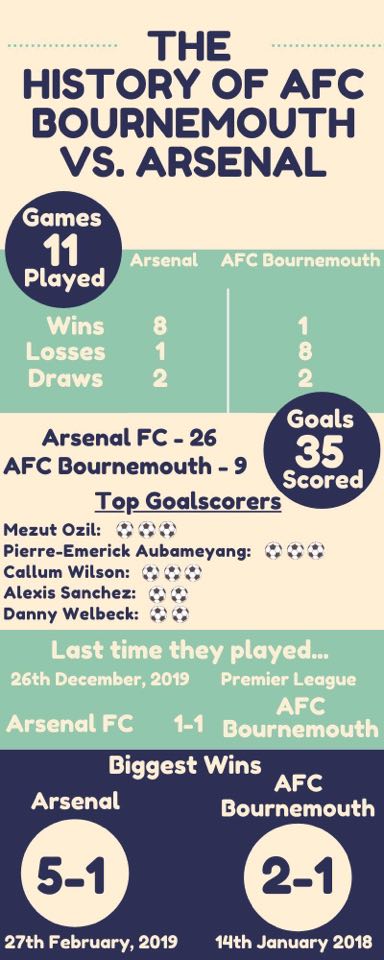 Monday's fixture kicks-off at 20:00 at the Vitality Stadium.