After a late fixture change, the game will now kick off at 12:30pm at Newmarket Town.
It's the furthest AFC Bournemouth under-18s have reached in the cup competition since the 2016/17 season when they beat Wigan under-18s 4-2 to lift the trophy.
The youth team come into the fixture in exhilarating form after progressing into the fifth round of the FA Youth Cup on Tuesday 14th January after beating Cardiff City 1-0 at Vitality Stadium.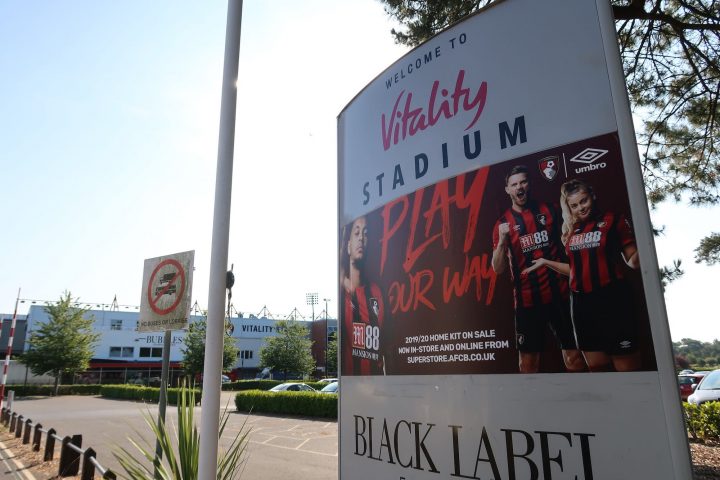 A first-half goal from Khavarn Williams was enough to knock the Bluebirds out of the competition which in turn set up a fifth-round tie at home to Millwall.
Williams was also on the scoresheet in the previous round of the Youth Alliance Cup as the under-18s recorded their biggest win of the season.
A 10-1 victory over Plymouth Argyle saw the Cherries ease into the penultimate round of the cup competition.
Previous rounds of the cup contest saw them put five goals past Bristol Rovers in September and six balls into the Yeovil Town net in August.
This makes them the highest scoring side in the Youth Alliance Cup this season ahead of the sectional semi-finals where they will face either Oxford United or AFC Wimbledon, if they beat Cambridge United.