By Phoebe Adams
Students will be amongst those most affected by a ban on using credit cards for gambling, including students from Bournemouth University.
The ban has been announced by the gambling commission, meaning businesses can no longer allow customers to use credit cards when gambling online and in store.
? Customers are set to be BANNED from using credit cards when they gamble from April.

If you're a student, do you use a credit card when you're gambling? ?⤵️

— Buzz News (@buzz_bmth) January 14, 2020
It is predicted to affect 24 million adults across Britain, with 10.5 million of those gambling online.
UK Finance estimate that 800,000 customers gamble using credit cards.
A separate research report found that 22% of online gamblers who use credit cards are considered to be 'problem gamblers'.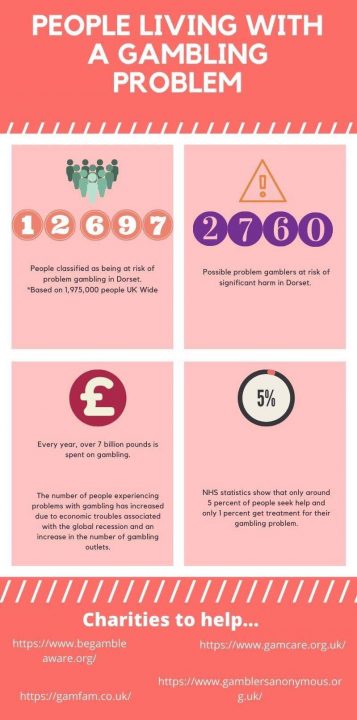 This latest ban of credit cards comes after increasing pressure from campaigners to tackle the moral crisis of problem gambling across the UK.
An anonymous Bournemouth University student told BUzz news about with his own gambling addiction. A self-confessed gambling addict, he hopes the ban on credit cards will help tackle addiction, saying: "People shouldn't be gambling money they don't have or need to borrow from somebody else."
Whilst he didn't have access to credit cards with his experience but believes "using a credit card could lead to more severe case with more severe consequences."
The ban is not applied to lotteries that are run for good causes, however more protection is set to be implemented for vulnerable people.
Reporter Zoya Ahtohoba spoke to Donna Matthews, a therapist specialising in gambling addiction.