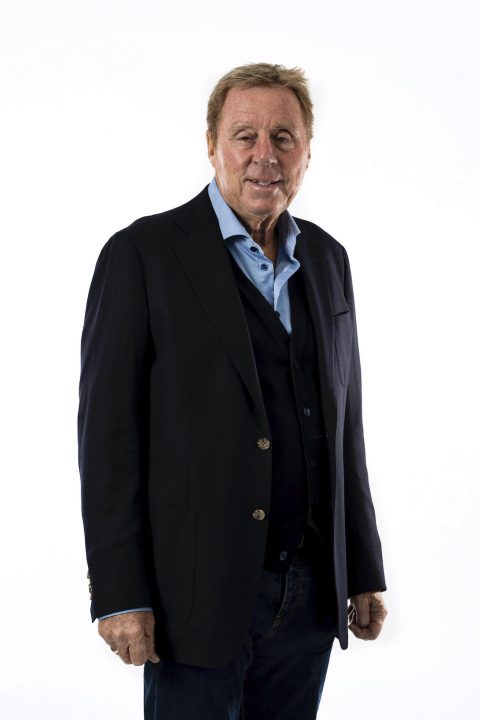 Former AFC Bournemouth manager  Harry Redknapp has been announced as a new patron for the Diverse Abilities Dorset's Disability Charity.
The Dorset-based charity have been supported by Harry over the past few years, and have invited him to be a part of their team.
Harry Redknapp said: "It is my absolute pleasure to accept the invite from Diverse Abilities to become a patron of the charity.
"This feels very much like a natural progression as I have been doing what I can to support this fantastic charity for a while now. I am very pleased to make it official!"
Harry also recently won 'Sportsman with a Personality Award', securing him a trophy and a £5,000 cash prize for the charity.
The Diverse Abilities Charity, founded in 1955, work together with families to help meet the needs of people with physical and learning difficulties.