A man has been charged and is due to appear in court following reported allegations of a bicycle theft in Bournemouth.
A yellow and black mountain bike has reportedly been stolen after being left and locked up near the junction of Wimborne Road and Crimea Road on the morning of Wednesday 4 December 2019.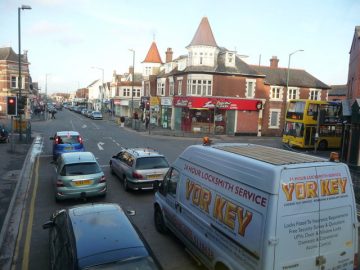 A 56-year-old man has been arrested and charged with theft following a CCTV appeal and enquiries by officers.
He is due to appear at Poole Magistrates' Court on Tuesday 4 February 2020.