The 'Green Homes Grant Scheme' introduced by the government to combat fuel poverty is struggling to reach those in need.
The vouchers have been available since September, offering installations to make households more energy efficient in order to reduce fuel bills.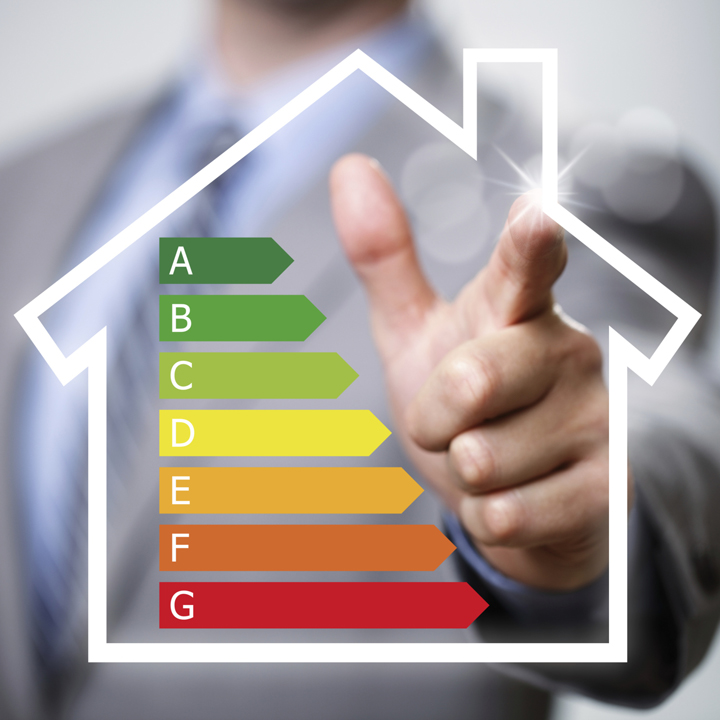 Eligible claimants have found the application process too complex and have experienced significant delays.
All work covered by the voucher must be completed by a TrustMark registered installer that is enrolled in the scheme, availability and compliance of contractors has been a contributing factor to delays.
William Baker, a spokesperson for Solutions to Tackle Energy Poverty (STEP) and member of the End Fuel Poverty Coalition, said: "So far there have been lots of teething problems. We have been trying to get the government to address some of them."
Mr Baker said: "The application website is not easy to navigate, and many of low-income households do not have access to internet connection or feel confident operating a complex website.
"We were promised there would be a telephone number but that has still not been put in place."
The fuel poverty campaigner commended the government's commitment to ensuring all work is completed to a high standard, but described the TrustMark registration requirement as a 'bottleneck' to the scheme.
According to statistics from Citizen's Advice, the pandemic could force 200,000 UK households into fuel poverty as the economy struggles to recover.
Mr Baker said: "Under lockdown people are now having to spend more time in their homes and have the heating on. We estimate that this will amount to an average of £45 extra a month on bills.
"If you are just outside the margins of fuel poverty, that £45 is likely to push you into fuel poverty. People end up going cold or going into debt."
The Green Homes Grant Scheme aims to provide relief for households that find themselves in fuel poverty, with assurance that insulation and carbon emission improvements will reduce overall bills.
Mr Baker said: "Fuel poverty is a combination of low income and poor housing. The benefit system isn't generous enough, the minimum wage isn't sufficient enough and people are on zero-hour contracts."
A 12-month extension to the voucher scheme was announced in November, carrying provision through until March 2022.
Public servant, Mike Pitts, applied for the £5000 government contribution voucher within the first few days of the scheme opening in September, in hope to install a solar heating system.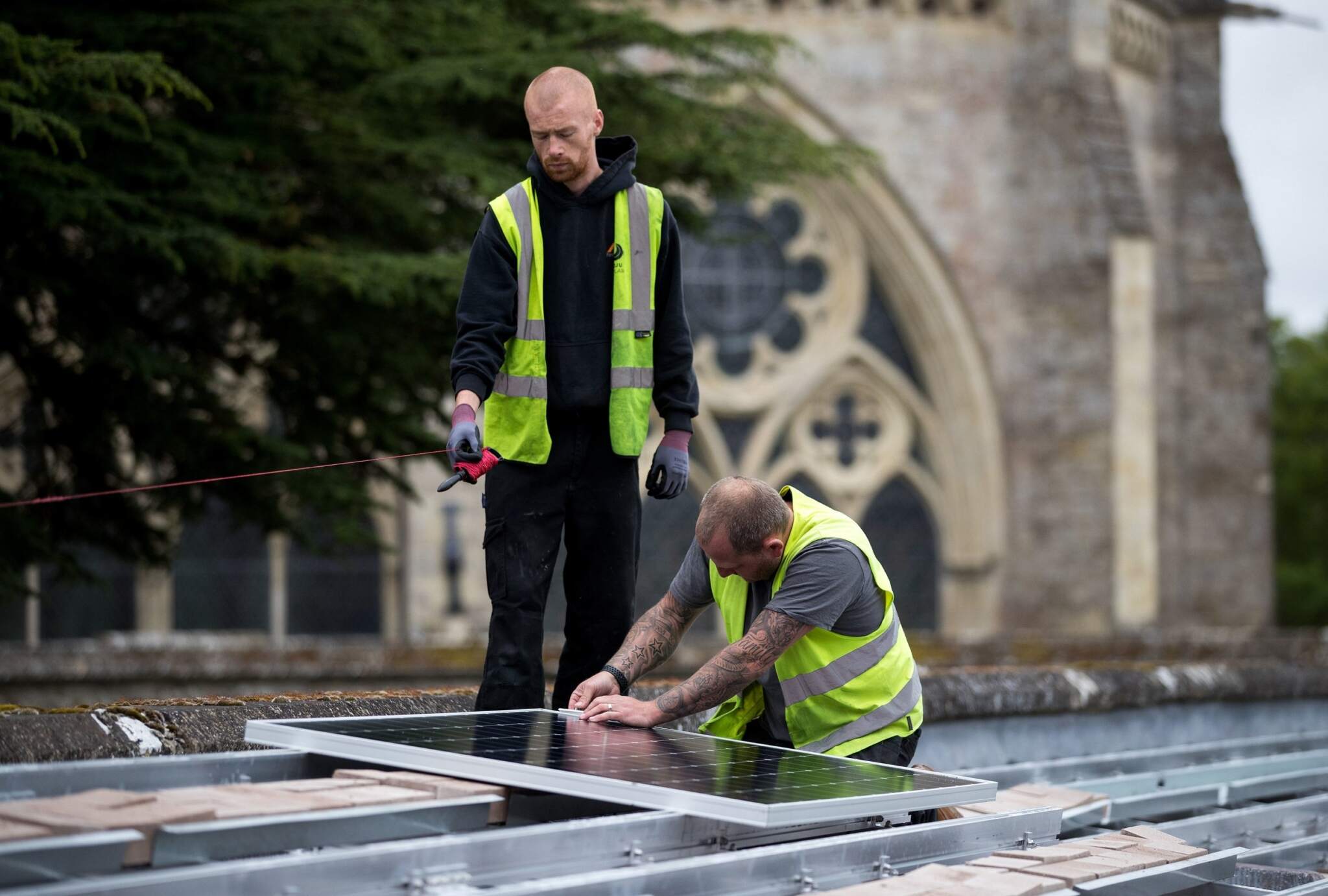 Mike said: "I got rejected by two suppliers, and the third finally accepted my application.
"I then received nothing. It was not until seven weeks later that I received an email saying they were going to contact me about an installation inspection within the next 5 working days."
It was four weeks until the claimant had a response that an inspector could come and assess his property.
Mike said the inspector arrived and looked like he had "no clue" what he was doing, after admitting it was his first day on the job.
Mike said: "I can't imagine how difficult it must be for households needing urgent work done so they can actually pay their fuel bills in these winter months."
Since the inspection Mike has not received any further point of contact since the visit two weeks ago.
Mike added: "On paper it is a fantastic scheme, and I want this to be a success story, but the process so far has been incredibly slow."
In response to criticism of delayed services, TrustMark representative Laura Southwell said: "Quality must override poor quantitative delivery."
The TrustMark employee added: "There is a drive for quality and effective delivery of services by the sectors to ensure that properties receive the best energy efficiency measures."
The Department for Business, Energy and Industrial Strategy were contacted multiple times but did not wish to provide a statement.
Green Homes Grant Scheme EXPLAINED:
The scheme provides vouchers to households or landlords towards the costs of installing energy efficient improvements to your home.
This could include new insulation installments or low carbon heating systems to combat excessive energy use and carbon emissions.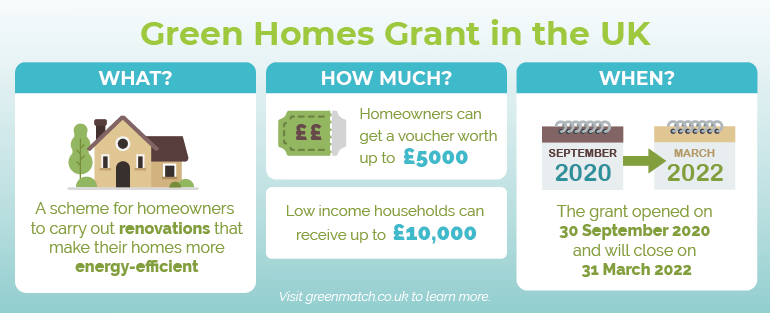 Low-income claimants are eligible for a voucher that covers 100% of the costs, with a maximum value of £10,000.
Other vouchers cover 2/3rd of the eligible costs and have a capped government contribution of £5,000.
All work covered by the voucher must be completed by a TrustMark registered installer who is also registered by the scheme.
What is fuel poverty?
Fuel poverty is a situation whereby a household cannot afford to heat their home to an adequate temperature.
In England, the Low Income High Costs Indicator is used to determine fuel poverty. Under this, a household is considered fuel poor if:
They have acquired above-average fuel costs
And were they to spend this amount, they would be left with a residual income which is below the poverty line
There are 3.6 million households that are currently living in fuel poverty under the latest government definition.
Have you been affected by fuel poverty or know someone that has? We want to hear from you:
Tweet us or find us on instagram and hashtag #fuelpoverty.
Article author: Anna Minter