The International Climate Change Development Initiative (ICCDI) Africa is pushing its #teachrecyclingearly campaign in an attempt to reduce plastic waste in Nigeria.
ICCDI Africa co-founder Olumide Idowu believes that early education around recycling and plastic waste is vital in tackling this problem.
He said: "Engaging young people is key for the development of our communities.
"If we are not engaging them in the implementation process then it will not work for us or anyone."
The idea of the project is to comprise a written manual for school libraries so that students can educate themselves around the issue, and help to improve the situation of plastic waste in Africa's most populated country.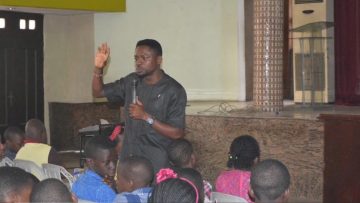 Despite being formed in 2017, the campaign now has the funding to release the new manual later this year.
Programme director Abikoye Abimbola said: "This is an idea to install in primary and secondary school students the culture of recycling waste.
"The first phase of the project is a round table discussion bringing NGOs, private sectors and the government together.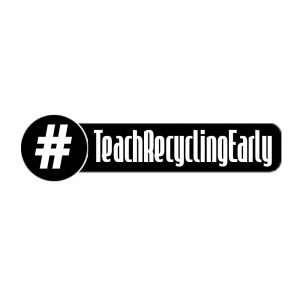 "The second phase will bring teachers together to be empowered to go out and teach children on the usefulness of this project."
Nigeria is the ninth biggest plastic polluter in the world, and after Egypt, is the second largest in Africa.
It is estimated that the capital city Lagos produces 30,000 tonnes of waste a day, a result of an increasing population and the city's financial development.
In 2018 Nigeria imported over a million US dollars worth of plastics or rubber from other nations, including over half a million's worth from China.
In a recent social media survey, 93% of people said the UK government should make education around plastic waste mandatory in schools to help in the global fight to achieve UN sustainable development goal 13: Climate Action.
Watch the video below: