Earlier this month, the Sahara Desert saw snow for the 5th time in 42 years.
BCP councillor Chris Rigby expressed his worries about this becoming a more common occurrence. He said "Freak weather events are becoming more common around the globe. What were once freak events are becoming a common occurrence. It shows how our global climate is shifting."
Previous snowfalls in the desert happened in 1979, 2016, 2018 and 2021, Councillor Rigby said:
"What in 1979 was extremely unusual, is now becoming more common and that is what is concerning." 
 The Met Office said:"Looking back further into the UK's weather reveals a very interesting timeline with the top ten warmest years at the most recent end, since 2002."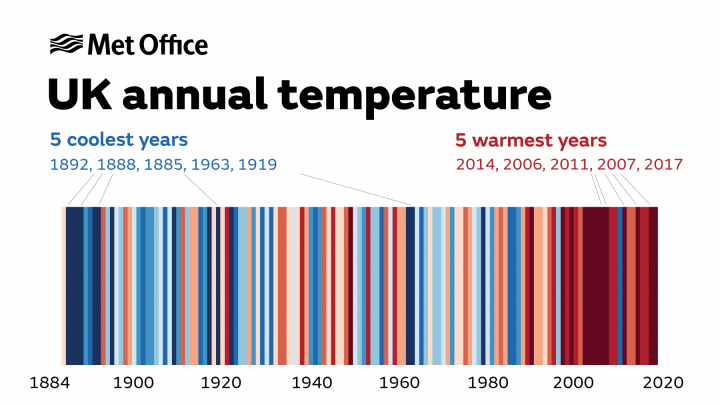 In 2018 the UK received the most significant snowfall since 2010. UK snow events have generally declined since the 1960s.
Over the last decade, summers have been 13% wetter, and winters have been 12% wetter than the period 1961-1990.
Six of the ten wettest years have occurred since 1998 in a UK series stretching back to 1862.
Eight of the ten warmest years for near-coast UK sea-surface temperatures have occurred this century.
Ten named storms affected the UK during 2018.
Councillor Rigby explained "All this is in the UK which has a temperate climate.
"When you take this shift and apply it to areas with less moderate climates you can see a real shift into life-threatening weather events such as flooding in the Philippines or extreme heat in Australia". ​
The map below marks in red the annual flood levels by 2030 that the BCP area would see because of climate change:
Mr Rigby explains "You can see the impact that BCP would see particularly around Christchurch and Poole Harbour."
Councillor Rigby shared the importance of acting now to make change happen: "Ensuring that action that is being taken is real action and not just greenwashing.
"A lot of the public have great concern about climate impacts and try their best to mitigate it via what they consume.
"However, with large companies and governments willing to put a spin on what they're doing and able to manipulate figures it's difficult to know if you're doing the right thing.
"I urge Governments around the world to act and fund policies to reduce global emissions as quickly as possible. We know there is money and the ability to do so, it just takes the political will."