Love to Move is a cognitive-enhancement exercise programme, based on scientific research, and is the first of its kind in the UK.
Research by Age UK found the scheme to have "demonstrable benefits in the physical, emotional and cognitive aspects of older people".
NHS figures show there are more than 850,000 people in the UK who have dementia. It is estimated that by 2025, the number of people will be more than 1 million.
Love to Move is a dementia-friendly seated gymnastics programme that is helping to transform the lives of people living with dementia. It was developed by the British Gymnastics Foundation Charity to bring movement and well-being to all.
Katie Wilford, who runs the local sessions, said: "Our Southbourne classes have been going on for six months and people have come again and again so it has helped many people"
"Our classes are suitable for any age. We have participants who just want gentle exercise also people who are in stroke recovery or living with neurological conditions such as Dementia, Multiple Sclerosis or Parkinson's."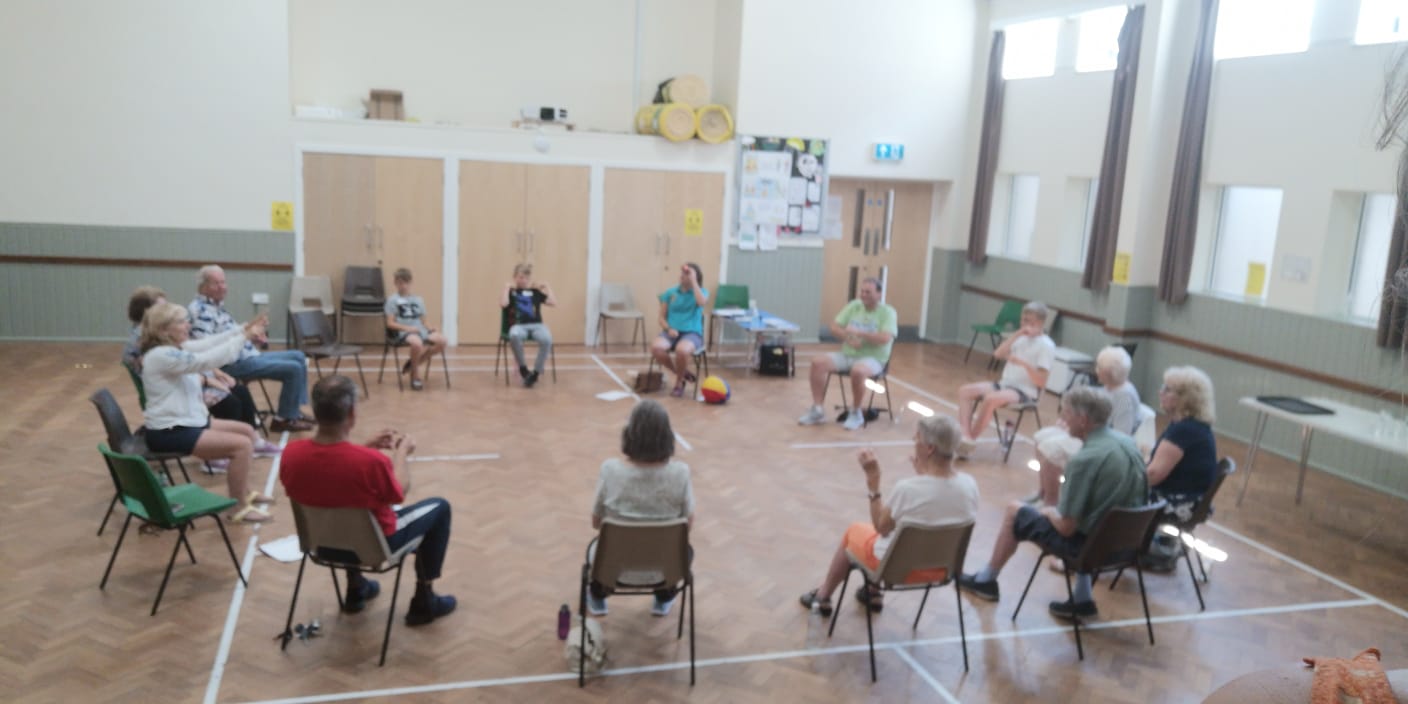 She adds: "It is all seated work to set music where the repetition is really helpful, and we work through all parts of the body helping to engage the brain"
"The session lasts an hour then afterwards we take the time to have a cup of tea and a chat"
"We started on Zoom in lockdown but now we are in person."
The first classes are free and are currently taking place on:
Monday afternoons at 1:15-2:45 pm at Immanuel UR Church, 120 Southbourne Road, Southbourne, BH6 3QJ
Thursday mornings at 10:15-11:45 am at Chapel Gate, near Bournemouth Airport, BH23 6BL
If interested, contact Katie Wilford on 07446401838 and by email on katie@welcomevisitor.net.