Bournemouths Hospitality leaders urge the public to use it's facilities. In preparation for the easing of Plan B restrictions on the 26th January.
There was huge uncertainty over the Christmas period. With many businesses dealing with cancellations as a result of rising Covid cases.
For many local businesses Christmas is a time where they would gain the largest part of their revenue for the year. However, when the government advised many to limit socialising, businesses' lost out financially.
Councillor John Beesley explains how vital the Hospitality sector is to Bournemouth:
"It's one of the fundamental sectors here in Bournemouth, it's got huge economic impact as well as employment prospects.
"It's really important that it comes up from the low point that it had during the pandemic, back to the strength it had before as quickly as possible."
As a result of multiple lockdowns, the government were forced to introduce support for the Hospitality sector during the pandemic.
It's one of the fundamental sectors here in Bournemouth, it's got huge economic impact as well as employment prospects.
John Beesley emphasises its importance to the sector.
"The financial support and the furlough scheme have helped enormously take most businesses through the last crisis.
"However as a result of the most recent issues it has been very hard to urge the public to go out, make bookings and resume life as normal.
"Therefore it is not proceeding as quickly or as sweetly as many businesses would like."
Concerns have risen from the scrapping of Plan B restrictions. With many feeling that it added a level of safety to being amongst people and socialising again.
However the Hospitality sector are desperate for locals to start coming out again. Especially after the costs of staying open during the pandemic.
James Dickson-Box, operations director at Marsham Court Hotel says they need people to start coming back.
"We were closed for around 12 months in total, and it was costing us around £45,00o a month in total to be closed.
"So we need the local community to start coming back and re-booking and having confidence in using our facilities and socialising again."
Fabio, Manager of El Murrino says the help from the local community is vital for business.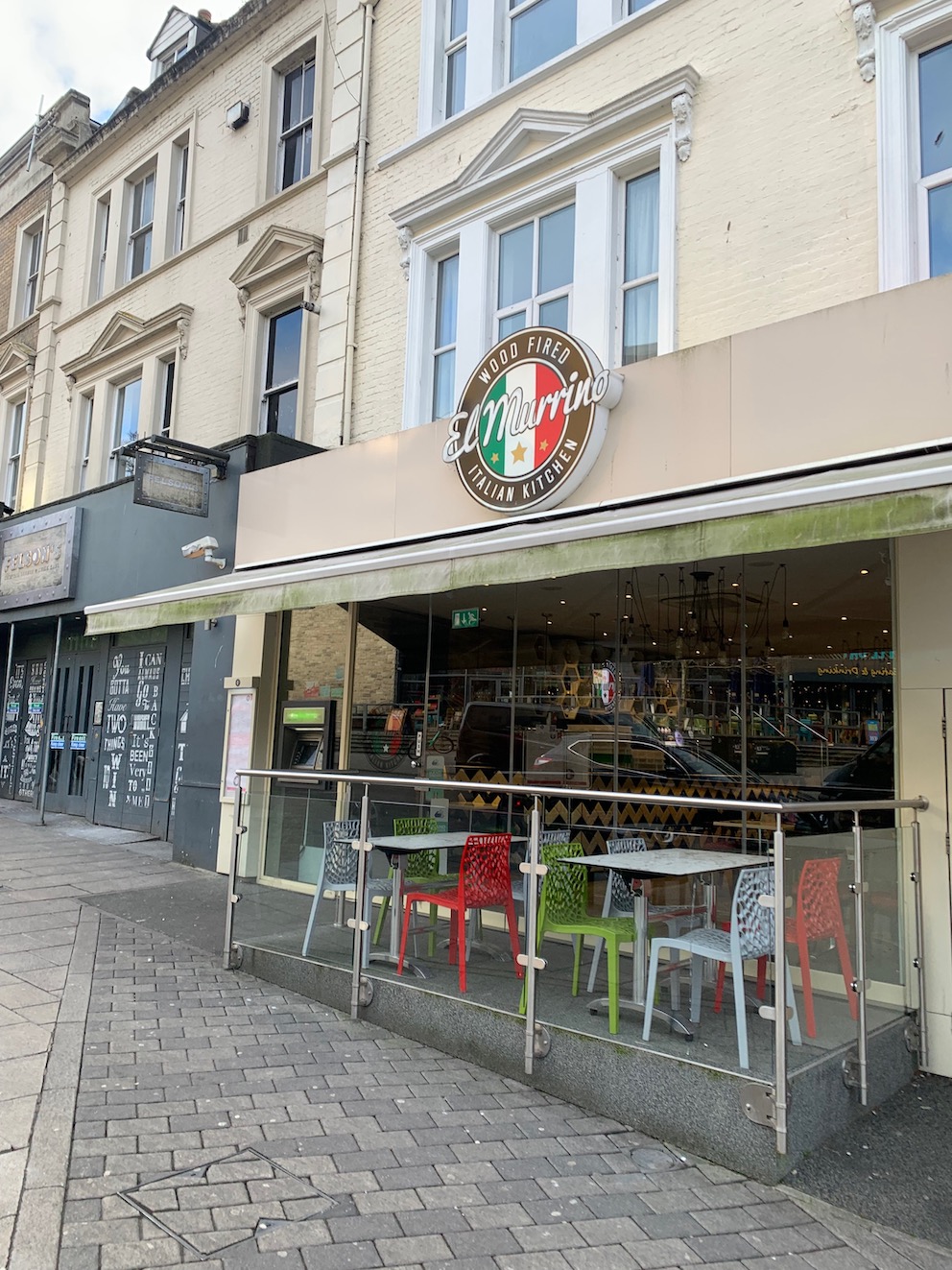 "They are our main target, our main customers.
"Because of the pandemic, you either had to evolve your business or close.
"We focused on takeaway and deliveries, reaching the customers rather than the customers reaching us and that gave us the opportunity to stay alive. "
With restrictions set to ease from next week. It is still to be seen whether peoples attitudes will change and the Hospitality sector bounces back.
Written By Cameron Read and Jacob Tyson
View this post on Instagram