Dorset police officers are putting out a witness appeal over bike burglaries.
On Sunday, 9th of January five bikes were stolen on Bingham Avenue Area, Poole.
The bikes were stolen at 6.15am.
Dorset Police Constable, Megan Cleary, said: "I am keen to hear anyone who has witnessed any suspicious activity in the area at the relevant time or who has information about those responsible."
Dorset Police has released four images of the five bikes stolen.
The bikes images and description are:
A pale green electric mountain bike
A pale grey electric ladies bike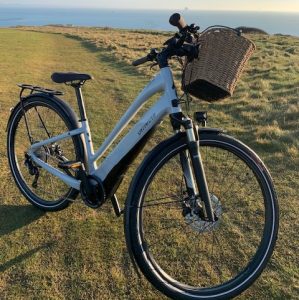 3. A Dark blue carbon gravel bike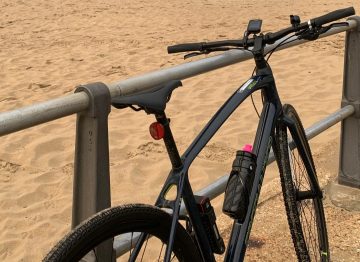 4. A Bombtrack black gravel bike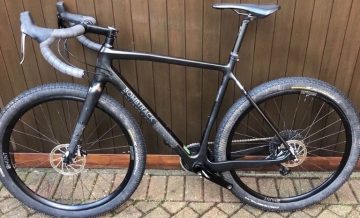 5. A 3T Exploro white lightweight bike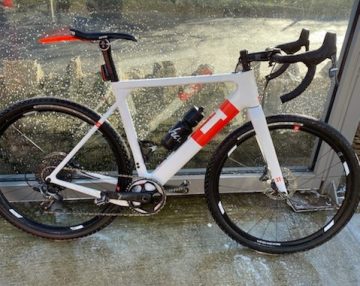 The police also "urge" people to contact the police if images of the bike are being posted for sale.
Anyone with information or witnesses of the event are asked to contact Dorset Police on 101 or 101@dorset.pnn.police.co.uk.
More updates will follow soon.