BUzz can exclusively reveal that a new children's charity has opened in Bournemouth.
Little Lives UK is a charity that aims to support children living with disabilities and living in challenging circumstances.
The charity works in the community to identify the major problems that children are facing and organise projects or activities that will help resolve these issues.
Originally from Tooting, South London, the charity currently has three shops in the capital.
They made the decision to locate to Bournemouth around April but only a month ago they opened their office after finding a huge wealth divide in Bournemouth.
Their office is in Discovery Court Business Centre on Wallisdown Road.
Tom Gillett, Communications Manager at Little Lives UK, said: "There is a big divide between wealthy and those living under the living wage line so a lot of children in this area are affected by the lack of access to money to go out and do things.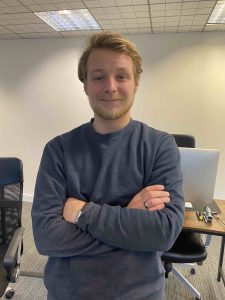 "Our main goal is to make sure children have the technology they need for education; they have a safe place to go if they are in a challenging area and there is enough activities for them to do to prevent involvement with crime."
The charity is signposted children and families through the council.
The charity is given the child's age and a brief overview of what the need, but every child is kept anonymous.
They work with The Listening Ear, a charity dedicated to providing the best possible counselling to children and young people aged 5-19.
They work across the BCP area providing a professional service within local schools and allocates funding to Little Lives UK.
Mr Gillett explained: "Considering Bournemouth should be an affluent area, we found there is a lot of help needed in the BCP area, we help children and young carers.
"We're based here now but still serve the whole of the UK."
Little Lives UK is currently planning a charity auction and are asking local businesses for donations where all the money will go back into the charity.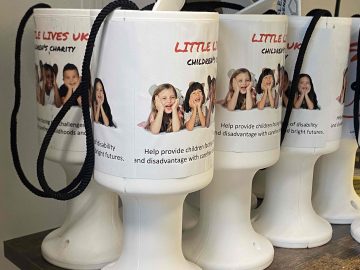 When asked what the auction will involve, Mr Gillett said:"We're in touch with an auction company who can give us prizes such as spa days, days out, holidays which will be auctioned."
If they are unable to find a suitable venue or the right amount of donations, then the event will be placed online through Charity Fundraisers which will then be open to the whole of the UK.
If successful, it will be their first event in Bournemouth and should take place at the end of February.
Little Lives can be contacted on 020 7871 3059.