A renewable energy company, Green Nation, is holding a public consultation today regarding their proposal to build a solar farm next to the A35, near Upton.
The company has proposed to fill 54 acres with solar panels with the land also being used as a pasture for sheep grazing.
The energy from the farm will be connected to the power grid through a cable connected to the Lytchett Minster BSP substation, giving energy companies the option to offer customers green energy.
Solar farms are usually situated in rural areas, with solar panels sometimes extending for more than one hundred acres.
The biggest solar farm in the United Kingdom is located in Oxfordshire which can generate up to 46 megawatts of power.
Based on the average household consumption the farm produces enough green energy to power 1,500 homes a year.
Solar farms are part of an overall push in the UK to edge towards net zero by the year 2050 however, in order to produce enough energy to be useful in power grids, thousands of panels are required.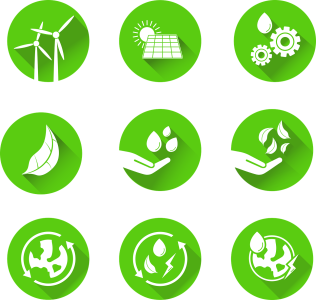 What are the benefits 0f solar farms? 
Assembly and maintenance is minimal with relatively few moving parts.
Solar farms leave no waste products and are therefore one of the most sustainable forms of energy.
They can provide a stable income for landowners.
What are the cons of solar farms? 
Building solar farms could lead to the destruction of local habitats as well as fueling complaints from locals of spoiling nature.
A major issue the UK faces when utilising solar is the amount of sunlight throughout the year. Cloudy conditions limit how efficient the farms can be and long periods with little sunshine leading to diminishing returns.
When and where is the public consultation?
The consultation will take place at Upton Social Club, New Hall Courtneys Yd, Poole Road between 2pm and 7pm.
The event today will no doubt see some locals apprehensive about building in the countryside.
In the past, solar farm developments have clashed with residents and campaigners who are strongly against the industrialisation of the English countryside.
More to follow on the consultation, with Buzz attending.