Managing Director of the Great Game Company, Bryn Powell talks of the treasure hunts that are hosted around the nation.
The company, who also designed Puzzmat, works with local pubs to bring in more business and host these events. 
The unique game works as a fun and business-friendly adventure. 
Participants are given a treasure map, compass, and clues to find their way along the route, if successful participants will then reveal where to draw an X on their treasure map to show the location of the treasure – a pub! 
Bryn Powell said: "We support our pubs in different cities around the UK as our games have to be held there. 
"It gives the pub trade an extra foot forward which they would never have had before." 
After COVID-19 hit, the game became more difficult to continue as the hospitality sector was shut down multiple times throughout various lockdowns. 
Continuing with these events allow the pub trade to grow after suffering from huge losses from pub closures and restrictions. 
The event was held yesterday and continued today starting at Bournemouth library.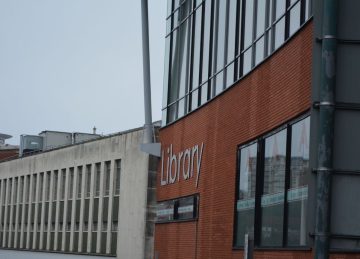 They travel in groups of two to four people exploring different areas of the city that they are in to educate themselves in a fun and friendly manner. 
Bryn continued: "We're quite reliant on pubs and it is great that the pubs are opening back up as they need more business so there is that symbiotic relationship between us both." 
If preferred, people are also able to participate in a digital treasure hunt for £2.99 a month from the comfort of their homes. 
Find out more information and get involved her: https://ggtreasurehunts.com/pages/wanderlust