Lawangeen Abdulrahimzai, 21 and from Poole, stabbed 21-year-old Thomas Roberts outside of Subway on Old Christchurch Road, Bournemouth.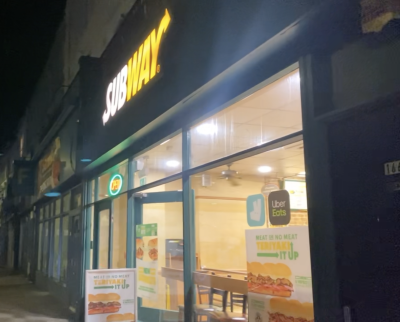 The jury returned a 10-2 majority guilty verdict yesterday at Sailsbury Crown Court, after 12 hours of deliberation.
After the verdict, prosecutor Nic Lobbenberg KC told the jurors heard how Mr Abdulrahimzai had previously been convicted for the murder of two people in Serbia.
Mr Lobbenberg KC said the defendant shot two other Afghans with a Kalashnikov rifle back in 2018.
He was sentenced to 20 years in prison in Serbia in his absence back in 2020, after Mr Abdulrahimzai fled the country.
Detective Chief Inspector Simon Huxter of Dorset Police said: "First and foremost our thoughts are with the family and loved ones of Thomas Roberts.
"This case serves as another reminder of the truly devastating consequences of knife crime."
Dorset Police also confirmed it had not been aware of Abdulrahimzai's previous convictions before his arrest for Mr Roberts' murder.
In a statement Mr Roberts' family said: "The family of Thomas Roberts cannot describe the loss of their son, brother, partner, friend in the tragic circumstances of his violent and unnecessary death.
"He had a potentially fulfilling future to look forward to, whether that be in his profession of precision engineer or his potential in the military.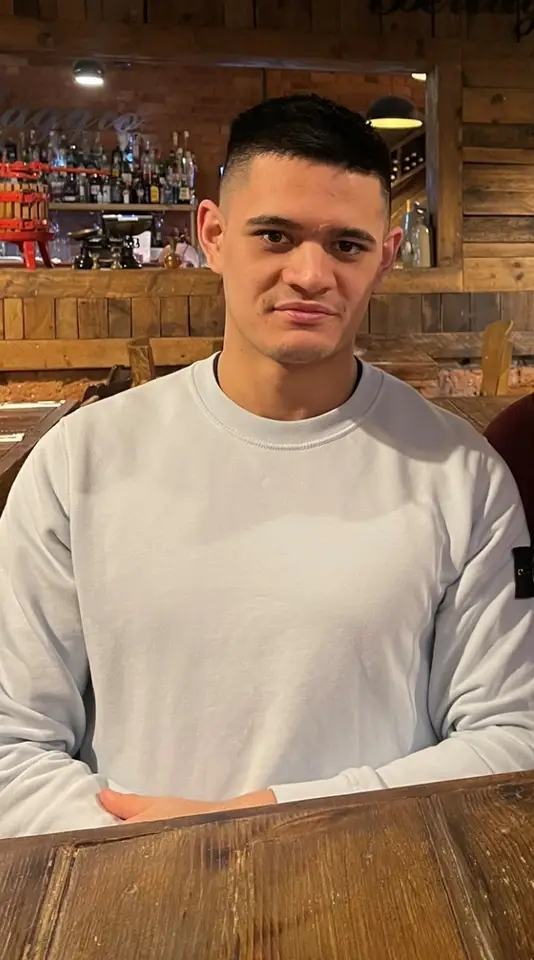 "Thomas was a normal kind person, who had enjoyed life. On the night of his tragic death, he was in town with friends having a good time when he was suddenly involved in an incident involving a large knife that cost him his life.
"The family would like this to be a warning to everyone not to carry knives so other families do not suffer in the way we as a family are suffering now."
Read More