It's nearly a year on since warehouse at Castlepoint opened its doors to Ukraine Relief charity.
Ukraine relief is one of the biggest donators to Ukraine, focusing on getting shipments to the Eastern side.
The major hub has delivered over 6000 pallets in the past ten months.
From children's toys to sanitary products, Ukraine relief continue to be relentless in their indefatigable support.
Karol Swiacki, CEO of Ukraine Relief, acknowledged the tireless work of his team.
"We've got the amazing team which keeps me going because without these people here, I would not be in the same position."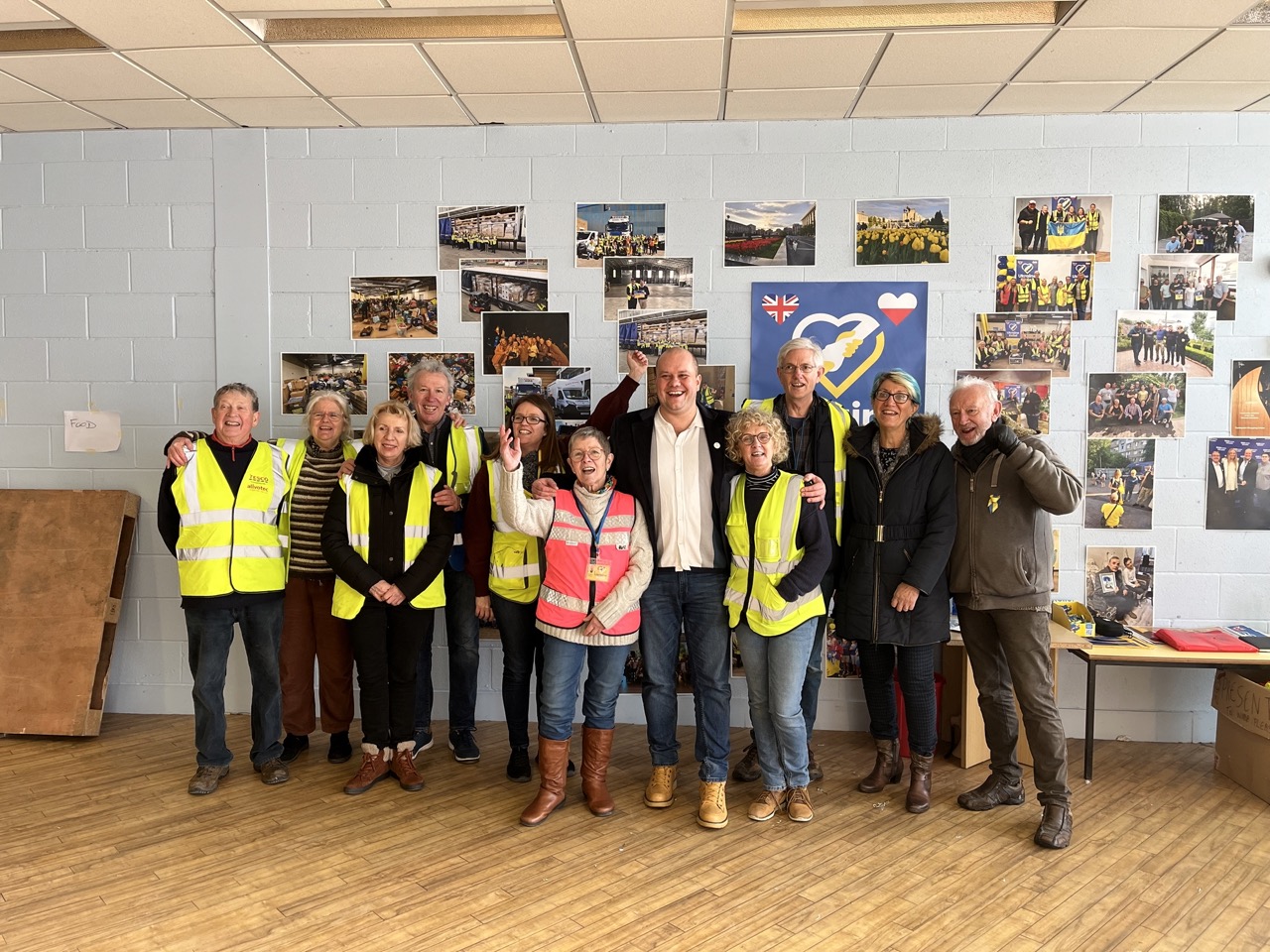 He started the initiative from his friend's shop 'Food Plus' in Boscombe back in February last year.
On some of their busiest weeks, the group will send three 20 tonne trucks full of donations from Bournemouth and across the UK.
The strong foundations the charity has built with Ukraine and Poland, have helped to make the deliveries more seamless.
Karol's time spent visiting the frontline has been a driving force to keep going.
He said: "We can't leave these people alone and all we do, it's really important for those people." 
For all the amazing work that Karol is doing, there has been sacrifices.
"Make no mistake, I have the bad days and I have been tired.
"My family has been sacrificed to this course. My wife is co founder, so we are both in it. And my children of course have been suffering because parents are not there."
Karol's 'Army of Hope' work tirelessly around the clock ensuring pallets are efficiently organised, sent out and received.
Volunteer, Frankie Lesson has been aiding Karol since the start.
She said: "Just seeing all the stuff that people bring in, they're very generous.
"It's a lovely feeling to know that it is going directly to the people who really need it and that's really what it is all about."
Over 7000 presents have been sent to the children, 4670 of which are 'Bags of love'.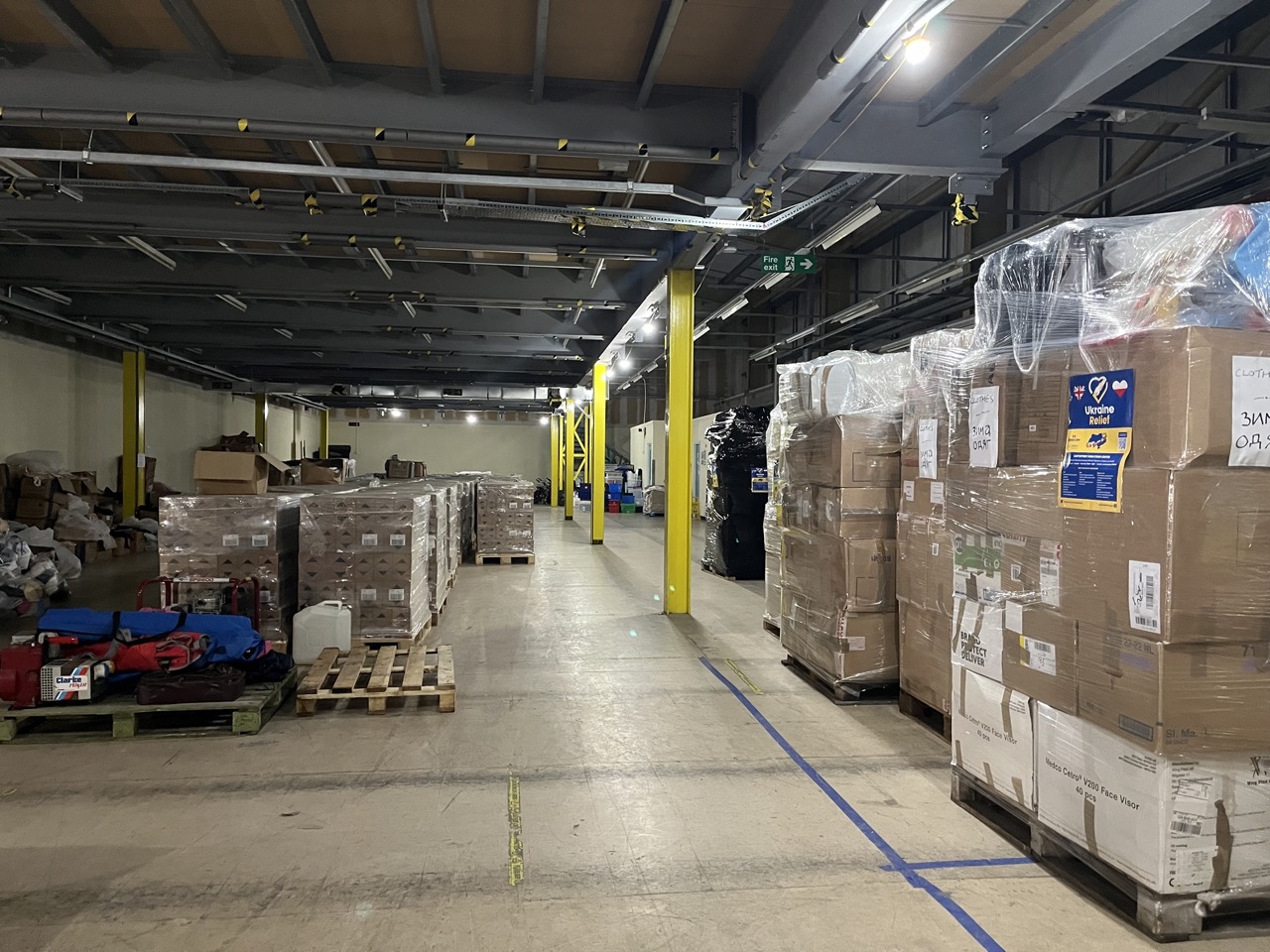 These include items from toothpaste and toothbrushes to shampoos and sweets.
With a team of trustees, supervisors and volunteers behind Karol, he expressed his gratitude to those who it could not be done without.
"I'm proud to be the captain of an amazing team. We are saving lives in Ukraine, working hard to help those people in need far away from UK."
As the battle continues in Ukraine, the team's motivation shows no sign of letting off.
Karol said: "This is what we do. We're helping to fight for freedom in Ukraine."