According to GOV.uk, England uses 1.1 billion single-use plates and 4.25 billion items of single-use cutlery, yet only 10% are recycled upon disposal.
UK has plans to implement the single-use plastic ban action in October this year, putting the UK almost two years behind the European Union's ban which took effect in July 2021.
There is currently a 12-week public consultation, where businesses and consumers will need to move towards more sustainable alternatives.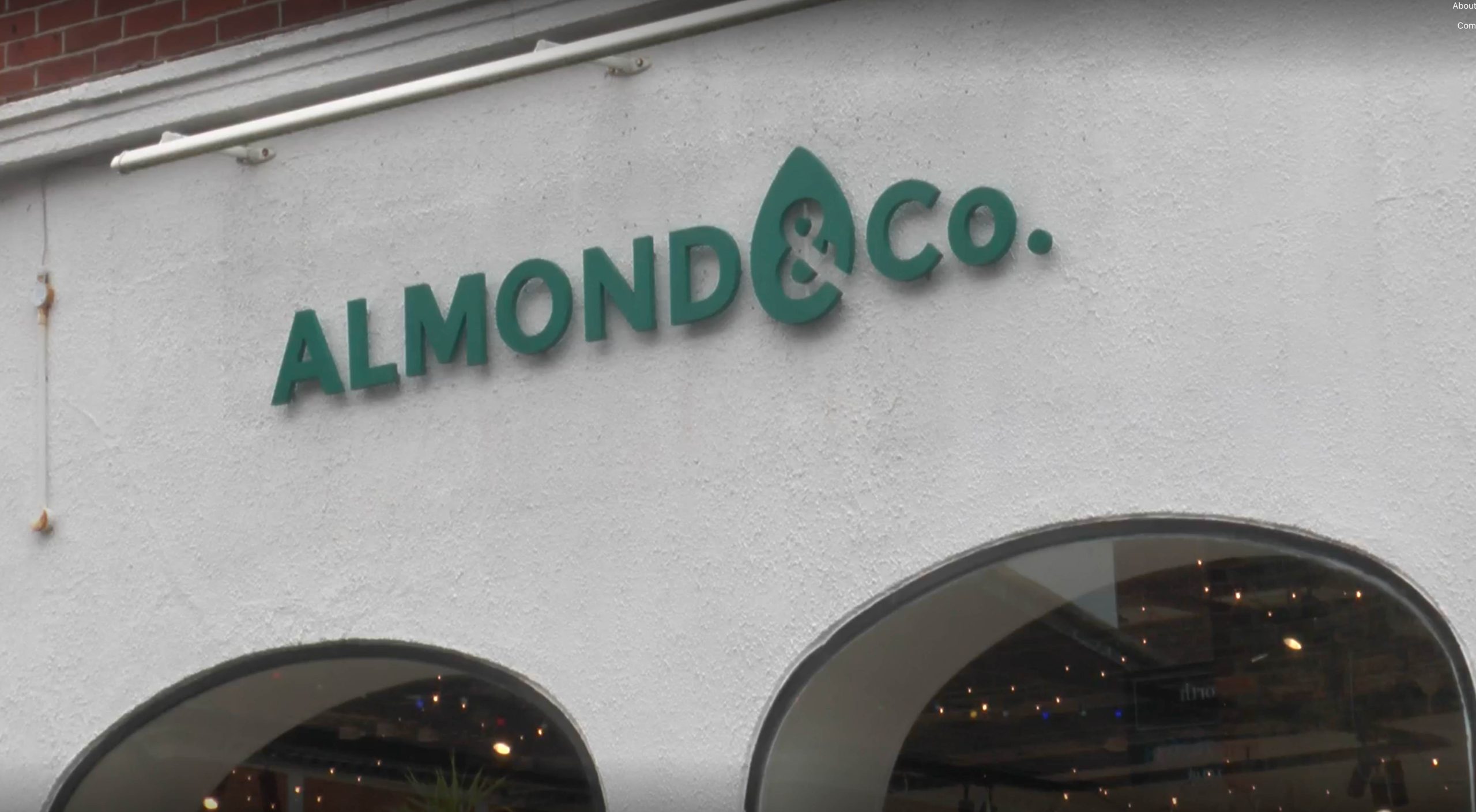 Elena Whyton, owner of Almond and Co, a sustainable shop in Westbourne said: "Before we rely on these bans and laws which should have happened years ago."
Elena also explained that the sustainable change needs to be proactive before being forced to transition after bans and laws are implemented.
"I don't want to blame the general public because it's not their fault, we have to be as proactive as we want but we're never perfect," said Elena.
"There's so much plastic in everything, even serviettes have plastic in them and we're trying to avoid them at all cost," said Rosie.
There are many ways we can contribute to a more sustainable life, Rosie Edwards founder of SOBO Wastebusters, a group of environmentally concerned folks in Southbourne, suggests a few alternatives we can use instead of single-use plastic.
"Things that are biodegradable like wooden or bamboo cutlery, ultimately the aim is that people bring their own reusable cutleries and bottles," added Rosie.
Mandy Polkey alongside Rosie is managing the Southbourne Eco Fayre happening in May, explains how they're planning on reducing single-use plastics at their event.
"I'm working closely with my catering traders for the Eco Fayre about using sustainable packaging for food and everything," added Mandy.
Mandy also emphasises that providing the right information to the public like having corner sustainability shops like Almond and Co is very important.
"We're starting to work with more businesses locally to make sure they've got a sustainability plan in place," added Mandy.
Many people blame not being able to transition to be more sustainable on money "I can't afford it so I don't want to participate,' said Elena.
There are many ways we can introduce sustainability in our daily lives like reusing bottles and jars or stop throwing away perfectly good food just because it's passed the 'used by date' which will prevent people from wasting money and food.
"The single-use plastics ban is more about the government being reactive rather than proactive, we need to take our own responsibility but not being too judgemental on ourselves," said Elena.
"If more than ten people spent £5 a day in our shop it will make all the difference between us staying open or not, so a little really goes a long way," added Elena.
Hopefully the government will provide a useful plastic reduction strategy to help people with plastic reduction targets and proper reuse and recycling schemes.